ICFS Launched As Global Fighting Force In Face Of Threats & Discrimination Against Women in Sport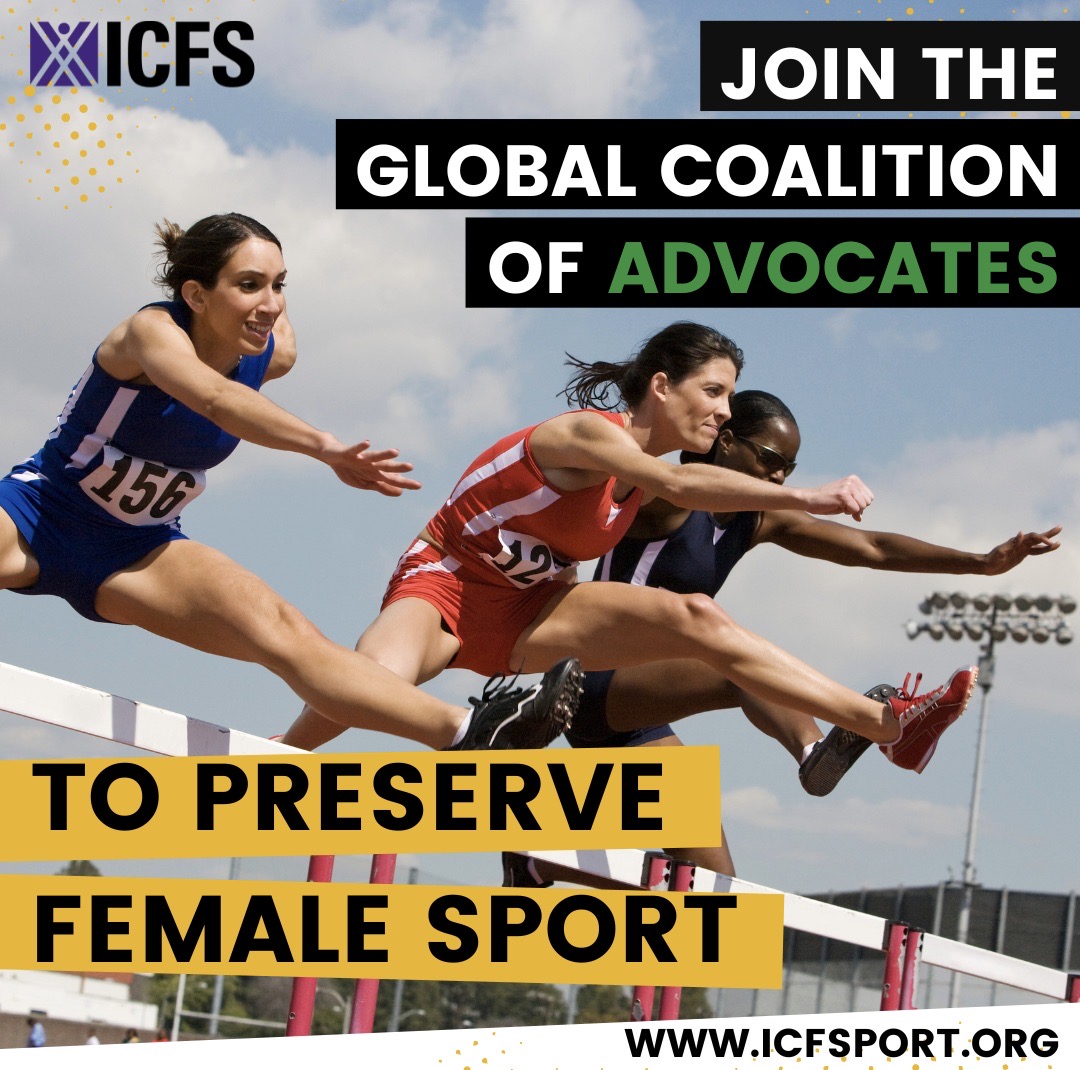 The new International Consortium on Female Sport – ICFS – was launched globally today as the "preeminent international lobby group to advocate for the preservation of the female sport category worldwide".
This comes at a time when more international governing sports bodies, including the International Olympic Committee (IOC), are opening female sport to male competitors identifying as women but towing male advantage into female sport and making a mockery of rules on fair play and an Olympic Charter that bans sex-based discrimination.
Here is the statement from the ICFS this morning:
"Fifty percent of the world's population deserves proper representation when decisions are to be made about their sports category," says Dr. Linda Blade, co-founder of the consortium and a representative of member group Canadian Women's Sex-Based Rights (caWsbar). "The creation of the ICFS is absolutely vital to the preservation of women's sports," she says.
Dr. Blade, a former Canadian track and field champion and National Collegiate Athletic Association (NCAA) All American, has coached hundreds of athletes in 15 sports over 25 years as a sport-performance professional in Edmonton, Alberta. She is among the ICFS founding members who come from sport advocacy groups in seven countries: USA, United Kingdom, Spain, France, Canada, Australia, and New Zealand. More recently, groups from Italy, Mexico, and Central America have also signed on.
All ICFS members stand united in the conviction that sport governing bodies must abide by fundamental principles of safety, privacy, and fairness, along with international laws prohibiting sex-based discrimination against biological females. "While most legal prohibitions against sex discrimination require assimilation and inclusion, sport requires sex segregation for safety and fairness for female athletes — it's not a new concept," says ICFS member Nancy Hogshead-Makar, a three-time Olympic champion swimmer, lawyer, and CEO of Champion Women.
ICFS is a nonpartisan, single-issue collective of female sport advocates who hold that fairness and safety for female athletes must be ensured by having a dedicated category for females — competitors who are biologically female and who have not experienced male puberty. In the 2022 spring season, the world witnessed a major turning point in U.S. female sport when biological male swimmer Lia Thomas won the 500-yard freestyle at the NCAA Championships — further propelling the trend of allowing male-born athletes to triumph in women's sports.
"All over the world women are fighting to see fairness for females restored in sport," says Fiona McAnena, spokesperson of UK-based group, Fair Play for Women (FPFW), a member group of ICFS. "It makes sense to do this together. The ICFS is a group that will make a difference."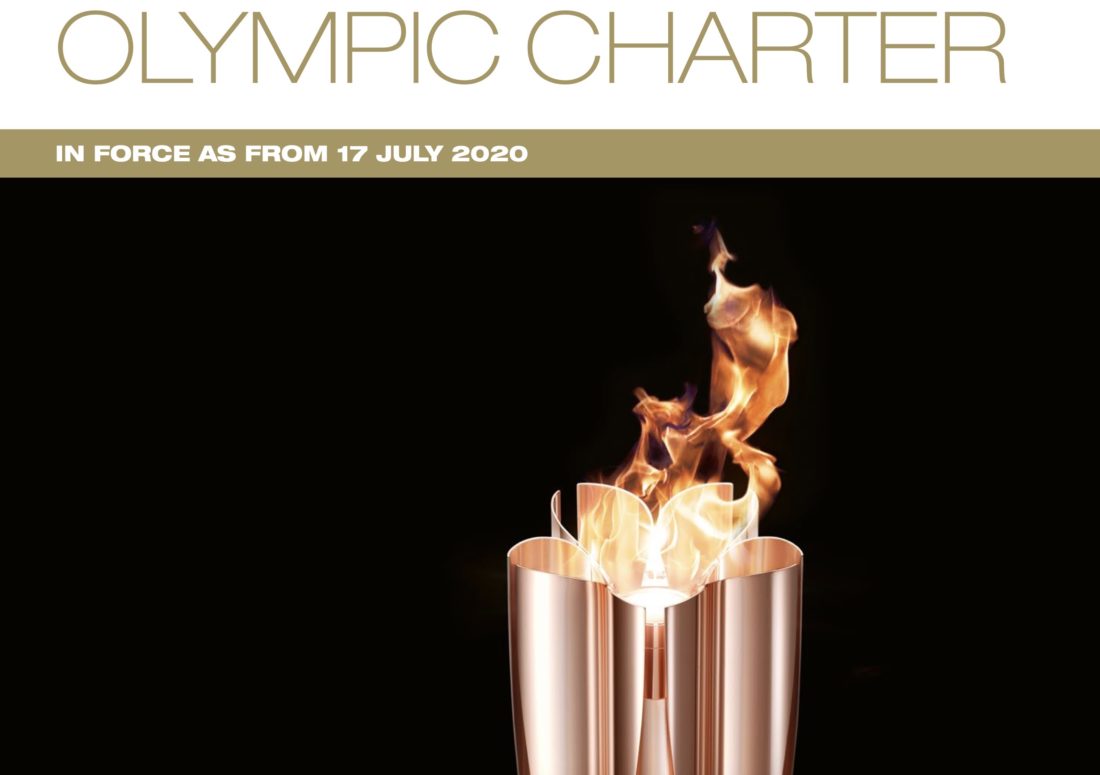 ICFS agrees with "Fundamental Principle 6" of the Olympic Charter that states there should be no discrimination against female athletes on the basis of sex. Sex equality matters in all aspects of life, including in sport. In accordance with the tenets of the International Bill of Human Rights; the intent of the United Nations Convention on the Elimination of All Forms of Discrimination Against Women (CEDAW, Article 10 (g); and the precepts of the Women's Declaration (Article 7), women and girls have a right to access and participate in sports in a manner that is fair, safe, and without discrimination. To be denied this right is discrimination on the basis of sex.
"Many female athletes, families, and coaches are sincerely concerned about fairness in women's sports due to a growing number of biological male athletes entering competitions of all ages across most sports today," says former NCAA champion swimmer and ICFS member, Marshi Smith, who co-founded the Independent Council on Women's Sports (ICONS) in 2022 in response to the NCAA swimming scandal. "The NCAA, among many sports governing bodies, must now correct past dismissals and prioritize the voices of women and girls when it comes to our own sports category eligibility criteria," says Smith.
With the 2023 NCAA Convention convening this week — from January 11th to 14th in San Antonio, Texas — opportunities will emerge for student athletes to receive top-notch academic support and access to premier coaching, facilities, and equipment. This has also become an outlet for biological males who identify as female to obtain resources meant for female athletes.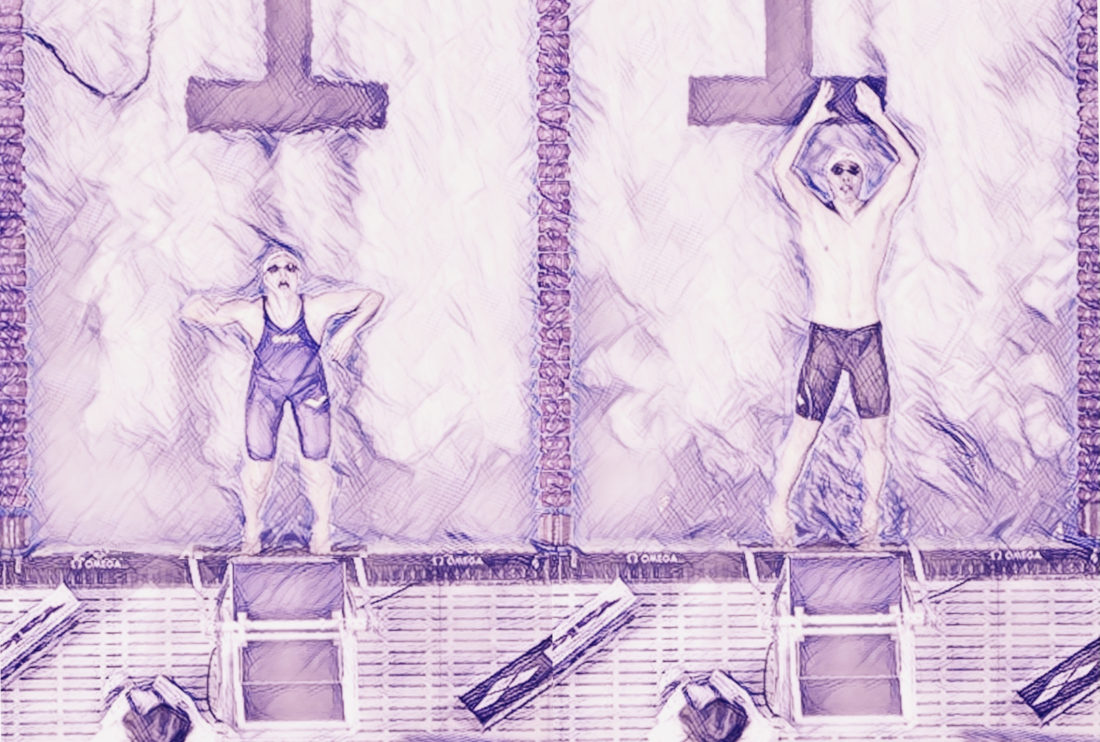 ICFS understands there is pressure to allow biological male athletes a pathway to compete in female sport. However, it is the consortium's position that the female sport category must consist of biological females only, and that "the female voice" must be represented at the table when sport organizations undertake consultations regarding eligibility at every level (local, regional, national, and international). ICFS stands ready to serve in this capacity.
The consortium continues to build its network and develop the resources needed to help shape decisions affecting female participation. Athletes, coaches, parents, officials, and advocacy groups around the world who care about the preservation of female sport are invited to partner within ICFS. This does not indicate affiliation or support regarding any other topic. You can learn more and join this global movement for fairness and safety in female sport by visiting https://www.icfsport.org and signing the "position statement" indicating your support.
Related coverage at SOS: