Sharron Davies Co-Authors Book (With Me) On The Battle Against Unfair Play In Women's Sport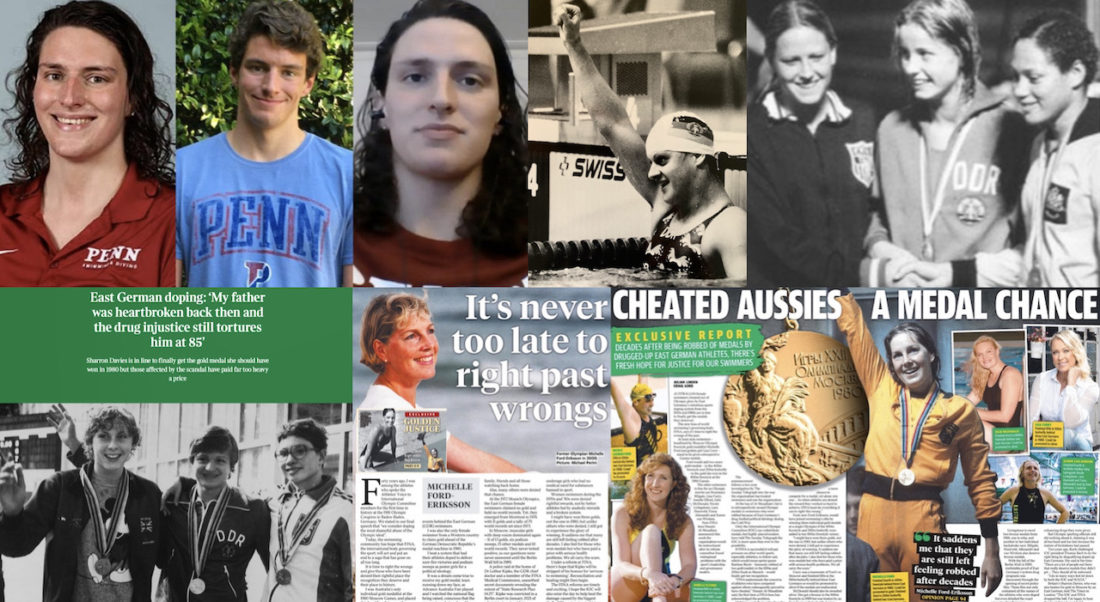 Sharron Davies, longtime advocate and campaigner for women in sport and justice in the face of the consequences of cheating and discrimination endured by female athletes, is the co-author of a new book on the theme with this writer, Craig Lord.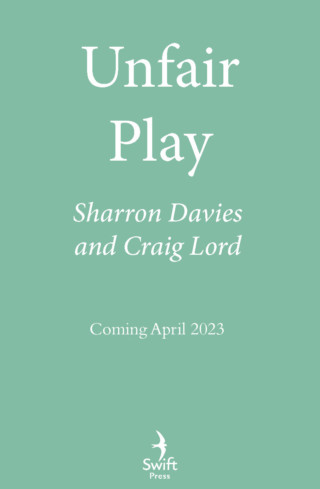 Due out in April 2023, Unfair Play: The Battle For Women's Sports (pre-order available) will be published by Forum Press.
Editorial director George Owers bought world rights to Unfair Play: The Battle for Women's Sports from Caroline Hardman at Hardman & Swainson.
The book tackles subjects including trans athletes, the meaning of inclusion and its relationship with Fair Play, as well as the misogyny and sexism that female athletes have endured for many a long decade as sports authorities largely run by men contribute to the woe and turn a blind eye.
Davies, Olympic silver medallist over 400m medley in 1980. She was the first woman home unassisted by banned substances, Oral Turinabol the chief drug of choice at the heart of East Germany's clandestine State Research Plan 14:25 systematic doping program.
For the past 40 years, Davies has been among leading campaigners for justice in the face of the stubborn resistance of leaders in male-dominated sports federations, the International Olympic Committee serving as the one ring to rule them all, to even engage in dialogue.
The same refusal to engage with women has marked the debate on inclusion of men identifying as women in sports in which biological sex matters hugely.
"On the face of it, women's sport is on the rise, garnering more attention and grassroots involvement than ever before," the publisher notes. "However, in Unfair Play: The Battle for Women's Sports the authors will show how in many respects progress is stalling, or even falling back.
"It's time to fight back against the lingering misogyny that plagues sporting governance, media coverage and popular perceptions. This book will provide the facts, science and arguments that will help women in sport get the justice they deserve."
Sharron Davies says: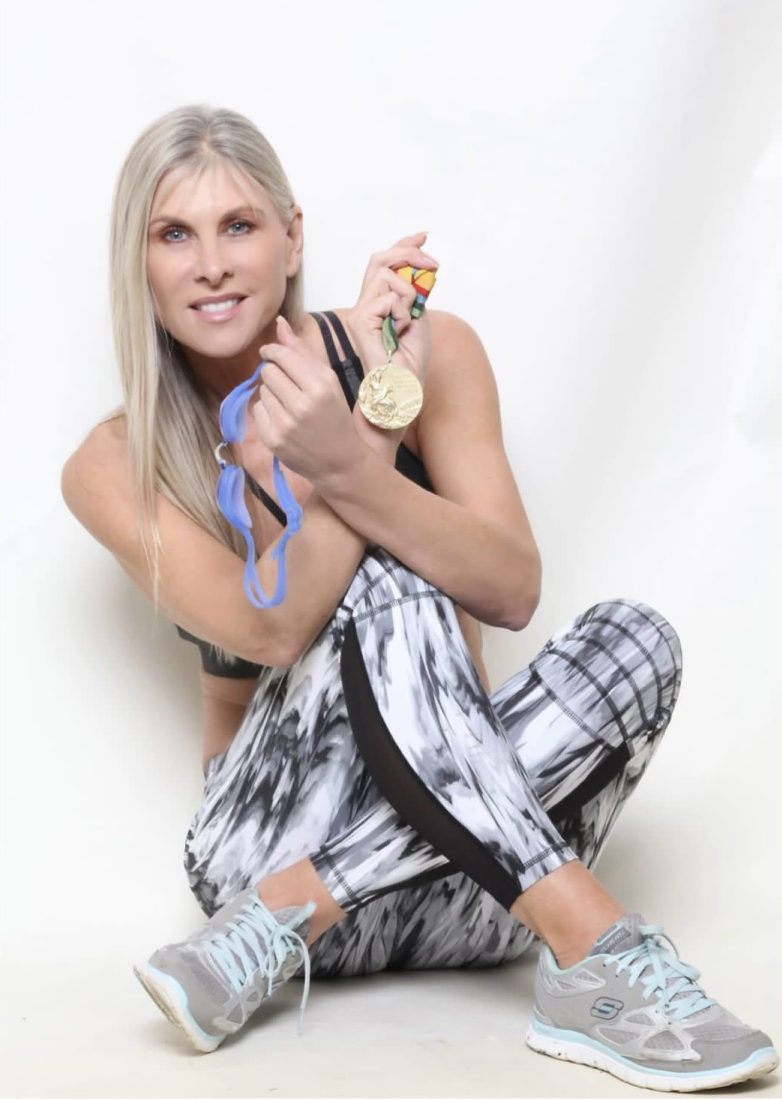 "I'm excited to bring science, facts, specialist opinions and years of experience together in one book to show the struggles of the past and the much-maligned ongoing struggles woman's sport still faces today. The basic right to equal opportunities of success in a career involving sport is still a much tougher challenge to anyone in this world who is female. 

"Biology has directly affected those and so many rights for millennia, allowing oppression and coercion of half the world's population. By providing evidence I hope to help fight for what is fair, in a world where fair should matter."

Sharron Davies – image courtesy of Sharron, who is holding her Olympic medal from 1980, sprayed gold by her family as a surprise one Christmas in recognition of all that it meant for her and generations of other women affected by cheating the IOC has turned a blind eye to for half a century
"We are excited and privileged to be able to publish this highly topical defence of the rights of women to participate in sport fairly and equally," Owers said. "Sharron is not only an Olympic legend, but also an eloquent, indefatigable defender of female interests in the sporting world."
Note from this Ed: Great to be working with Sharron on this. Thank you Forum Press, George Owers and Caroline Hardman at Hardman & Swainson, for taking on a big issue turned toxic by ideology and wilful blindness.
Related coverage at SOS: