Jon Rudd Takes The Rudder As President Of World Swimming Coaches Association In Era Of Reform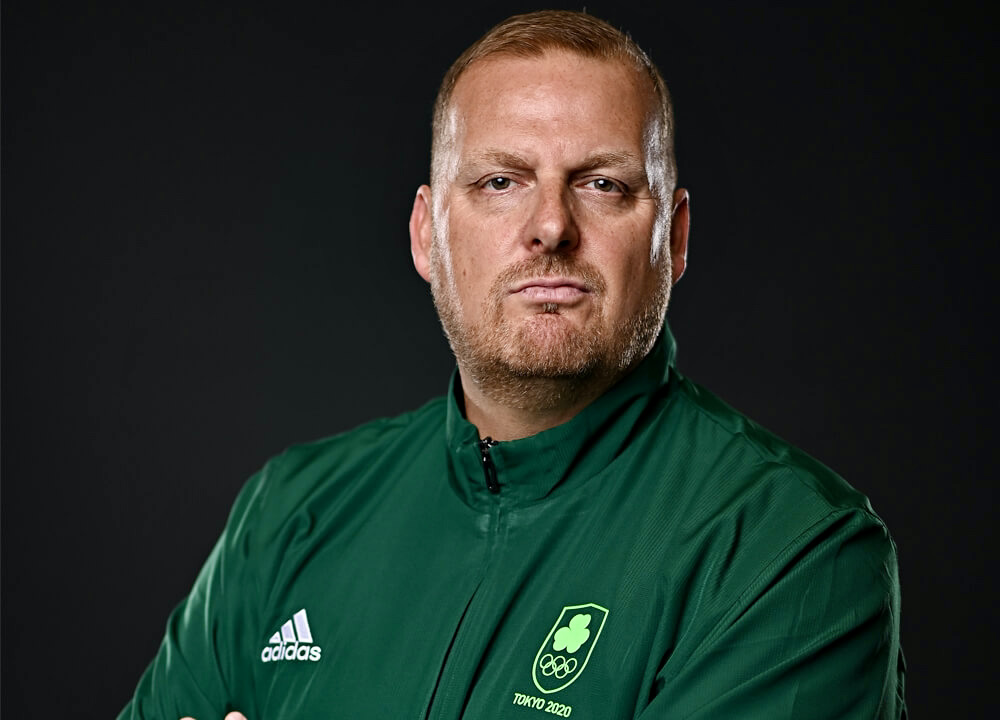 Jon Rudd, the performance director who has led a revolution in Irish swimming this past and long Olympic cycle and played a key role in establishing the country's Covid pandemic protocols, has been elected president of the World Swimming Coaches Association (WSCA).
Rudd replaces George Block, who has led the WSCA for the past decade and who will remain on the Board as the WSCA vice-president.
Dr. Rudd, who completed a Doctorate in Psychology at the University of Hertfordshire in 2017, takes the top post at WSCA at a time when FINA is in the midst of a reform process that world coaches, led by Bill Sweetenham, requested and advocated in 2014 and 2015.
Back then, the coaches were ignored, in some cases by the very people still in positions of authority now wearing reformist clothing.
One significant issue for coaches in the reform process is how they get their collective voice heard at FINA and affiliated federations. The relationship hit the rocks on a number of topics at the time Cornel Marculescu was FINA director, USA-backed Julio Maglione was president of FINA, and coaches found that they could not turn to national representatives at the top table of FINA for support.
The tide has turned of late, under a sharp shift in governance led by new president Husain Al-Musallam and director Brent Nowicki. Reform Committee proposals that match many of the suggestions coaches made going ago have now been approved and are scheduled to be in place by June this year.
Among the challenges ahead is the establishment of an independent Aquatics Integrity Unity, the nature of "independent" yet to be seen and the related process by which such a body will be constructed yet to be fully revealed.
Coaches, meanwhile, have made clear that they would like more direct representation in FINA through WSCA, as opposed to working through and with an in-house coach committee heavy on political appointments in processes apt to create conflicts of interest.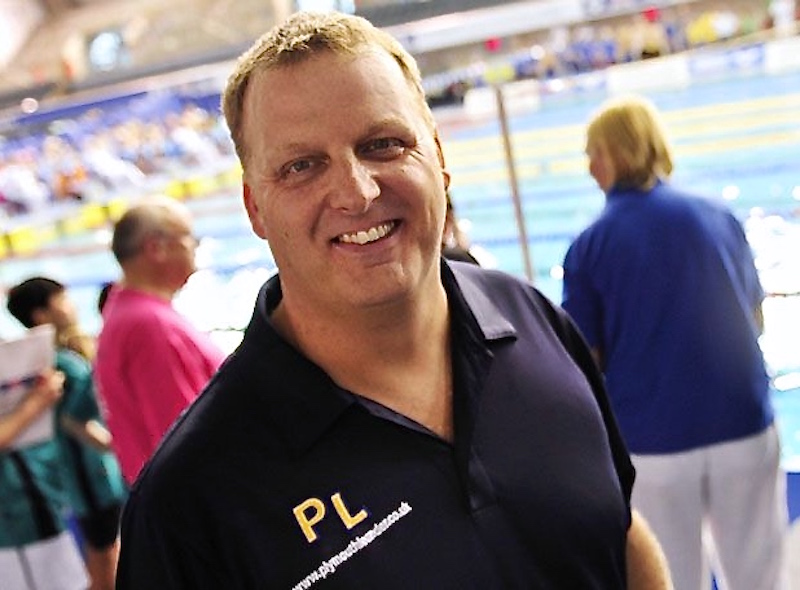 Rudd brings with him winning leadership skills from his work at Plymouth Leander and College and his role in establishing a link between those programs and the University of St Mark & St John. His charge sheet as a coach at Plymouth includes the 2012 Olympic 100m breaststroke and multiple World and European champion Ruta Meilutyte, of Lithuania, and Ben Proud, the World and Commonwealth champion sprinter for Britain and International Swimming League pioneer.
Under his leadership, Swim Ireland enjoyed an historic Olympic summer in Tokyo last year and ended 2021 on a high celebrating its best outcome ever at a World short-course Championships, which included a podium place for Ellen Walshe, a silver in the 400m medley after she twice shattered the national record in her best event.
Dr. Rudd Elected President Of WSCA
WSCA issued the following release on Dr. Rudd's election
The WSCA Board of Directors elected Dr. Jon Rudd as its President through 2024. Dr. Rudd is an Olympic Gold medal coach, a Doctor of Psychology, and Swim Ireland's National Performance Director for Swimming & Diving with an umbrella view over all of Ireland's performance aquatics program (Republic of Ireland and Northern Ireland).
Rudd has directly coached three World Records and several European and Commonwealth Records in a 30-year coaching career to date and over this period, developed the Plymouth Leander and Plymouth College swimming program into what was one of the leading forces in European swimming.
Jon's has directly coached one or more gold medalists at every international meet on the international calendar, at senior, youth, and junior levels – including Commonwealth, European, World, and Olympic Games golds.
In recent years, Jon has been named as International Swimming Coach of the Year, World Junior Swimming Coach of the Year, and European Swimming Coach of the Year, as well as having won the British Swimming Coach of the Year award on more than one occasion. Jon has served as a Senior International Head Coach at Olympic, World, European, and Commonwealth levels for Great Britain, England, Lithuania, Ireland, and Turkey and as a Senior International Coach for the Netherlands and Kenya.
Dr. Rudd supports the World Swimming Coaches Associations' mission to provide high-quality Continuing Professional Education to its 14,000 members worldwide, to represent the coaches' interest at the highest levels of the discipline, to fight against doping and corruption in swimming, and to promote the development and management of easily maintained swimming facilities.
The WSCA would like to thank its outgoing President, George Block, for his leadership and tremendous work over the past decade. Coach Block will remain on the Board as the WSCA Vice President.