Evgeny Rylov Title Hunt In Doubt As Role In Putin Pro-War 'Z' Rally Prompts FINA To Appoint Disciplinary Panel With Sanction In Mind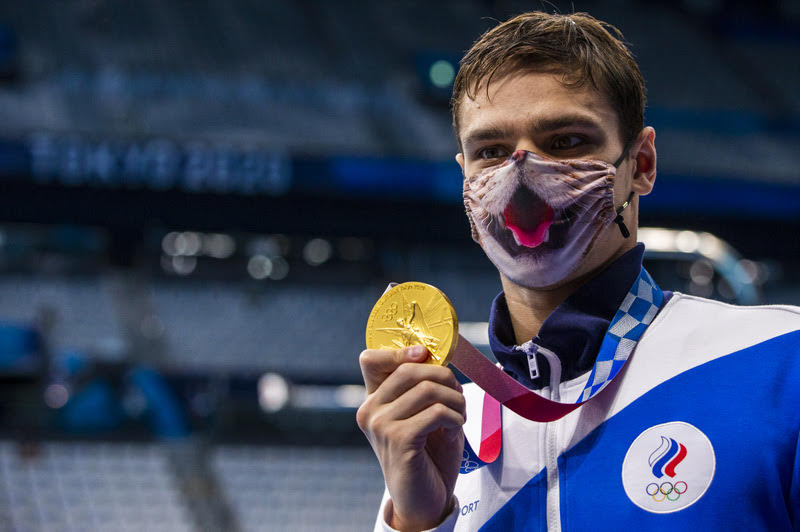 The double Olympic backstroke champion Evgeny Rylov is facing sanction after he appeared on stage at Vladimir Putin's propaganda rally in Moscow on Friday with the pro-war "Z" symbol on his jacket.
The Times reports today that the 25-year-old may soon be called to account after FINA last night appointed a disciplinary panel to look into footage of Rylov being paraded with gymnasts, figure skaters and other athletes serving as the Russian president's warm-up act at the Putin disinformation show in the Luzhniki Stadium.
Rylov, who won the 100m and 200m backstroke at the Tokyo Olympics last year, was stripped of his sponsorship contract with Speedo on Monday. A FINA panel will now decide on whether Rylov has broken swimming's rules and constitution and what sanctions are relevant.
Possible Sanctions
Should a FINA panel find he has brought his sport into "disrepute", among charges open to FINA, Rylov may find his apparent support for Putin results in sanction that will cost him the defence of the World 200m backstroke title in Budapest this June.
Sanctions can stretch from a warning to suspension from the sport for the individual, while federations and whole nations can also be penalised under Olympic and international federation rules.
On that score, Rylov's World title is in doubt on another level. FINA leaders meet today in general session, the ban many stakeholders have called on the regulator to impose on Russia and Belarus, accomplice of Putin in the war on Ukraine, constantly on the agenda.
FINA has introduced a bylaw as a first step in ensuring the regulator has solid legal grounds for imposing specific bans on nations in a variety of circumstances.
FINA voted in a new bylaw that provides a fast track round current provisions. It reads: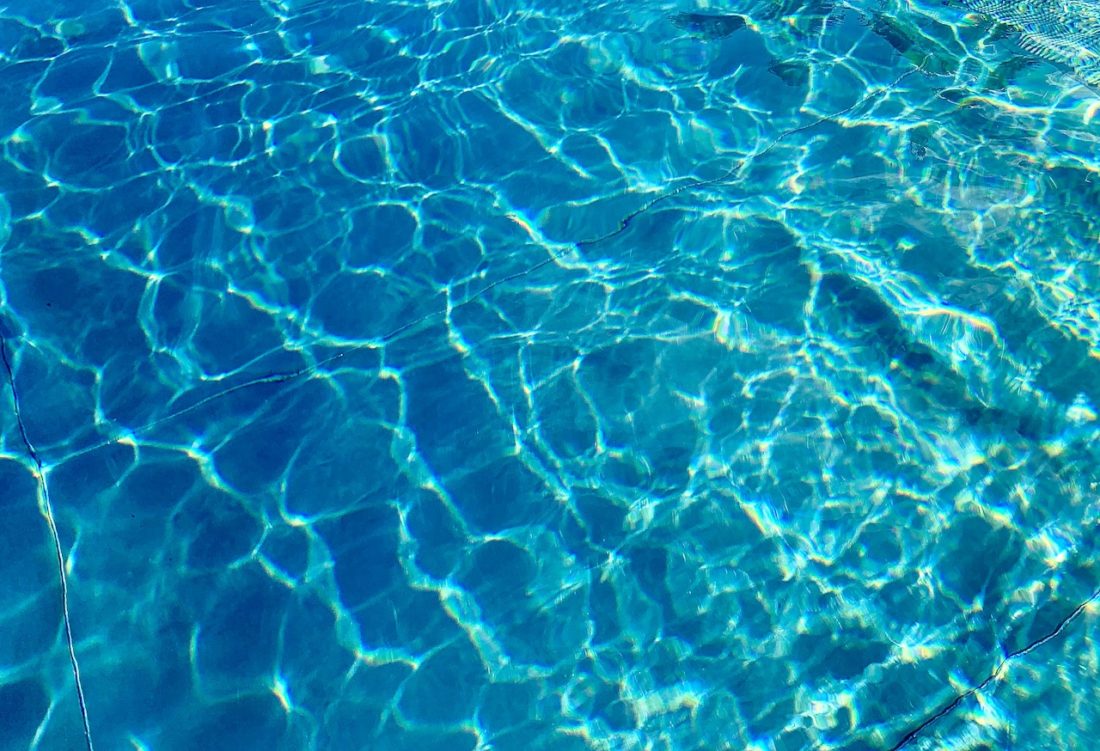 BL 13.18 Conduct of FINA World Championships and FINA Competitions in case of emergency situation

In case of an emergency, the FINA Bureau is empowered to formulate all rules and regulations for the conduct of FINA World Championships and FINA Competitions without applying the one-year notice provided under FINA Rule GR 9.1.3.

FINA Constitution
Brent Nowicki, former legal counsel to the World Anti-Doping Agency (WADA) and now executive director for FINA, told SOS that the new bylaw "establishes a strong basis for the Bureau to now take swift action in support of our athletes during these difficult times." He added: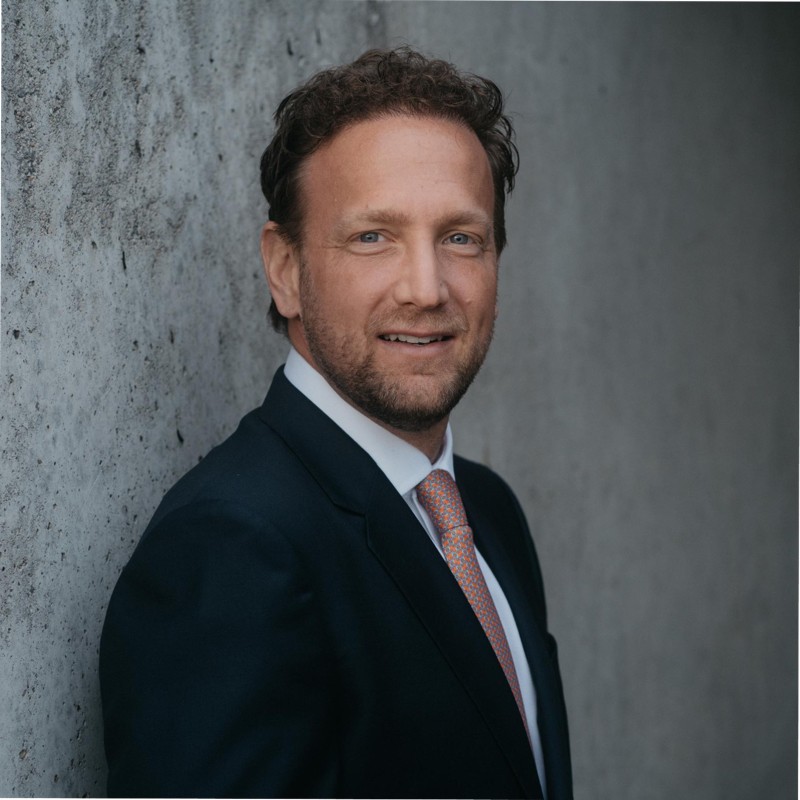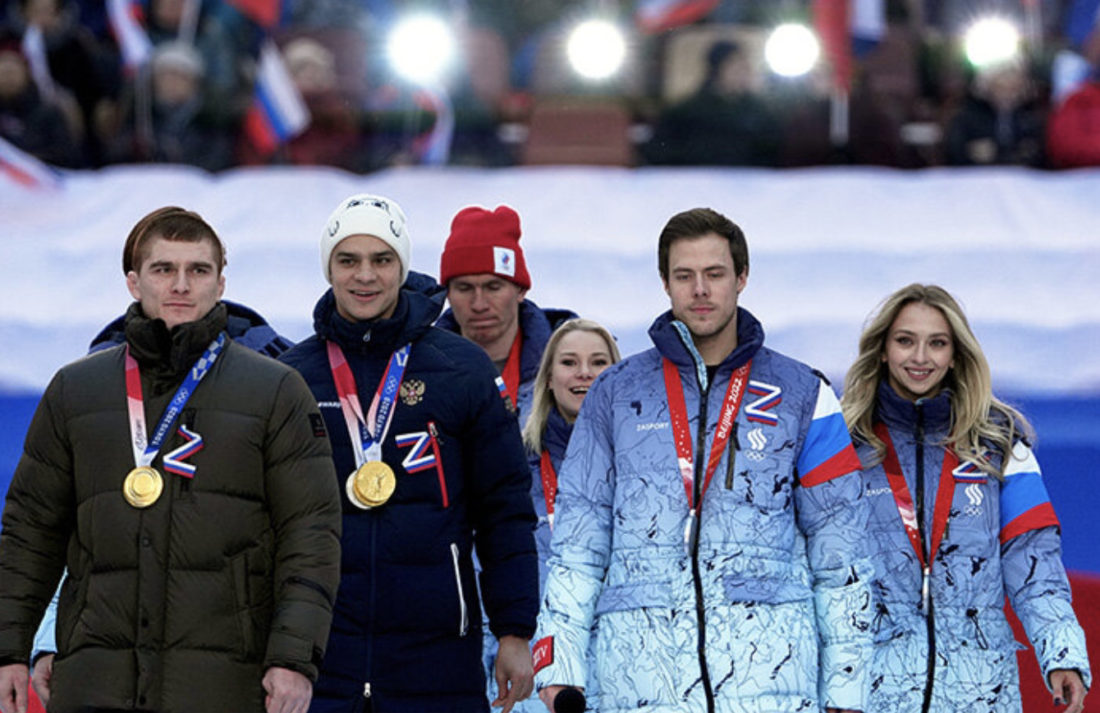 "Athlete welfare remains our priority and this bylaw gives FINA the ability to conduct a risk assessment and take action if the safety of our athletes is at risk or the conduct of our events is threatened."

Brent Nowicki – image courtesy of LinkedIn
Rylov appeared among gymnasts and figure skaters bearing the "Z" symbol that was worn by Russia's Ivan Kuliak at the gymnastics World Cup in Doha two weeks ago. He was beaten to gold by Ukraine's Illia Kovtun. Kuliak also faces sanction. His hearing is yet to take place.
"Z" has become a pro-war symbol since it was painted on Russian military vehicles invading Ukraine. Sewn on the sports jackets of all athletes at the Putin rally, the symbol has been used by the Russian government as a propaganda tool and has been classified as a symbol equivalent to the swastika by the Czech government. It has been banned in Kazakhstan and Kyrgyzstan.
Public-sector workers at the rally have told western media in Moscow that they had no choice but to attend after buses arrived at their workplaces to take them to the stadium, where they were handed flags.
It is unknown whether Rylov was coerced in that way. The swimmer, the son of former footballer Mikhail Rylov, is a staff police sergeant of the Moscow Oblast Police force.
Alongside potential sanction of the swimmer, FINA also has rules that can result in the sanction of whole nations, stretching to withdrawal of recognition and membership.
Meanwhile, swimming and its sibling aquatic disciplines, like many other sports, are being forced to reconsider how big showcase are funded and where the money comes from. Vast hosting fees and related perks, such as fleets of limousines for governance leaders, have become standard in deals with Russia, the Middle East and China.
The USA and western European democracies "are not prepared to pay [those] fees so the model for events and global sport needs to change", one senior governor told SOS, adding "It's going to be tough."
In that new reality, however, much can be streamlined and the better habits, culture and governance that FINA is reaching for through a reform process could lead to a leaner, fitter and fit-for-purpose environment that honours what the global regulator has stated it is on a mission to achieve: a commitment to integrity, backed by the independent Integrity Unit in the process of being created.