Commonwealth Games Vortex (July 27 – August 4) – McIntosh Out Of 200 'Fly With Eye On Freestyle Fight With Titmus & Medley Gold For Maples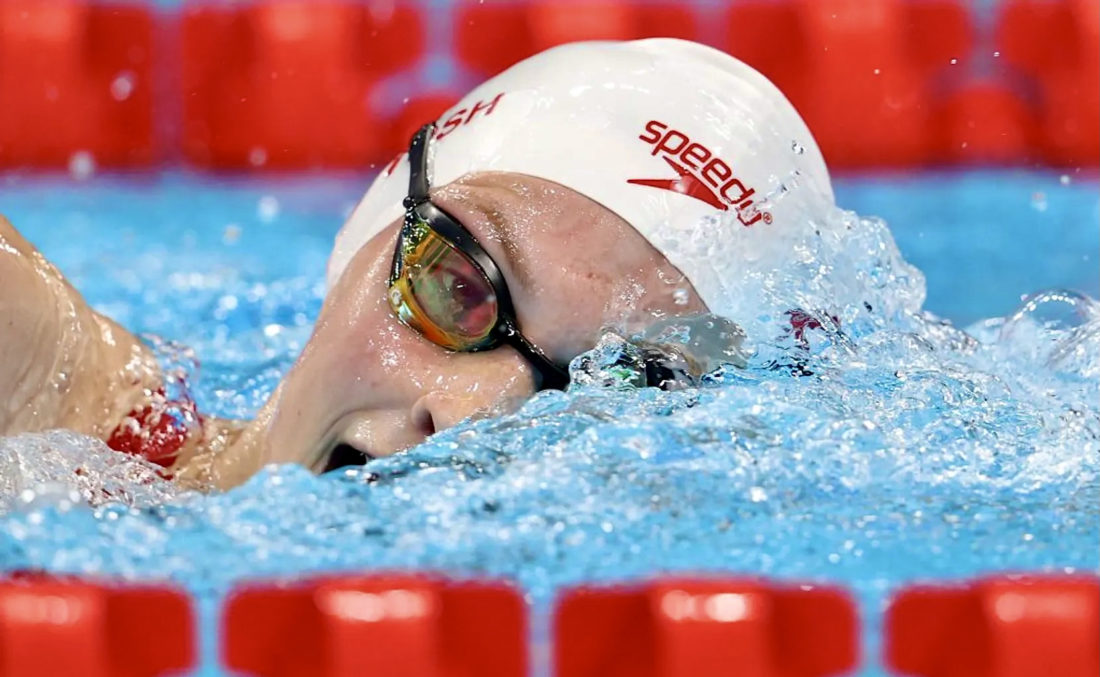 Swimming Canada has confirmed that 15-year-old world champion Summer McIntosh has withdrawn from the 200m butterfly at the Commonwealth Games in Birmingham, where six days of racing gets underway on Friday.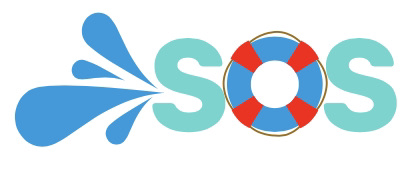 Our Commonwealth Vortex will soak up the snippets and diary items over the coming six days of racing at the Commonwealth Games in Birmingham from Friday. Coverage will be more limited than usual for a major at SOS: Craig Lord is currently on writing retreat for the rest of 2022, barring focus on the European Championships in Rome come August.
The decision was made in consultation with Swimming Canada High Performance Director and National Coach John Atkinson and High Performance Centre – Ontario Head Coach Ryan Mallette. Atkinson explained: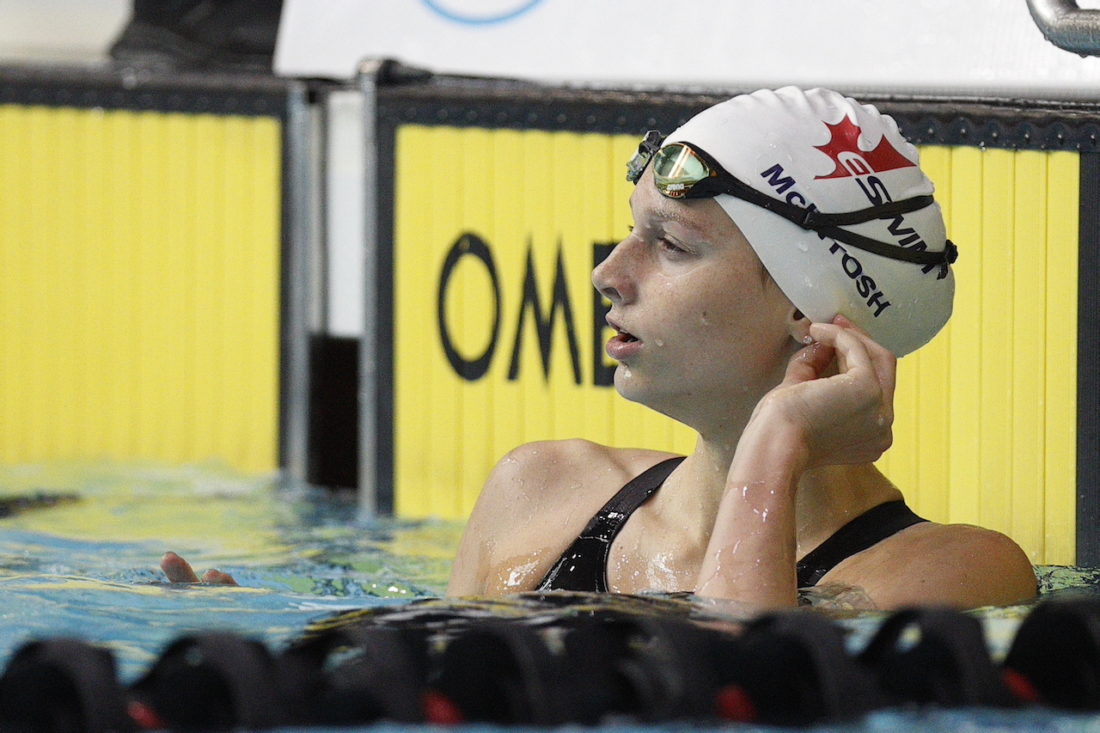 "With the world championships and Commonwealth Games running back-to-back this year, it's a very intense workload for our swimmers, especially one as young as Summer. The schedule at these Games is compressed into six days, Summer is adding the 200-m individual medley to her program for development purposes, and she will be an important contributor on relays as well. She's made the decision to withdraw from the 200-m butterfly with our full support. This will allow her to focus on the other events on her program here, and we will continue to support her on her path to Paris 2024."

Summer McIntosh, by Kevin Light, courtesy of Swimming Canada
McIntosh, who boasts the fastest 400m medley time in the world this year with a stunning 4:29.12 clocked in March on the way to Canadian trials earlier in the year, will take on middle distance freestyle events in much anticipated clashes with Olympic 200 and 400m champion Ariarne Titmus, of Australia, and the medley events.
McIntosh, who turns 16 next month, was to have met Aussie double Olympic backstroke champion Kaylee McKeown in another box-office moment, over 400m medley – but hopes of that duel were dashed a couple of days back when McKeown announced that she would also be parring back her race schedule because of the packed six-day format.
The backstroke ace, who a personal best time of 4:31.74 in the 400IM at Aussie trials earlier this year, will focus on the 200IM, all three backstroke events and two relays in Birmingham.
McIntosh claimed the 400IM world title in Budapest last month in 4:32.04, and spoke of the work and experience she was gaining to better understand "how to race" the 400IM. The teenager's potential is enough to send shivers down the collective spines of the medley crew worldwide and has drawn predictions back home that she could "become a Canadian Katie Ledecky".
Meanwhile, McKeown's withdrawal from the Commonwealth long-medley clash ended her chances of achieving the "Iron Cross" – a feat of winning the 100m and 200m backstroke, and the 200m and 400m medley. No woman has ever achieved that at global level, Hungarian legend Kristina Egerszegi the closest to it when she claimed the 100, 200m backstroke and 400IM Olympic titles at the Barcelona 1992 Olympic Games.
Jacco Verhaeren, Dutch Mentor With Aussie Accent & Eye For Commonwealth Crunch, On Leading France to Paris 2024
Jacco Verhaeren will be keeping a keen eye on his old hunting grounds during the Commonwealth Games. The former Dutch and then Australia performance boss is now in charge of the French team as it hurtles towards a home Olympic Games in Paris.
As one of the big medal haulers in the pool, Australia has a team of folk watching the rest of the world as it makes its plans and spots its chances.
Now, Verhaeren, armed with the experience of a quarter of a century of excellence that started with the likes of Pieter van den Hoogenband and Inge de Bruijn among his charges on the way to a pantheon of gold at Sydney 2000, is hard at work spotting chances for France, in the ranks and out in the world ranks, on the way to Paris 2024 Olympic Games.
Here, in this episode of All the TALK w-Greg Arkhurst, Verhaeren talks about leading with passion and joy and his first World Championships at the helm of the French national squad as Team Director. In Budapest, he was as pleased as you might expect him to be with the stunning efforts of Leon Marchand, World 200 and 400m medley champion.