Summer McIntosh Bounces Back With 2:04.06 Americas & World Junior Record To Retain 200 'Fly Title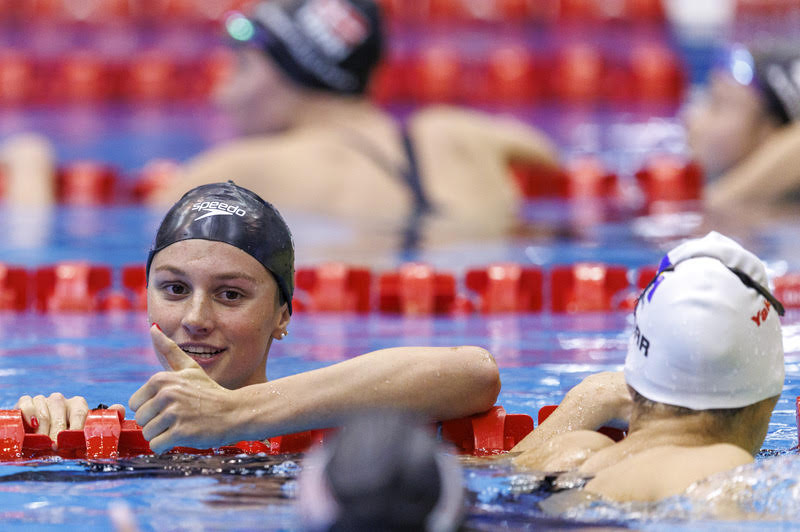 Summer McIntosh, 16, was spot on when she cited experience and process as the driving forces in the art of 'keep calm and focus on the next target" after she delivered a 2:04.06 Americas and World-Junior record bounce-back to the top of the podium in the 200m butterfly in Fukuoka.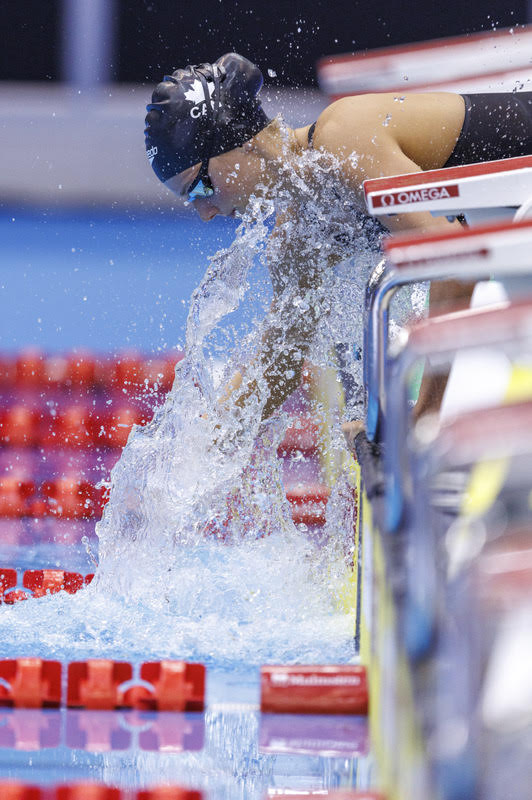 The World was title retained ahead of Elizabeth Dekkers, of Australia, on a personal best of 2:05.46, and Regan Smith, of the USA, on 2:06.58 on her way to silver in the 50m backstroke adrift Aussie Kaylee McKeown.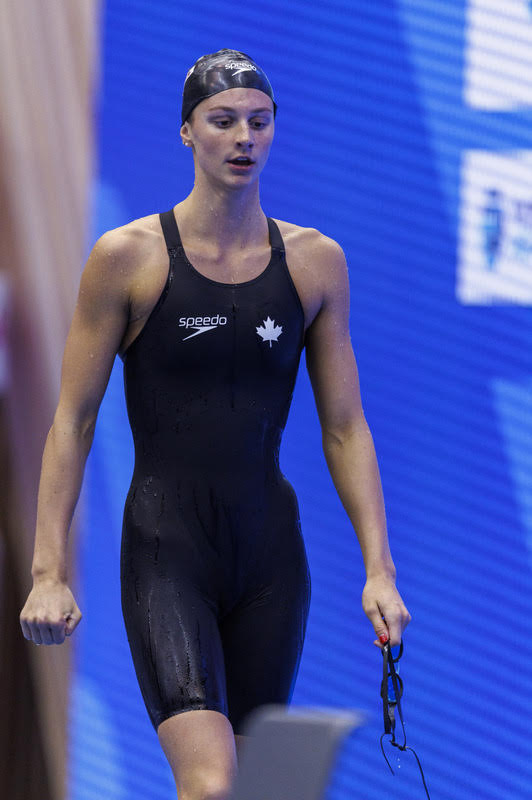 McIntosh had after a rocky start to her campaign last Sunday when she entered the 400m free final as World record holder and emerged with no medal and her global standard in the hands of Aussie Ariarne Titmus. There was then bronze in the 200m freestyle behind Titmus' silver and another winning Dolphin, Mollie O'Callaghan (and her World record).
Breath. Experience, process and "taking energy from the stands and having fun with it" is what got McIntosh through, she suggested when explaining how she stayed calm in a mini maelstrom of expectation.
The first Canadian to win the title a year ago, she is now the first to win it twice, a feat achieved by three others back to 1973, the last one by Australia Jessica Schippers in 2007 and 2009.
More analysis and reaction later…