Fourth Place The Poison In Peaty Pushing Him To Paris: "It's Relentlessness; Almost Demonic"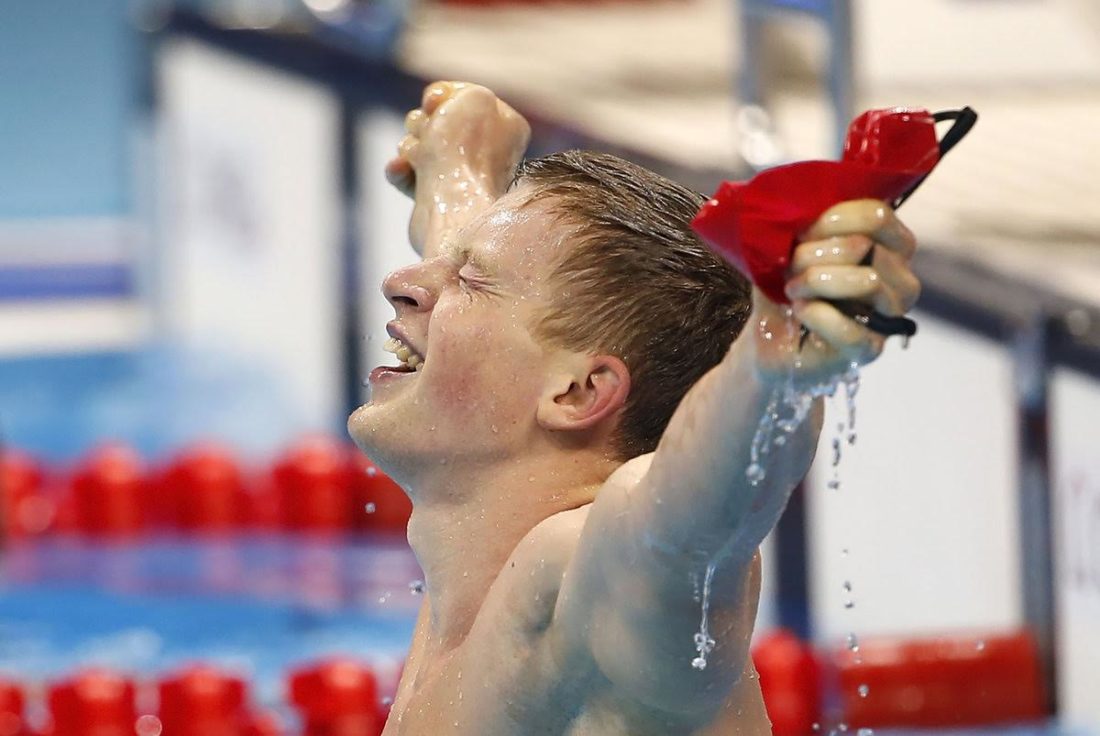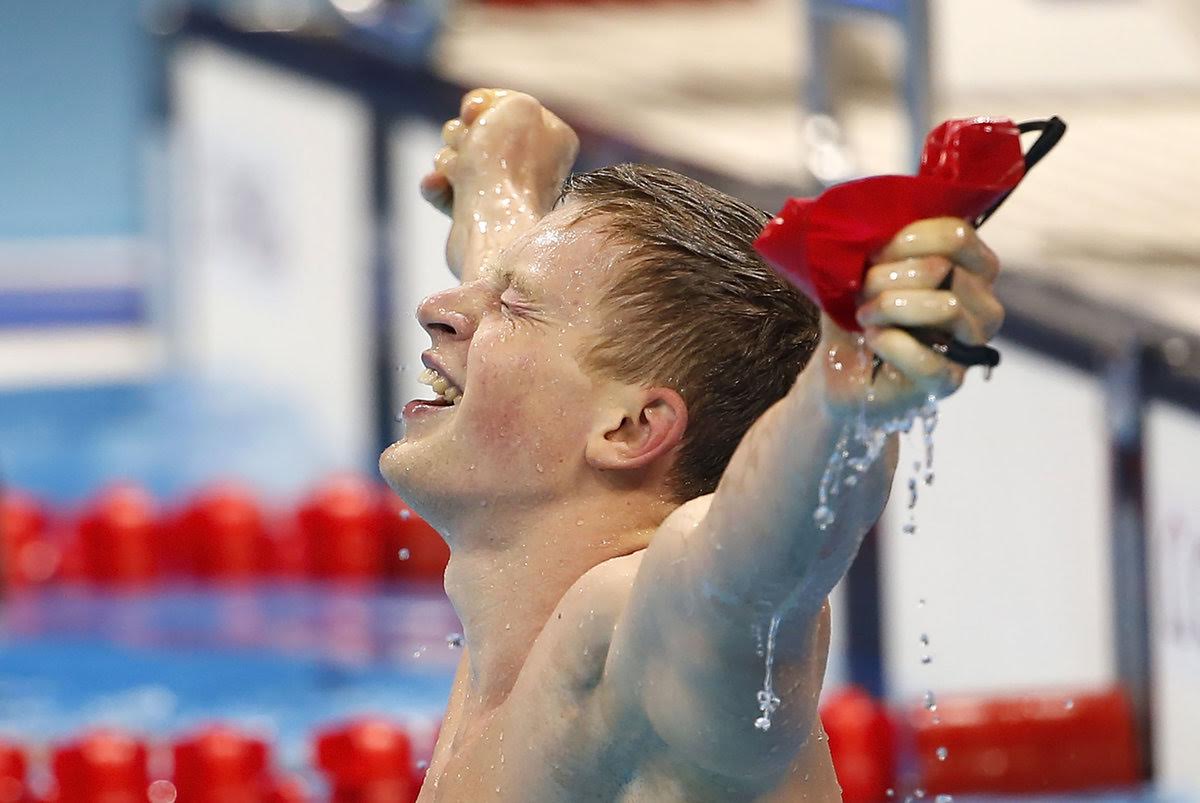 Adam Peaty has described the demon of fourth place at the Commonwealth Games in Birmingham last summer as the "poison in my veins" fuelling a relentless pursuit of a pioneering third gold at the Paris Olympic Games in 2024.
American swim great Michael Phelps is the only man ever to win the same swimming event at three Olympic Games. Peaty, 28 next month, could be the next one. Japan's Kosuke Kitajima retained both the 100 and 200m titles in 2008 but no breaststroke swimmer has ever won three Olympic crowns in the same event.
On the clock, Peaty still looks like one of the safest bets for the 2024 Games, despite the setbacks of this season. His 56.88sec World record, the fastest of his 17 swims ahead of anyone else in history, is a second faster than any other man has ever swum, a relative ocean: the next biggest gap between No 1 and 2 over 100m on any stroke is 0.25sec on backstroke.
But in Birmingham at the Commonwealth Games this summer past, Peaty's Project Immortality – his goal to set a Beamonesque-like record – left the rails when he not only suffered his first defeat over 100m since his big breakthrough season of 2014 but missed the medals altogether in in the 100m.
He later won the 50m title, a prize that had been missing from his pantheon. That victory "sealed" his days racing for England: "I know that's my last Commonwealths… it sealed it because I knew I'd won the 50 and I could do that even on a bad day in a bad week. I could still win it and tick off all the boxes."
Not the 100m box, though. Fourth place as England celebrated gold for his teammate James Wilby left him "gutted". It was, he said back in summer, "like a train wreck".
Peaty had taken almost half a year out of training after Tokyo, enjoyed a starring role on "Strictly" and a taste of life his dedication in the pool had kept at bay. It showed when he bombed out in Birmingham.
What Peaty Gained From Loss
Peaty withdrew from the European Championships, where Wilby completed a stellar summer season with the European 200m crown, and went off to "reflect and decompress". He'd thought himself good enough to take on hungry rivals with no racing practice and just three full weeks of specific training in the tank. A rare mistake but one that Peaty says is now paying dividends.
Asked if defeat had been useful, Peaty told The Times & SOS: "Incredibly useful. It's like a poison in my veins." He never wanted to "experience that again".
Defeat drove him to demand of his coach Mel Marshall: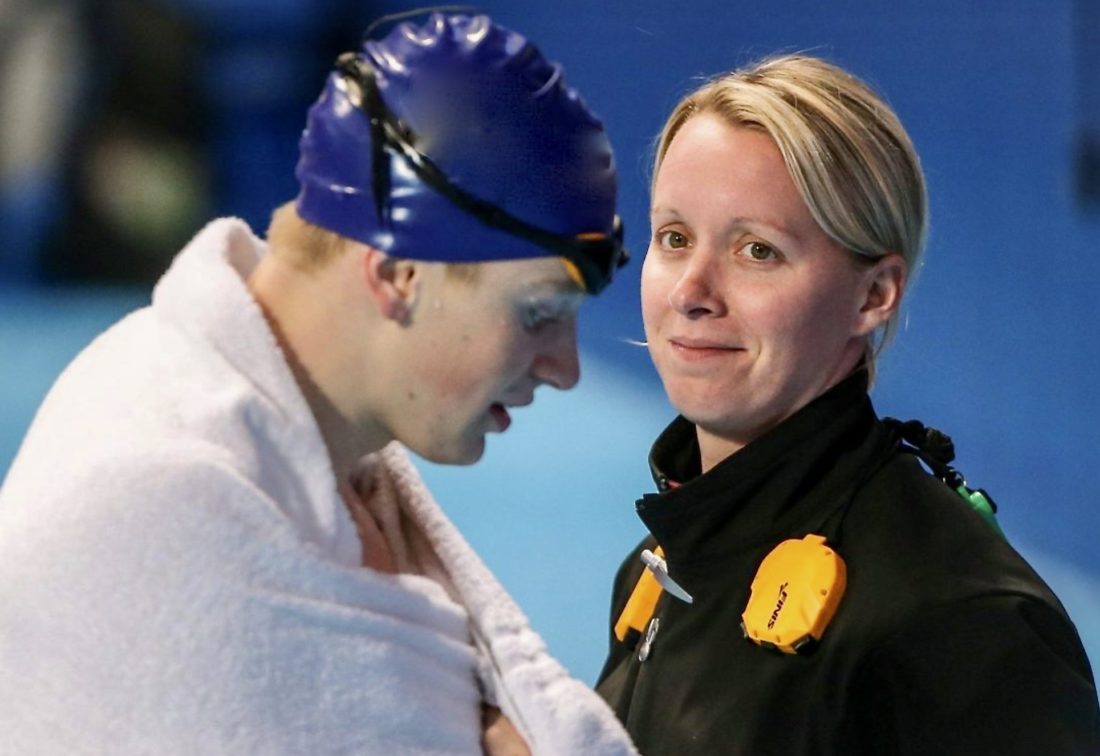 "Make me angry!  I don't want … a pushover; I want the old Mel back, right now; I need the one that's going to say 'you're going to play, you're going to fight, you're going to do it'." He wanted to get back to what it took to be great, what he calls "age-group relentlessness".

Adam Peaty – Photo, with Mel Marshall, courtesy of MM
No excuses. Plenty of hunger. Everything to hunt down and prove. Any set Marshall sets him in training, Peaty recalls the pain of fourth and asks if a 5km session can be 6, "if I'm going 12x50s max, is there an option to go 20?"
A man who has matured and gained from the events of 2022, Peaty adds, with a ripple of nervous laughter: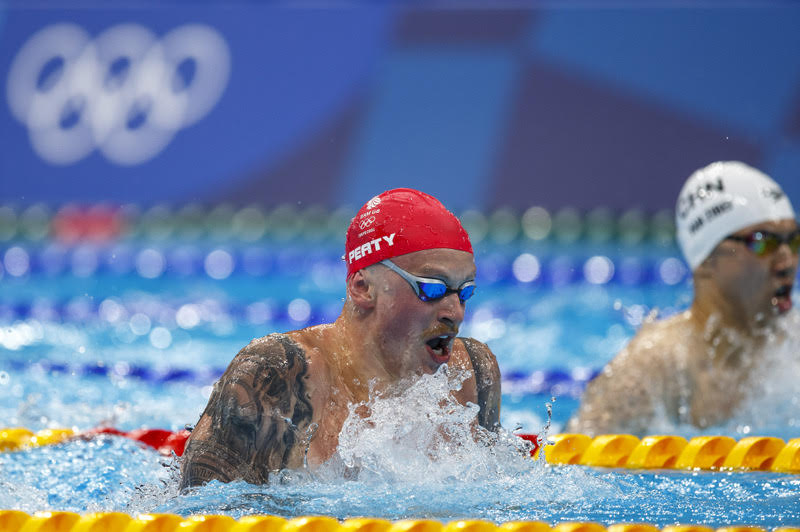 "People call it a competitive edge. But for me, it's more than competitive edge. It's relentlessness. It's almost demonic, it takes over me honestly. "

Adam Peaty – photo: Adam Peaty on his way to the defence of the crown in Tokyo – by Patrick B. Kraemer
Rather than shy away from such feelings, Peaty embraces them. He's grown a Spitz-style moustache so that he sees "Maverick" in the mirror every morning and now wears a new tattoo like a knuckle-duster of a reminder of the power of a Peaty punch when he's in no mood to compromise: FUEL across his fingers on one hand, RIDE, on the other side, so that pugilistic reach driving every stroke and surge he makes on breaststroke.
Some years ago, when I asked American Michael Phelps and his coach Bob Bowman which of his many races had provided the most 'useful' lesson of his career, they bypassed all his 23 Olympic golds to settle on the only bronze in an individual race over four Games.
Phelps emerged from the "race of the century", over 200m freestyle with Australian Ian Thorpe and Dutchman Pieter Van Den Hoogenband, third best at the Athens Olympics in 2004. The American told me in 2008: "I hate to lose. That third put fire in my belly. To lose in a race like that and in circumstances like that, it motivates me even more." 
He also cited the sting of silver in the 200m butterfly at the London 2012 Games 0.05sec behind South African Chad Le Clos as the spur for his Rio 2016 comeback of comebacks and the completion of a set of 28 medals, by far the richest collection of Olympic medals for a single athlete in history.
Peaty understands the nature of the challenge ahead, in the pool and in life at large. Its "going to be pretty tough, especially not being able to see George for a long time," says a man who has hauled 32 gold medals atop 45 medals for Britain and England since 2014. Peaty will leave Britain in early December, "test myself with no expectations" at the World short-course Championships in Melbourne and then stay on in Australia for eight weeks of training in the Australian sunshine. Says Peaty: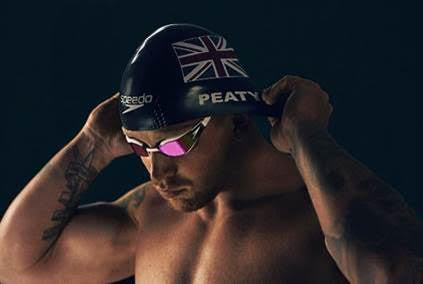 "I'll be staying out over Christmas Day and New Year. And that's just what it takes now. I've realised the last few years that, as you get more successful, you get more comfortable, and you feel like you deserve more, when really, it should be going the other way. You should be suffering more to have the same results, if not better. So I've made that executive decision that I'm all in now for the next two years. It's just got to work and to do it, you have got to suffer."

Adam Peaty – photo courtesy of Speedo
Family life changed abruptly in September when Peaty and his partner Eiri Munro announced an amicable a break-up. Hard as the moment was, says Peaty, it also helped him see the next two years to the Paris Games as a chance to channel all his energies into swimming "less from a pressure point of view than a freedom point of view".
"It requires a very good support network," says Peaty. "Eiri has been brilliant. She's always been a brilliant mother. I've nothing bad to say about her. For me, even though we are separated, it's about making sure we're still a team and we still have this common goal." For young George – and "for me, to really cement my legacy now," he says.
"These next two years are probably the most important of my career," Peaty concludes. "I know the price what it's going to take for these next two years and Mel knows the price."