International Swimming League Names Protected Athletes Ahead of The Draft, Starting With Condors & Energy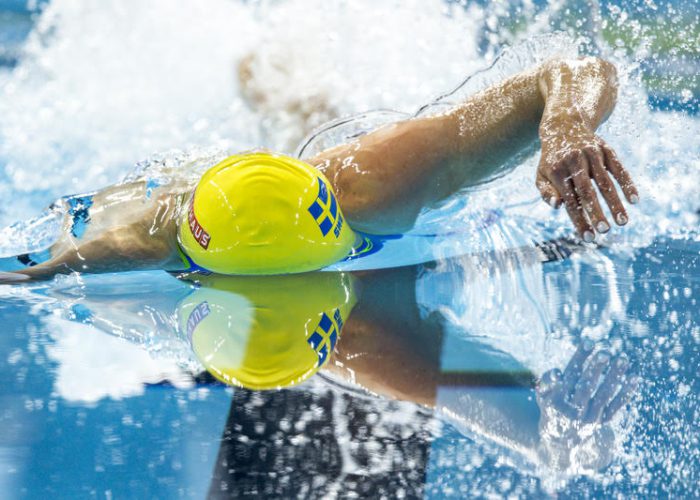 The International Swimming League today starts to unveil the lists of protected athletes for each pro-team before the upcoming ISL Draft begins on June 29, beginning with Cali Condors and the likes of Lilly King and Caeleb Dressel and Energy Standard and the likes of Sarah Sjostrom, Florent Manaudou, Chad le Clos, Emily Seebohm and Femke Heemskerk.
All are Olympic gold medallists, while the likes of Mitch Larkin and Olivia Smoliga, for the Condors, and Evgeny Rylov and Ben Proud for Energy are among League stars that have World titles to their credit
Starting today, and each day of this week, two of the ten ISL Clubs will be announcing the names of their respective 'protected' athletes.  'Protected' athletes are the ISL Swimmers who have confirmed their commitment to remain on their current team if selected by the team's General Manager, or if elected by the fans online, during the ISL Draft.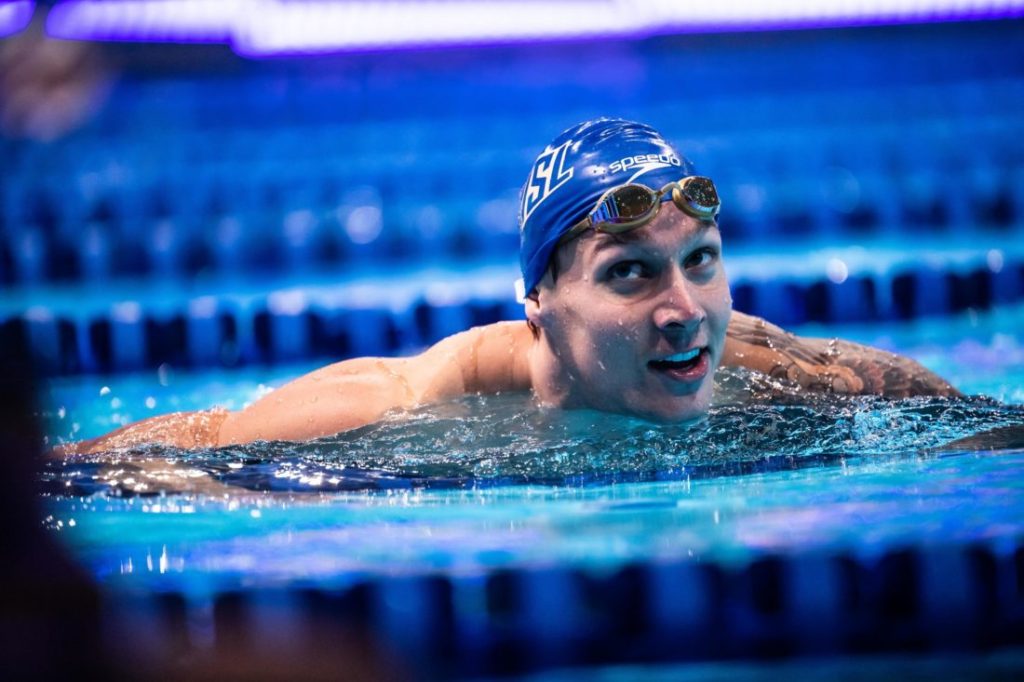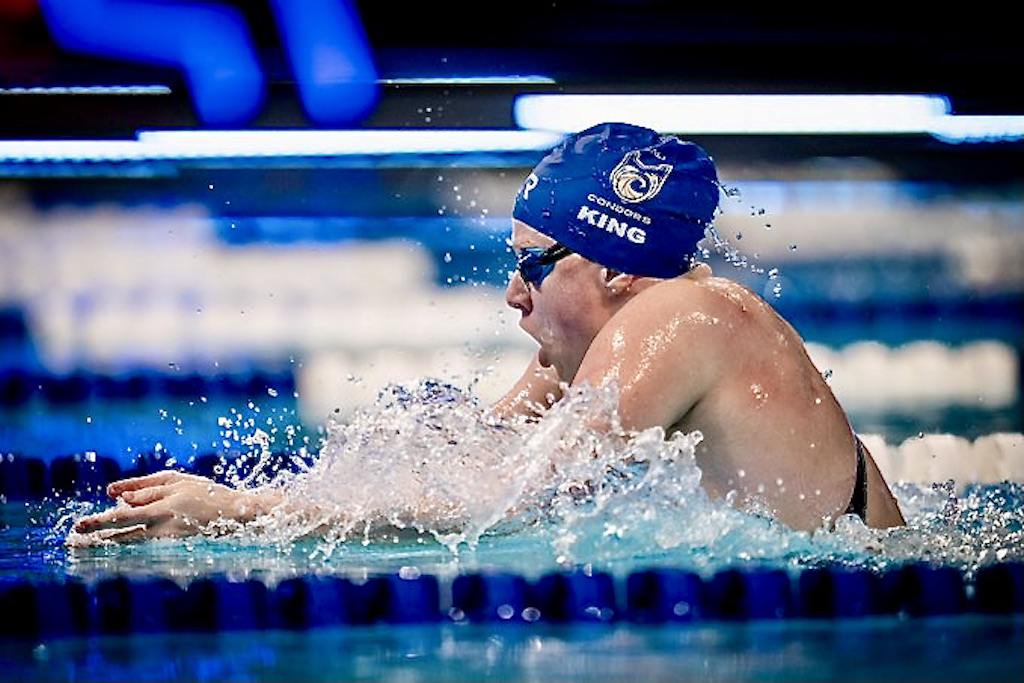 The first clubs to announce their protected lists are Cali Condors and Energy Standard. They will be followed by London Roar and LA Current tomorrow, Tuesday 8 June.  After that, Team Iron and Tokyo Frog Kings will make their announcements on Wednesday 9 June, with Toronto Titans and NY Breakers on Thursday 10 June, concluding with DC Trident and Aqua Centurions on Friday 11 June.
Any registered athlete who has not committed to remain on their current team will enter the ISL Draft Pool as an ISL Rookie Swimmer, while any ISL Swimmer who has confirmed their commitment to their current ISL Team, but has not been retained, will enter the ISL Draft Pool as an ISL Veteran Swimmer.
For League Season 3, ISL Teams will be able to retain up to a maximum of 15 'protected' athletes from their Season 1 and Season 2 rosters, plus an additional 'protected' athlete elected via an interactive online fan vote.  Teams will then be able to select 11 additional swimmers from the ISL Draft Pool during the ISL Draft, to a maximum total of 27 swimmers.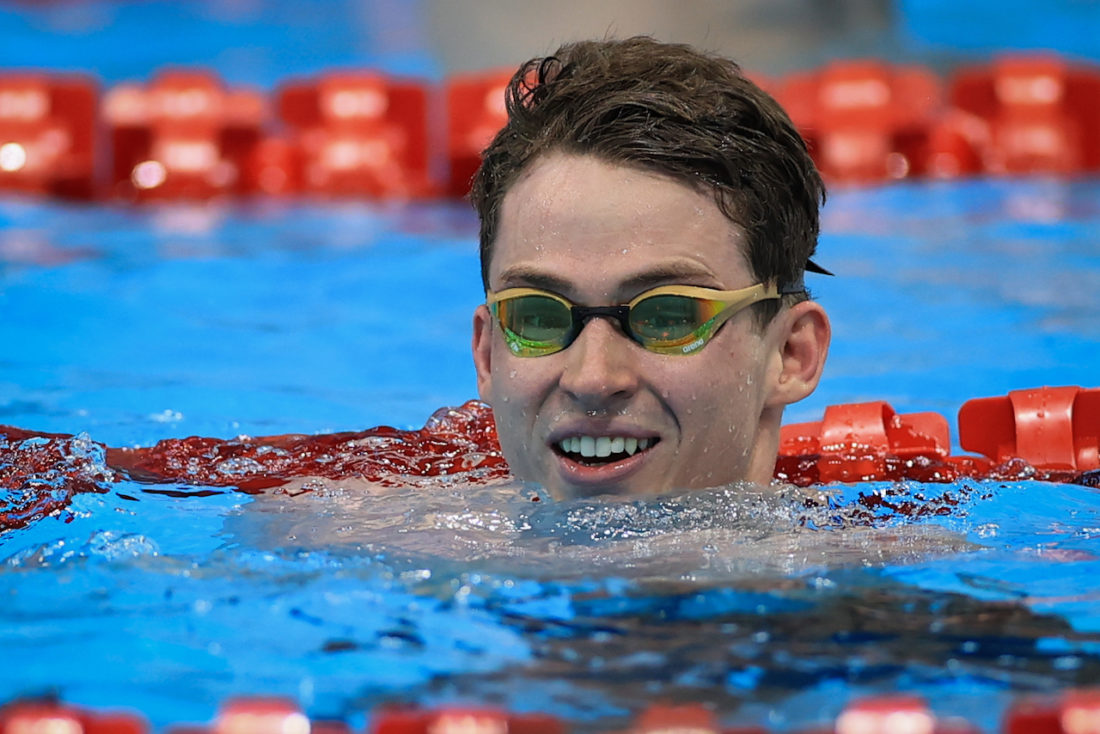 The ISL Draft is scheduled to take place on 29-30 June 2021. One week prior, on 22 June, each of the 10 ISL Clubs will announce the first 5 swimmers from the 15 that they can ultimately retain.
Once the ISL Draft has concluded, Clubs' General Managers will finalize their respective teams' rosters, with all protected swimmers and then up to a maximum of 36 swimmers each, through direct negotiations with the remaining swimmers from the ISL Draft Pool only.
You can find the full draft rules here.
The protected athletes of Cali Condors and Energy Standard
CALI CONDORS
Beata Nelson
Bowe Becker
Caeleb Dressel
Coleman Stewart
Eddie Wang
Erika Brown
Hali Flickinger
Justin Ress
Kacper Majchrzak
Kelsi Dahlia
Kevin Cordes
Khader Baqlah
Lilly King
Mallory Comerford
Marcin Cieslak
Mark Szaranek
Mitch Larkin
Molly Hannis
Natalie Hinds
Nic Fink
Olivia Smoliga
Radoslaw Kawecki
Sherridon Dressel
Tomas Peribonio
Townley Haas
ENERGY STANDARD
Anastasiya Shkurdai
Andrei Zhilkin
Andrius Sidlauskas
Ben Proud
Benedetta Pilato
Chad Le Clos
Emily Seebohm
Evgeny Rylov
Felipe Lima
Femke Heemskerk
Florent Manaudou
Georgia Davies
Ilya Shymanovich
Imogen Clark
Ivan Girev
Kliment Kolesnikov
Kregor Zirk
Lucy Hope
Madeline Banic
Mary-Sophie Harvey
Max Litchfield
Maxim Stupin
Sarah Sjostrom
Sergey Shevtsov
Simonas Bilis
Siobhan Haughey
Tamara van Vliet
Viktoriya Gunes
Zsuzsanna Jakabos