Three-Phase ISL Season 3 To Build On Swimming's Sportainment Revolution August To December, Says League Boss Grigorishin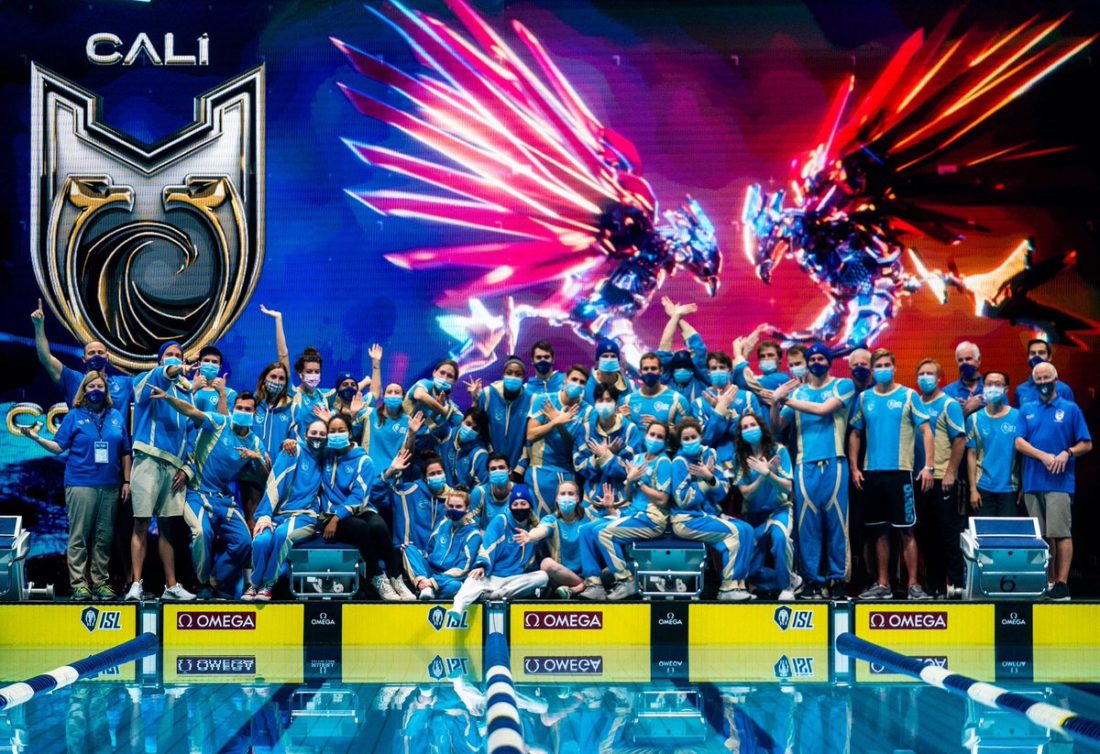 ISL Season 3 is in the works, the International Swimming League confirmed today, with news of a three-phase event spread between August and December this year after the success of the Bubble of Budapest in 2020, the league marking the only global swimming event at elite level during the Covid-19 pandemic.
In its announcement on ISL Season 3, the League notes:
ISL Season 3 is planned to take place over the course of three phases. Starting from the end of August, the first phase, also known as Regular Season, will see the 10 ISL Clubs competing during approximately 6 weeks, in a setting similar to that of the ISL Season 2's bubble in Budapest. This will be followed by a Play- off phase of three weeks in November, which will bring together the top eight ISL Clubs that will compete for a spot in the ISL Final. The ISL Grand Finale is set to take place at the end of December, when the ISL 2021 Champions will be crowned.
The ISL is currently conducting its host cities selection process for the third season, with talks taking place with cities in Asia, Europe and North America.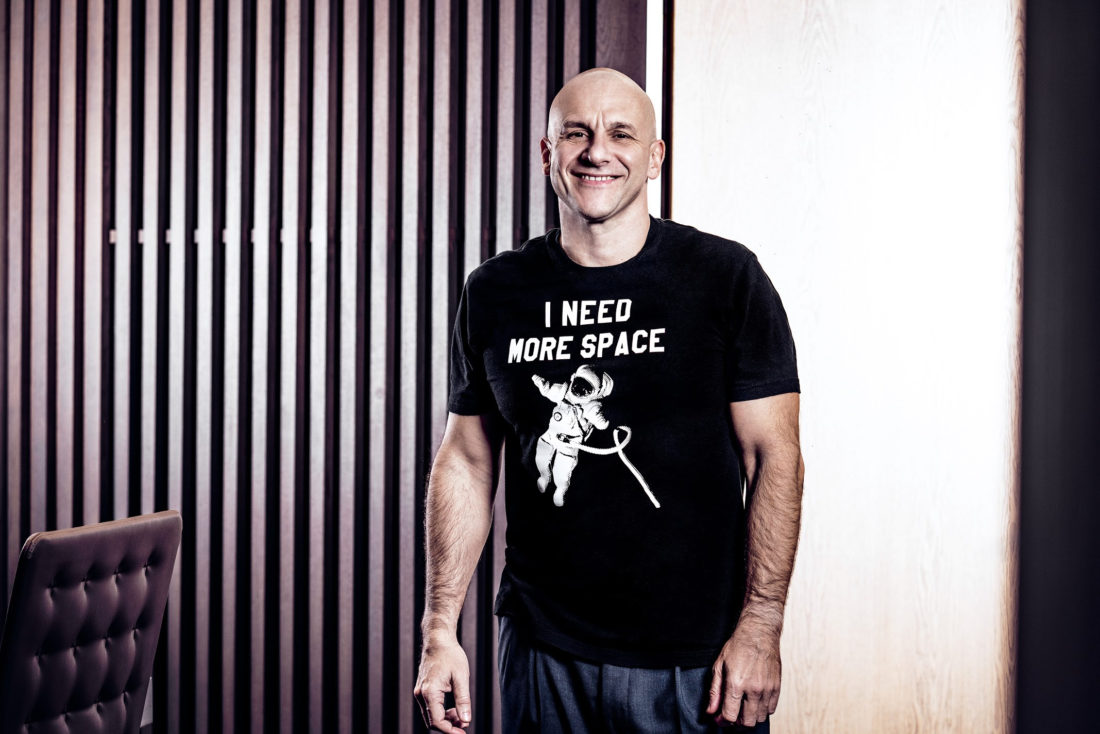 ISL Founder Konstantin Grigorishin said:
''We proved to the sporting world with Season 2020 that the International Swimming League is a fantastic 'sportainment' product. Our athletes, coaches and General Managers put on a spectacular show in Budapest. The world-class performances, amplified by a production unsurpassed in the world of swimming, made the sporting world sit up and take notice. The ISL is here to stay. Now is the time to build on our momentum with a spectacular Season 3. We will continue to innovate, using our experience in Budapest and the feedback from our swimmers.''

Konstantin Grigorishin – photo courtesy ISL
One of those World-Record highlights and its wider-life context:
The Basics of ISL Season 3
ISL Season 3 Schedule (subject to change): Regular Season (approximately 6 weeks)
Dates: from end of August to end of September
Location: TBC
Teams/Matches:
10 teams
10 matches (4 matches per team)
Top 6 teams automatically selected for Play-offs
Bottom 4 teams compete in an 11th match, for 2 remaining spots in Play-offs
Total of 8 ISL teams advance to Play-offs
Play-offs (approximately 3 weeks)
Dates: November
Location: TBC
Teams/Matches:
8 teams
6 matches (3 matches per team)
Top 4 ISL teams advance to the Final
ISL Grand Finale
Dates: December
Location TBC
The ISL 10 Clubs that competed in Season 2 will return for Season 3: the European-based Aqua Centurions, Energy Standard (ISL Season 1 (2019) Champions), Iron and London Roar, will be joined by their North American counterparts, the Cali Condors (ISL Season 2 (2020) Champions), DC Trident, LA Current, NY Breakers and Toronto Titans, as well as by the Japan-based Tokyo Frog Kings.
Jason Lezak, Kaitlin Sandeno, Lenny Krayzelburg and Tina Andrew return as General Managers for, respectively, the Cali Condors, DC Trident, LA Current and NY Breakers, while Rob Kent remains at the helm of Toronto Titans. Dorina Szekeres will continue to lead Iron, while Rob Woodhouse and Kosuke Kitajima will head London Roar and Tokyo Frog Kings, respectively. James Gibson is stepping into the role of GM at Energy Standard, while Aqua Centurions are on the lookout for a new General Manager.
Grigorishin said:
''We believe we have a moral and financial obligation to our athletes, and the ISL will continue to support them during these incredibly challenging times for elite sport. By confirming our plans now, we hope to give them peace of mind as they continue to prepare for the major upcoming events in 2021, followed by ISL Season 3,"
The ISL noted: "Despite the significant financial challenges faced by world's sports leagues and sporting events organisers in 2020, and against all the odds, ISL managed to deliver an incredible 6-week competition in the COVID-free Budapest bubble, with ISL's athletes demonstrating their superhuman capabilities and breaking an unprecedented number of world records."