Mack The Knife Horton Off To Sharpen His Paris 2024 Blade: Its Goodbye Coach Craig Jackson, Hello Master Mentor Michael Bohl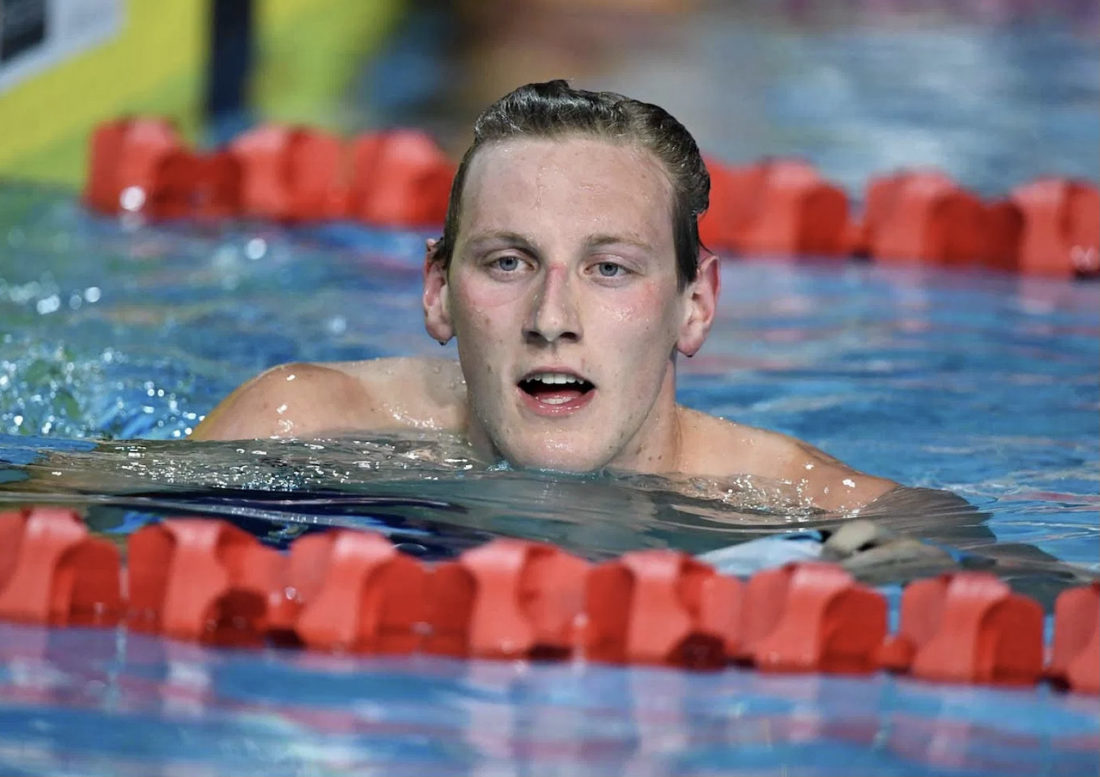 Mack Horton, widely seen as a man who may well have kept the Olympic 400m freestyle crown on his head had he got past the taper test of Australian trials back in June, is off to coaching pastures new in a shift to master mentor Michael Bohl on the Gold Coast.
Slayer of Sun Yang in word on clean sport and then in deed over 400m freestyle at the Rio 2016 Olympics, Horton felt his frustration take on a new edge at Tokyo 2020ne as he watched the eight-length battle unfold in July, when Aussie teammate Jack McLoughlin claimed silver a fraction behind Tunisian bolter Ahmed Hafnaoui, while pre-final favourite Elijah Winnington was down on best in seventh.
At 18, Hafnaoui was the youngest 400m champion since Ian Thorpe claimed the Sydney 2000 crown at 17, while his winning time was not only slower than Horton's win over Sun in Rio but the slowest 400m Olympic victory since Danyon Loader claimed the crown for New Zealand at Atlanta 1996.
Now 25, Horton is looking for another crack at Olympic glory through a change-as-good-as-a-rest move to Bohl after having spent his entire elite career, since the lead-up to soaring moments as a multiple World junior champion, with coach Craig Jackson at the Melbourne Vicentre.
Horton's determination raises the possibility of another clash with the Chinese winner of the 400m crown in 2012. Sun was slapped with a four years and three months ban (reduced from eight years on appeal) at the end of a protracted series of challenges and counter challenges in an anti-doping case that ended in a guilty verdict for 'manipulation' because a blood sample signed over to testers was subsequently removed from the chain of custody by the swimmer under instruction from a doctor already twice penalised by the World Anti-Doping and other senior China sports officials.
Today, Horton tells Phil Lutton at the Sydney Morning Herald: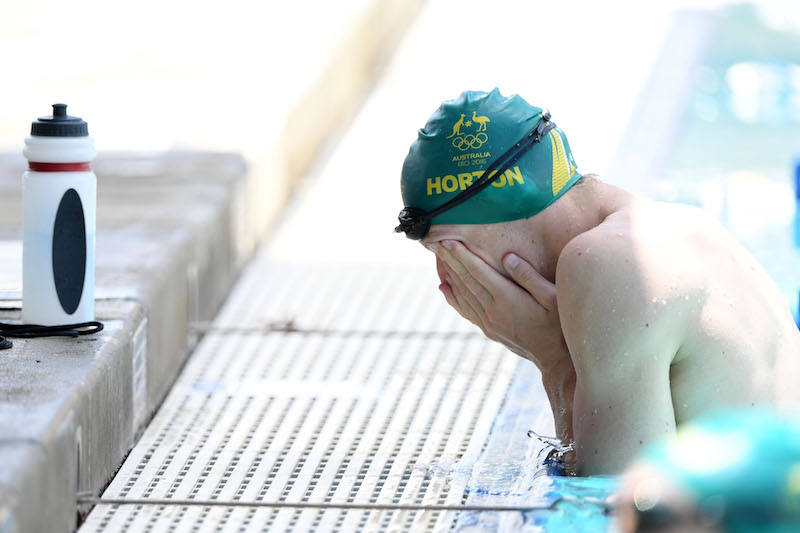 "Quarantine brings on a lot of reflecting. It was just something that had been building over the last couple of months. It felt like a few people knew before I did, I didn't consciously make the decision until quite late. The people around me were sensing there was going to be a change. It had been going on in the background for a bit.

"I've been with Craig for 12 or 13 years, it's all I've known really. I'm 25 now, I'll be 28 in Paris. That could be it, who knows. But if I've only got three years left I want to try something new. It's part of, unfortunately, Victoria slowly wearing away at people with COVID and lockdowns."

Mack Horton – photo by Delly Carr / courtesy of Swimming Australia Ltd