World Championships Plan B Could Move Fukuoka Showcase From May To October This Year But July 2023 Is Option That Would Strike Out Doha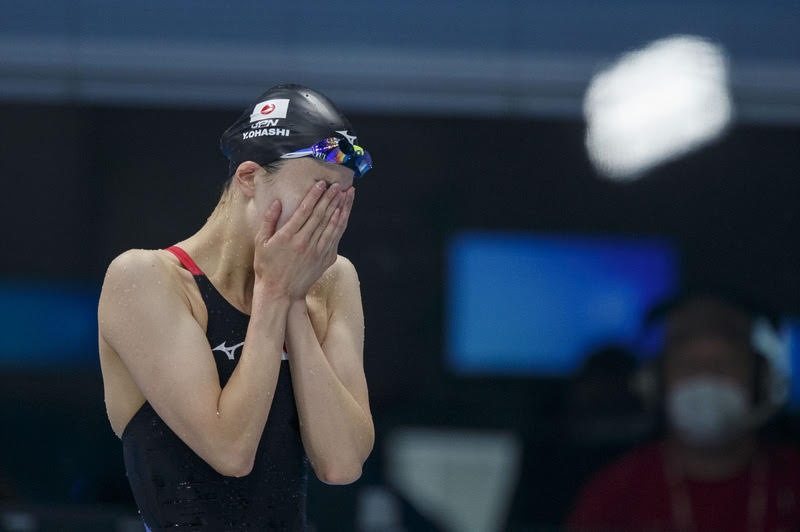 The World Championships, set to be staged in Fukuoka, Japan, in May this year, would be postponed until October if the COVID pandemic conditions make the delivery of the biggest FINA event in Cherry Blossom Season a strategic or diplomatic challenge too far.
Senior sources have confirmed to SOS that a Plan B is being discussed by FINA leaders and organisers of the Fukuoka showcase and that October is the alternative date should the championships have to be shunted.
If the championships have to be moved to 2023, then they are likely to take place in July next year, with the World Championships scheduled for Doha in November cancelled or postponed for two years.
Fukuoka organisers have only recently confirmed the schedule for their event but accreditation processes for media and others have not been opened, nor is there any word on whether an audience will be allowed, a decision that will have a big impact on the ability of hosts to recuperate the many tens of millions being spent on the championships.
A source told SOS: "We understand that nothing is decided yet and the intention is to have the championships go ahead in May but we're expecting an update in the near future because we're in the same boat as many others who need to get on with bookings travel, hotels and making arrangements for the championships. We don't want to do all that and then find we have to unpick it all."
John Atkinson, performance head of Swimming Canada responded to a storm of rumours by saying that Canada would adapt to prevailing circumstances and switch trials dates and other planning accordingly if required: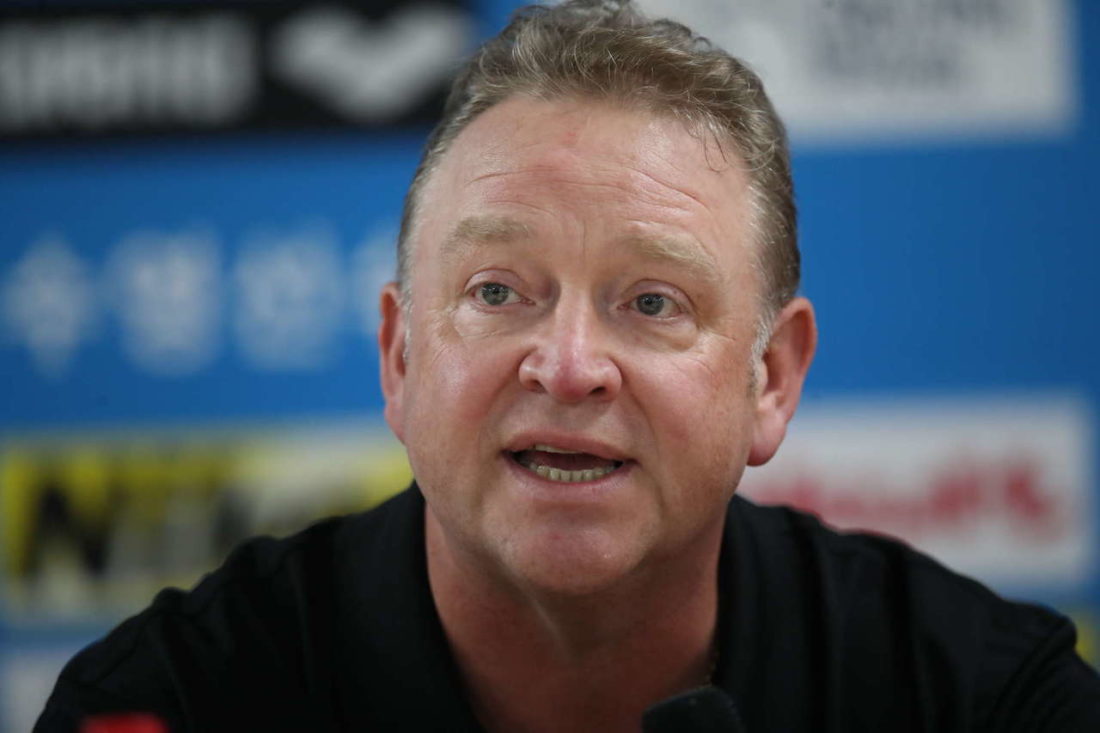 "We are fully aware there are changes pending to the international competition calendar that have yet to be confirmed. Just yesterday we held an update call with carded athletes and provincial partners, during which we stated that if things change due to ongoing developments in the global COVID-19 pandemic, we would adapt. We have been adapting for two years and will continue to do so. Swimming Canada continues its 2022 plan for Canadian Swimming Trials April 5-10 in Victoria, selecting teams for Commonwealth Games, World Para Swimming Championships and other events. When a new date is confirmed for FINA World Championships, we will adjust our plans for 2023 and beyond accordingly. More information will follow as we adapt and confirm any changes."

John Atkinson
Talk of moving the 2022 event to 2023 and having two World Championships in the same year was described by another source as "wild". One source said: "Doha would have to be scrapped". Another suggested Doha would be held in January 2024 but the likelihood of a good attendance at the start of Olympic year would be extremely low.
The uncertainty and shunting of events caused by the pandemic, meanwhile, has been exacerbated on the way to the Paris 2024 Olympic Games by the need to move the 2023 World Championships from July to November to avoid the deep heat of a Qatari summer.
Japan had a disappointing home Tokyo 2020ne Olympics in the pool, with Yui Ohashi the only star when she claimed double medley gold. Fukuoka would be a chance to make a new start.