World Athletics Sets Pace In Olympic Realm With Global Survey To Put The Sport On Smarter Track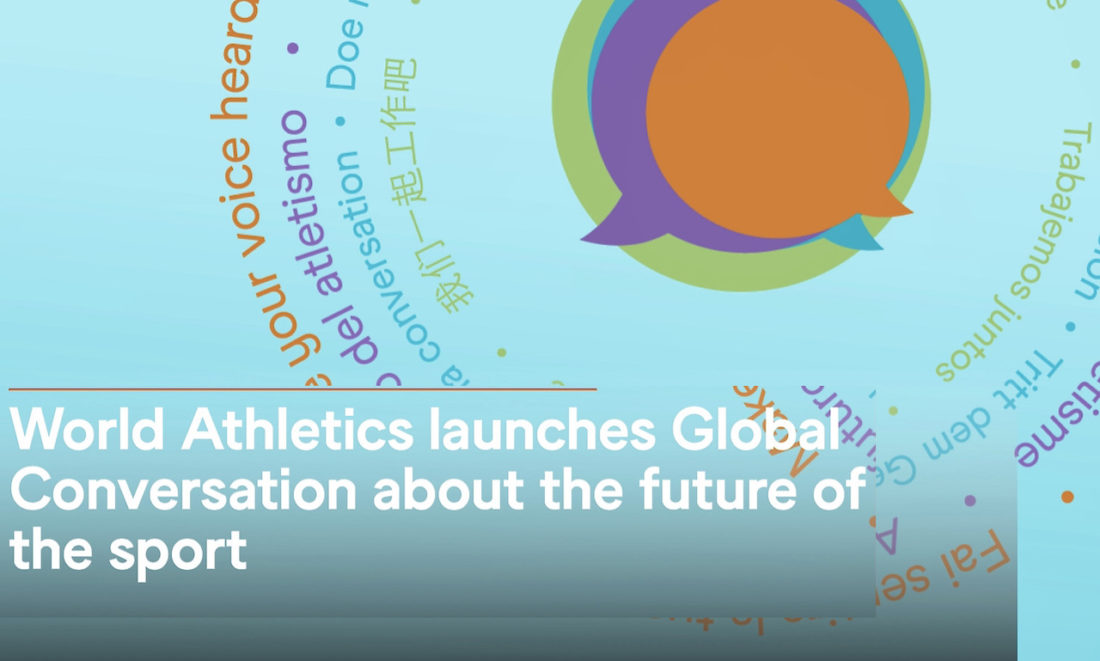 World Athletics has issued the first Olympic-sports global survey, the responses to which will be used to help the international federation form a "World Plan" that charts the course for track and field for years to come.
The Track and Field initiative highlights the gap growing between what has long been regarded as the premier Olympic attraction and biggest crowd magnet and other Olympic sports, swimming included. Since 2017, World Athletics has given way to an independent Athletics Integrity Unit when it comes to ethical, investigative and dispute/disciplinary issues, including doping.
No such body exists in swimming, a sport governed by FINA, an organisation with an Ethics Code that institutionalises omertà and can be used to punish and remove those who disagree with decisions taken by the ruling executive and Bureau. Only the FINA executive, precedent has established, can refer issues to the in-house Ethics Panel, even if a complainant wishes to complain about members of the executive.
In the past Olympic cycle as president of World Athletics, Sebastian Coe has taken track and field down a path towards transparency and good governance while most if not all other Olympic sports, swimming included, have not only shied away from but journeyed deeper into their autonomous bubbles.
That split is exacerbated by the trend in athlete representation: while track and field athletes are heavily involved with the following advocacy organisations, swimmers have no global advocacy group that brings them all together to talk on matters beyond what might be summarised by "where I compete and how much I earn":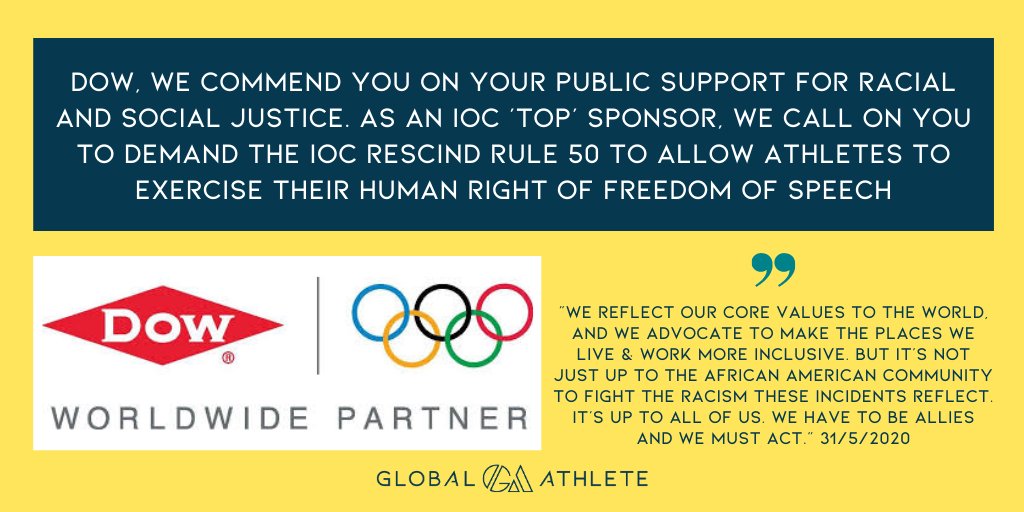 The 12-question World Athletics survey will contribute to developing a pathway fort rack and field through to 2030. The survey is at once targeted and general: among those invited to take part are athletes and coaches, among other members of the worldwide athletics community, including fans, as well as Governments, event hosts, commercial partners and the media covering the sport. Beyond all of those, it is open to all and any who feel "I would simply like to express my opinion about the sport". The survey invites response from:
Sports administrator or meeting/event organiser
Professional athlete
Professional coaches and support staff
Technical official
Amateur athlete
Volunteer including volunteer coaches
Teacher or physical education provider
Fan or follower of the sport
Broadcast & media
Host City, Government or Corporate Partner representative
… none of these, I would simply like to express my opinion about the sport
The initiative is "the most far-reaching and most advanced thing we've done so far," said Willie Banks, the former U.S. triple jumper who now sits on the World Athletics Council.
"We want to hear what their love is, what their concerns are, what their beliefs are and how they perceive our sport."
Track and field has a long past struggling with doping issues, and has also had a record of producing some of the world's most outspoken voices for change. Just as Michael Phelps' retirement produced a cooling in the pool where it came to the level of mainstream media presence and coverage of the sport, so too has the retirement of Usain Bolt had an impact on track and field's reach and draw.
The end of the Bolt era had left a void that World Athletics president Sebastian Coe acknowledged in 2016 would be hard to fill, the words chosen speaking to a tendency in Olympic sports that struggle to match the popularity of the big pro-sports to exaggerate even that which ought to need no exaggeration. Coe told British reporters of the highest paid, highest-net-worth Olympic athlete all-time from endorsements purely related to sporting achievement (Michael Phelps is estimated in the top 3):
"He's going to leave a massive void, there's no doubt. You'd look at me open-mouthed if I said anything different about the most widely-recognised sporting face on the planet. I can't think of anybody besides Mohammad Ali who has had such global visibility as Usain in the last 50 years."
That view is accurate in the Olympic realm but does not reflect the endorsement and visibility of a fair few big pro-sports stars.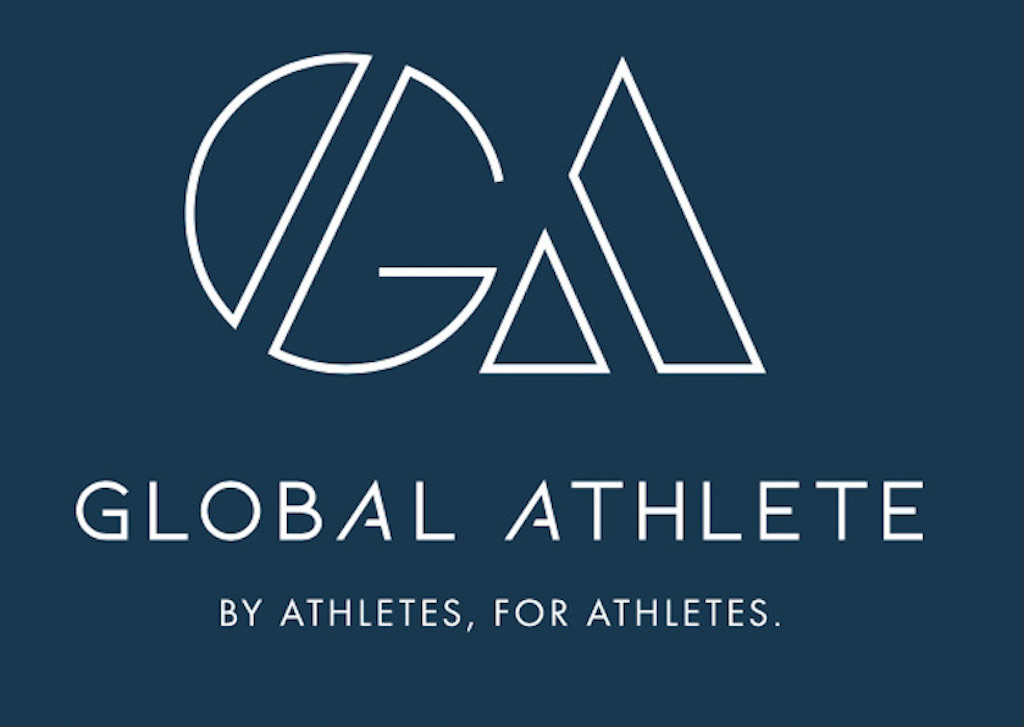 Meanwhile, Rob Koehler, the head of the advocacy group Global Athlete, pointed to where World Athletics will find its gold when he said:
If World Athletics is going to have a global conversation about the future of the sport their best assets are their athletes."
What The World Athletics Survey Asks
The survey asks questions about perceptions of track and field's popularity in any given participant's part of the world; whether the sport is diverse and inclusive; and how it might attract a greater audience and more commercial backing; whether to introduce new events; what are the barriers to popularity and reach.
Many questions offer a multiple-choice scale of 1 to 5, the numeric value reflecting the strength of feeling, perception and fact from the point of view of each respondent. Respondents are asked to answer some questions in the context of a normal season, and not in relation to Covid-pandemic conditions
The questions and statements to offer an opinion on include:
How would you assess participation in Athletics in your country?
How would you assess the popularity of elite level Athletics in your country?
How is the sport perceived reputationally (i.e. integrity, trust, anti-doping) in What is the main challenge to growing the sport in your country?
Athletics is the most accessible sport, and as such is the best sport to help create a healthier and fitter world. Please rank to what extent you agree with the above statement.
Do you feel the sport of Athletics in your country is diverse and inclusive, i.e. a sport anyone can do regardless of their background?
Please rank (1 is the most important) the following disciplines on the basis of greatest potential for increasing participation in your country (track and field and categories of running given).
What would help attract more Athletics fans in your country?
Please rank the options in order of importance where 1 is the most important: Hosting more regular international competition; Better promotion and narrative around the leading events in the sport outside of Olympic Games or World Championships (e.g. Diamond League); Enhanced media coverage of the sport outside of Olympic Games or World Championships; Better promotion of elite athletes from your country; More innovative ways of displaying the sport; Increase grassroots participation; Other (please describe)
In which areas of the sport do you think innovation could have the most impact in attracting new fans? Please select all that apply: Increased media exposure e.g. via livestreaming; Enhanced fan experience e.g. entertainment at events; More social media content from athletes or about athletes; Access to exclusive behind the scenes content; New competition formats; Meet and greet the athletes at events; Dedicated coverage of all disciplines; Technical and data driven information; Other (please describe)
How important is it to the sport in your country that athletes regularly compete in their home nation?
To what extent are these challenges to broadcasting events relevant in your country? Public interest to watch the event; Timing of events; Cost of acquiring the broadcast rights; Lack of local athletes competing; Other (please describe).
If swimming were to hold such a survey, what ought it to ask?
Answers to craig.lord@stateofswimming.com