World Athletics Bars Males From Female Category (Restricted Access For DSDs)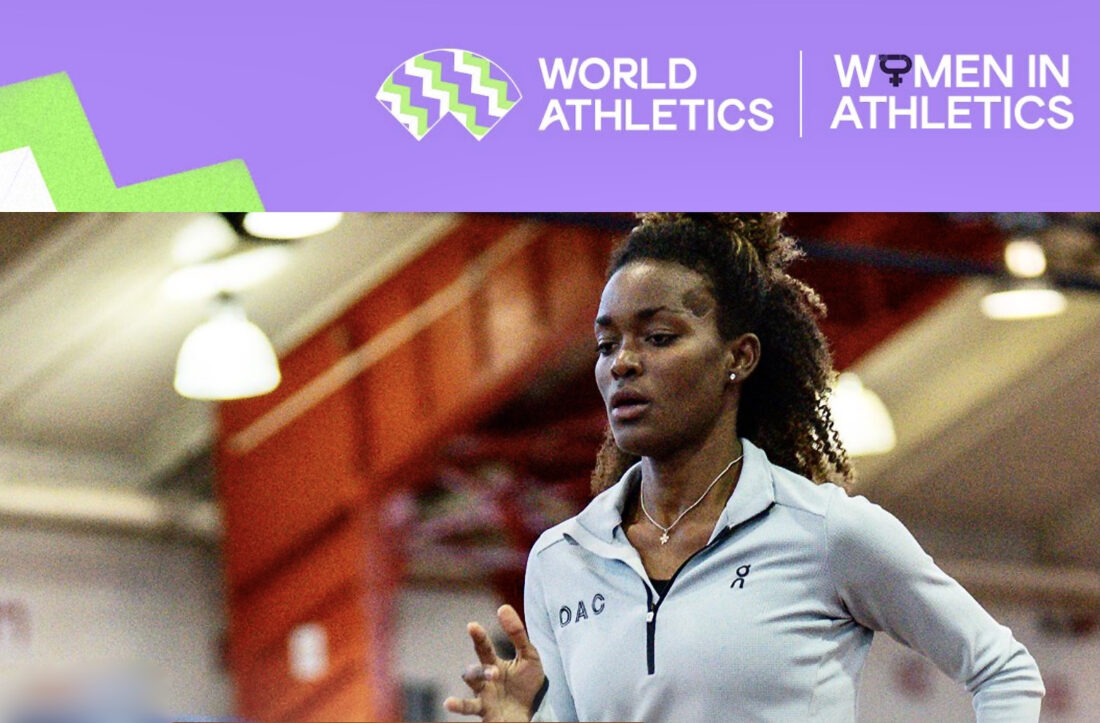 The World Athletics Council has voted to follow World Aquatics and bar all biological males past the point of puberty from the women's category. There is also minor provision for inclusion of DSD athletes in female racing but the new rules, which come into force at the end of this month, protects the women's category for females only top a very large degree.
Making the announcement at a WA press conference in Monte Carlo, World Athletics President Sebastian Coe spoke of the overarching principle of protecting the female category and added: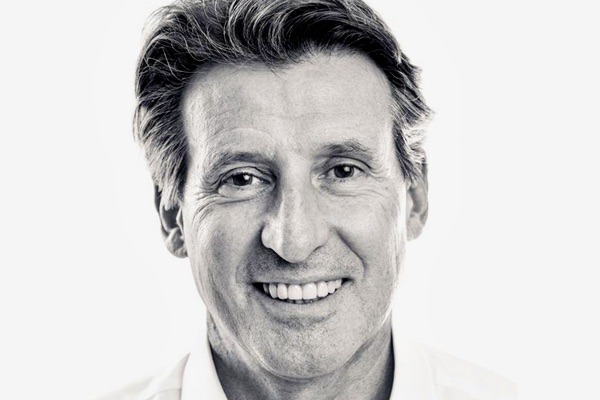 "Decisions are always difficult when they involve conflicting needs and rights between different groups, but we continue to take the view that we must maintain fairness for female athletes above all other considerations. We will be guided in this by the science around physical performance and male advantage which will inevitably develop over the coming years. As more evidence becomes available, we will review our position, but we believe the integrity of the female category in athletics is paramount."

Lord Coe- image – Lord Coe, president of World Athletics, courtesy of WA
The new World Athletics inclusion rules, in force from March 31:
An Open category was considered by the WA task force on inclusion but Lord Coe said that protecting the female category was sufficient response to the need to include trans athletes in athletics. The implication was that all are welcome but musty compete in the category of their sex not gender identity.
On transgender athletes in female competition, the WA Council stated: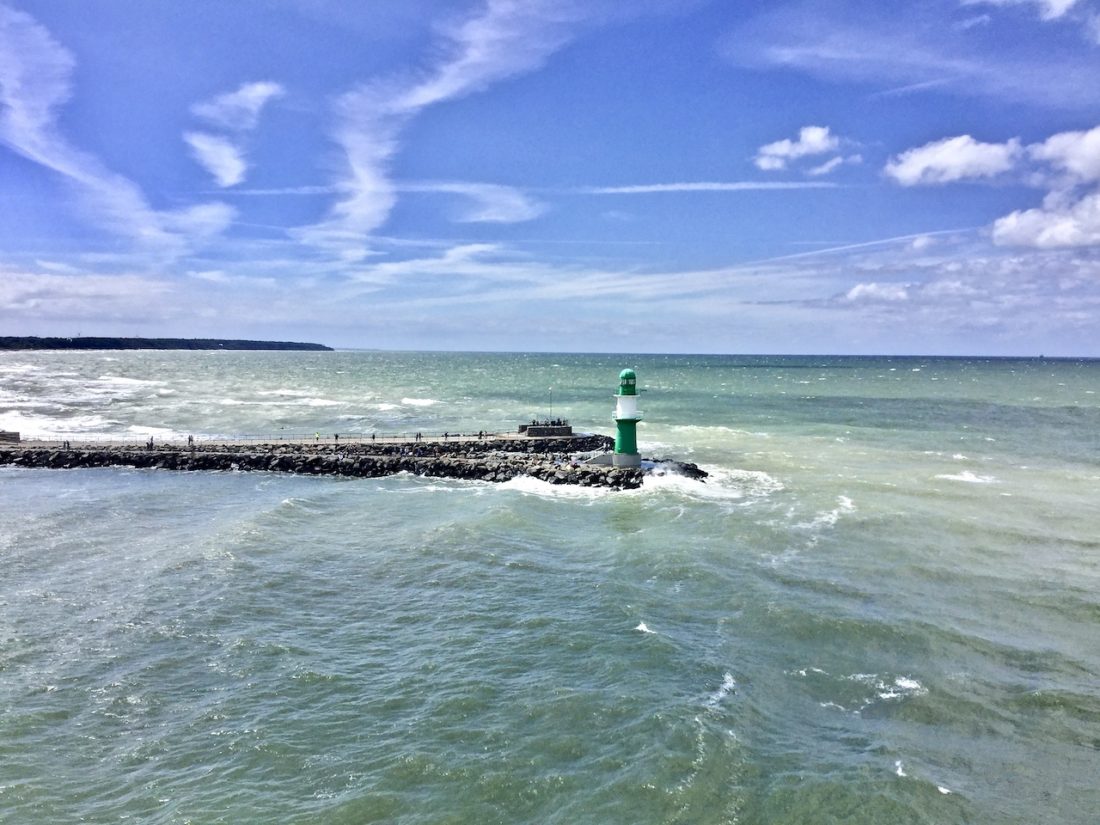 "In regard to transgender athletes, the Council has agreed to exclude male-to-female transgender athletes who have been through male puberty from female World Rankings competition from 31 March 2023.

"World Athletics conducted a consultation period with various stakeholders in the first two months of this year, including Member Federations, the Global Athletics Coaches Academy and Athletes' Commission, the IOC as well as representative transgender and human rights groups. It became apparent that there was little support within the sport for the option that was first presented to stakeholders, which required transgender athletes to maintain their testosterone levels below 2.5nmol/L for 24 months to be eligible to compete internationally in the female category.

World Athletics. Image: Avoiding the rocks when it comes to the integrity of female sport, by Craig Lord
Lord Coe also announced a working group to consider how policies might evolve in future. He noted: " … there are currently no transgender athletes competing internationally in athletics and consequently no athletics-specific evidence of the impact these athletes would have on the fairness of female competition in athletics. In these circumstances, the Council decided to prioritise fairness and the integrity of the female competition before inclusion.
"However the Council agreed to set up a Working Group for 12 months to further consider the issue of transgender inclusion. This Working Group will include an independent chair, up to three Council Members, two athletes from the Athletes' Commission, a transgender athlete, three representatives of the Member Federations and representatives of the World Athletics Health and Science Department.
"Its remit will be to consult specifically with transgender athletes to seek their views on competing in athletics; to review and/or commission additional research where there is currently limited research and to put forward recommendations to Council."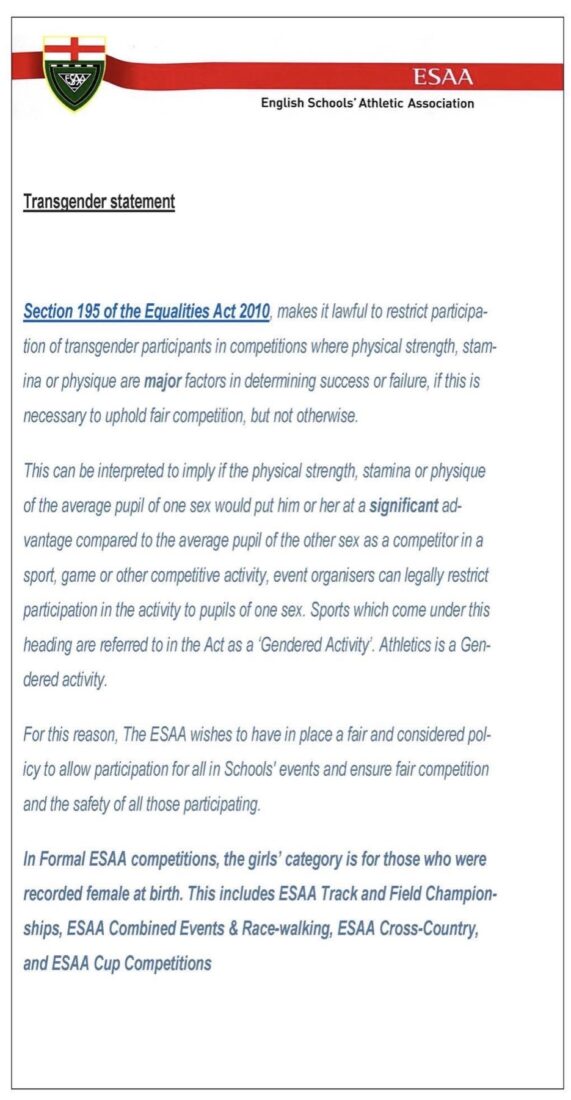 The World Athletics decision had an immediate impact on the thinking of other organisations, at various levels of sport, that had been waiting to hear from the global regulator. The English School Sports Association issued the statement to the right soon after Lord Coe had finished speaking.
World Rugby was the first major federation to bar transwomen from, the female game, its 2020 decision taken on grounds of safety first.
Rugby league has also banned transgender players from women's international competition, while the International Cycling Union (UCI) has tightened its eligibility rules but still allows biological males into female racing.
As a result, cycling is one of the biggest examples of average males becoming medal winners on transition owing to the male advantages they tow as a simple reflection and reality of their biology. USA Cycling is among the most criticised domestic federations as a result of its neglect of safety and fair play for female cyclists.
World Athletics On DSD Inclusion
DSD (Differences in sex development) athletes are broadly described as having XY sex chromosomes, a blood testosterone level in the male range and the ability to use testosterone circulating within their bodies. Some conditions result in male sex being declared at birth because that is the biological truth underlying. the DSD. However, in some countries those same DSDs have not been recognised in the same way and 'female' has been assigned at birth.
Provision for DSD athletes assigned female status but who have access to male levels of testosterone is now restricted to a minority of events, the list excluding jumping, throwing and other field events, track sprinting and distances beyond the mile.
The most high-profile DSD athlete is Caster Semenya, the South African double Olympic 800m champion who led an all-DSD podium at London 2012. Namibia's Christine Mboma, who won silver at the Tokyo Olympics in 2021, is also a DSD athlete.
World Athletics today noted: "The Council agreed to update the eligibility regulations for transgender and DSD athletes to compete in the female category.
"For DSD athletes, the new regulations will require any relevant athletes to reduce their testosterone levels below a limit of 2.5 nmol/L for a minimum of 24 months to compete internationally in the female category in any event, not just the events that were restricted (400m to one mile) under the previous regulations.
"The principle of restricted events has been removed from the regulations.
"Interim provisions will be introduced for those relevant athletes who are already competing in what were the unrestricted events (distances below 400m and above one mile, plus field events). These provisions include a requirement to suppress their testosterone levels below 2.5nmol/L for a minimum of six months, before they are eligible to compete again.
"The six months period is consistent with the previous regulations, which required six months of testosterone suppression (below 5nmol/L) for DSD athletes to compete in the restricted events. The interim provisions do not apply to the previously restricted events (400m to one mile) where two years of testosterone suppression will be required before the relevant athlete is eligible to compete.
"These regulations will come into effect on 31 March 2023."
Women Celebrate Upholding Of Rules on Safety & Fair Play
Social media was full of celebratory comment after Lord Coe's announcement. Here are some examples, including those from swimming's Sharron Davies , other former and current athletes, including British shot-putter Amelia Strickler, who called on World Athletics to chance course on its preferred option, campaigners for fairness and integrity in women's sport as well as some of the scientists who have pointed out the scientific, philosophical and sociological reasons why biological males do not belong in the female category in a wide range of sports where safety and fair play would be tainted in a way they are not in male sport when it comes to the transgender question (in other words, we're talking about sex-based discrimination in a realm, sport, where sex matters and tops gender identity in all cases and at all levels of sport).
Before the tweets, some of the links to SOS coverage:
Meanwhile, Sharron Davies is co-author of Unfair Play – The Battle For Women's Sport, with me: the book is a Forum production, is written and due to be published by Swift Press this summer: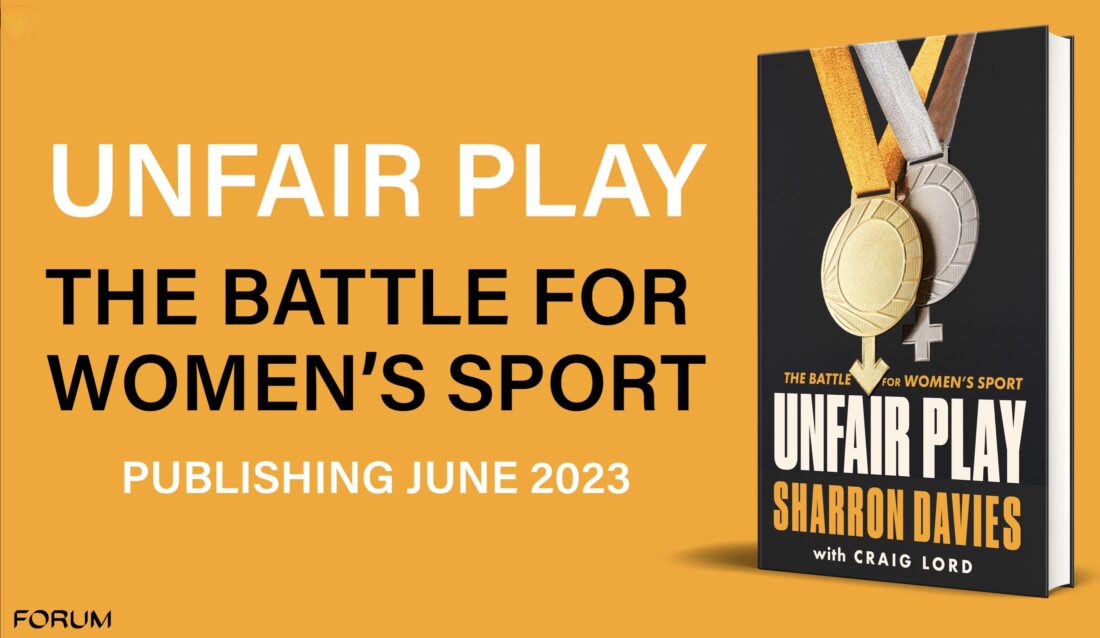 The World Athletics Press Conference In Full: