World Aquatics To Host Trans Test Event On Way To Forming Open Category After Bar On Males In Female Racing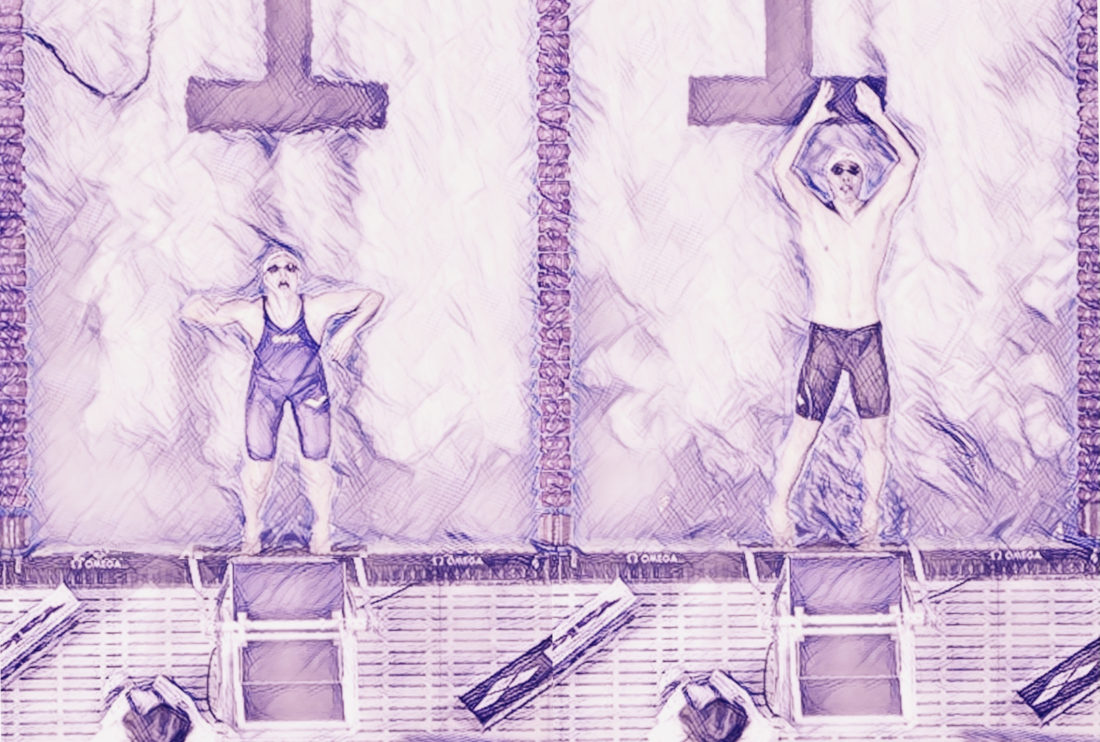 World Aquatics are preparing to take the plunge and push ahead with a world-first event for elite transgender competitors as part of the process of defining a new Open category for those ineligible for the female, or women's, category because they are biologically male.
Senior sources have say that the sport's leaders have made the decision to proceed with a test event later in 2023. SOS understands that a formal announcement will be made at the World Aquatics annual Congress, taking place in Fukuoka, Japan, during the 20th World Championships, tomorrow, Tuesday.
Swimming's top brass have deliberately kept things under wraps over concerns that any leaks could torpedo their chances of trying to find a solution for models of inclusion that do not infringe on the safety and fair play rights of women and female athletes without being plunged into the vile debate raging in many countries.
Rugby, aquatics, athletics and cycling and several other sports at domestic level have now opted for the solution that World Aquatics, then FINA before rebranding, brought in via a vote at Congress in June 2022. Ring-fencing the women's category for females has been widely applauded but in trans activist circles condemned by males who believe they have a right to access female spaces and races. Some trans athletes and coaches do not feel that way and are supportive of models such as an 'open' or even trans category down the line.
World Aquatics voted 71 per cent in favour of barring transwomen, biological males who experienced male puberty, from women's elite competitions, such as the Olympics and world championships, while creating a separate 'open' category for athletes who are not eligible for the female category because they have advantages specific to male development.
The idea of the test event is to create a column for competitors to compete regardless of their sex, legal gender or their gender identity but sources said they simply don't know how many competitors will actually enter and show up at the test event, which will have participation rules and qualifying times.
It's understood that a framework has been completed by a working group, involving industry-leading specialists from all over the world, including scientists, human rights advocates, lawyers and athletes, who have spent a year figuring out coming up with recommendations.
British Olympic medallist and Commonwealth champion Sharron Davies, with whom this author penned the book "Unfair Play, The Battle For Women's Sport", states: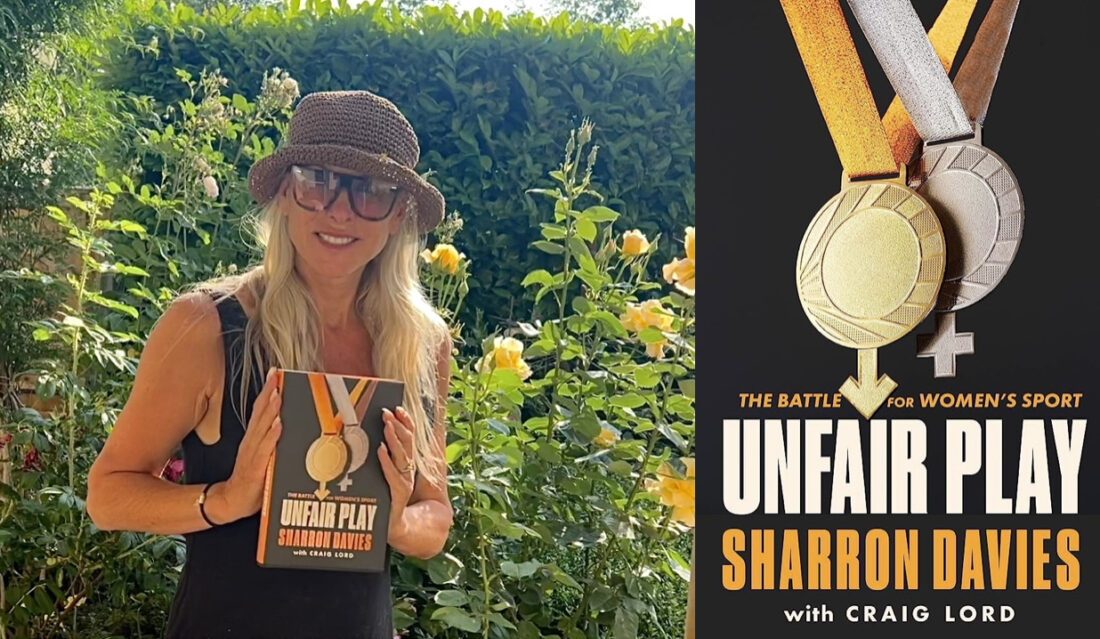 "An 'open' category is the way forward. It's the only way to ensure that boundaries are respected and female athletes get the same level of fair play as their male counterparts. Yet everyone is included.

"In the back rooms of debate about what 'open' would look like, differences in the trans population have been a sticking point. Transmen and transwomen are not the same: one is still male and one still female, no matter how they choose to identify."

Sharron Davies – "Unfair Play"