Witold Bańka Is WADA Boss: Who Is He & What Can We Expect On His Watch?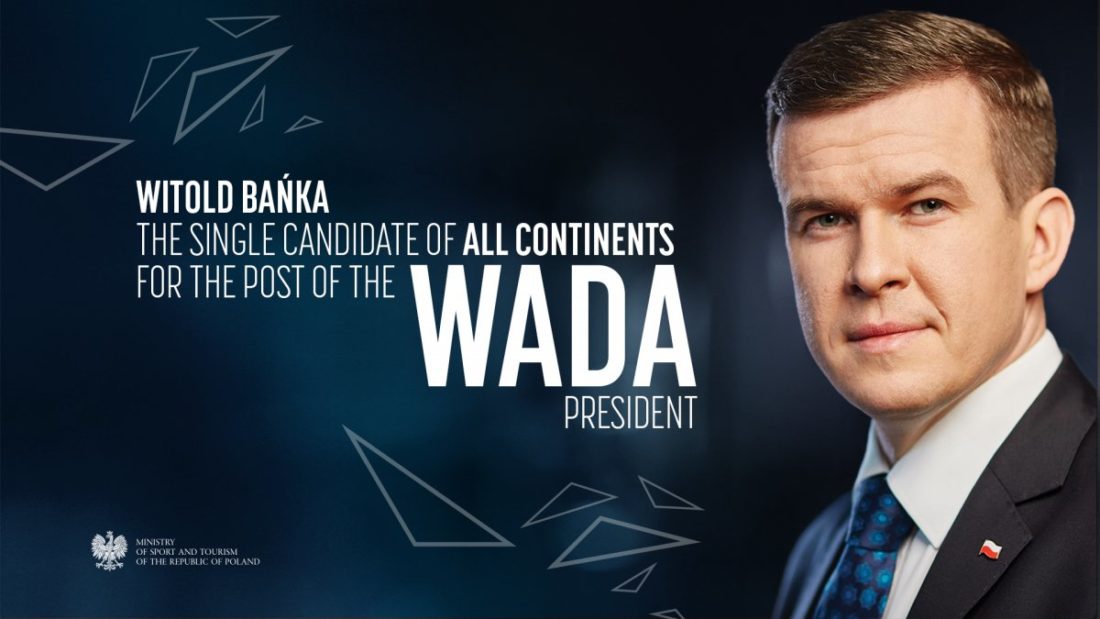 Witold Bańka was minus-4 when Moscow held its boycotted Olympic Games in 1980 and the GDR was sinking the hopes of most in the pool but then again, if you're going to be head of the World Anti-Doping Agency (WADA) at 35, you're going to need a sense of history before your time.
Bańka, born after boycotted Los Angeles 1984 had waved farewell to the world, takes the top seat at WADA on January 1, 2020, as one of the youngest heads of any global institution. The appointment of the Polish Sports Minister (2015-October 2019) was confirmed today in his home nation, at Katowice, site of WADA's 5th Conference on Doping in Sport.
He replaces Sir Craig Reedie (at 78 more than twice Bańka's age) as president at a time when the voices of athletes and their representatives getting ever louder with a clear message: the anti-doping system is at breaking point, continues to give cheats the upper hand, penalties and handling of different athletes from different nations and different levels of sport are inconsistent and leniency for Code breakers too great.
Bańka, a former Polish 400m runner who has been Sports Minister in his country for the past four years, was the only candidate left standing in what is, under such circumstances, confirmatory nor revelatory.
A goods moment to ask: who is Witold Bańka; what does he want; and what is the backdrop to his entrance centre stage in the midst of a drama? …