The Vortex, May 30 – June 5 – Hannah Miley Made MBE In Queen's Jubilee Birthday Honours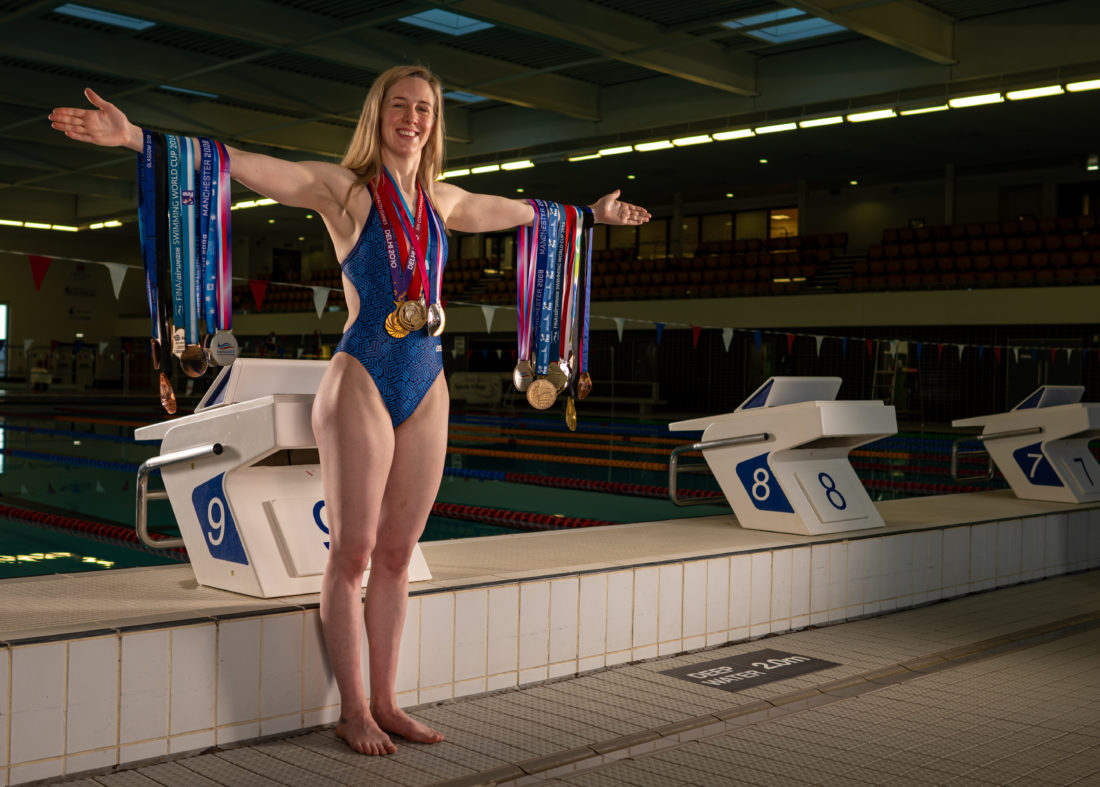 The Vortex is SOS' weekly day-by-day digest of swimnews, views, top picks and links to news coverage of world swimming, the honours and related issues that flow. Craig Lord is currently on writing retreat and taking a break from usual coverage but will continue the SOS weekly Vortex round-up
Friday June 3
Triple Olympian, World, European and Commonwealth swimming champion Hannah Miley has been made MBE as part of HM The Queen's Jubilee Birthday Honours List in recognition of her services to swimming and to women in sport.
The list is a special one in a long thread of history, coinciding as it does with Queen Elizabeth II's 70 years on the throne. On receiving the honours news, Hannah Miley said: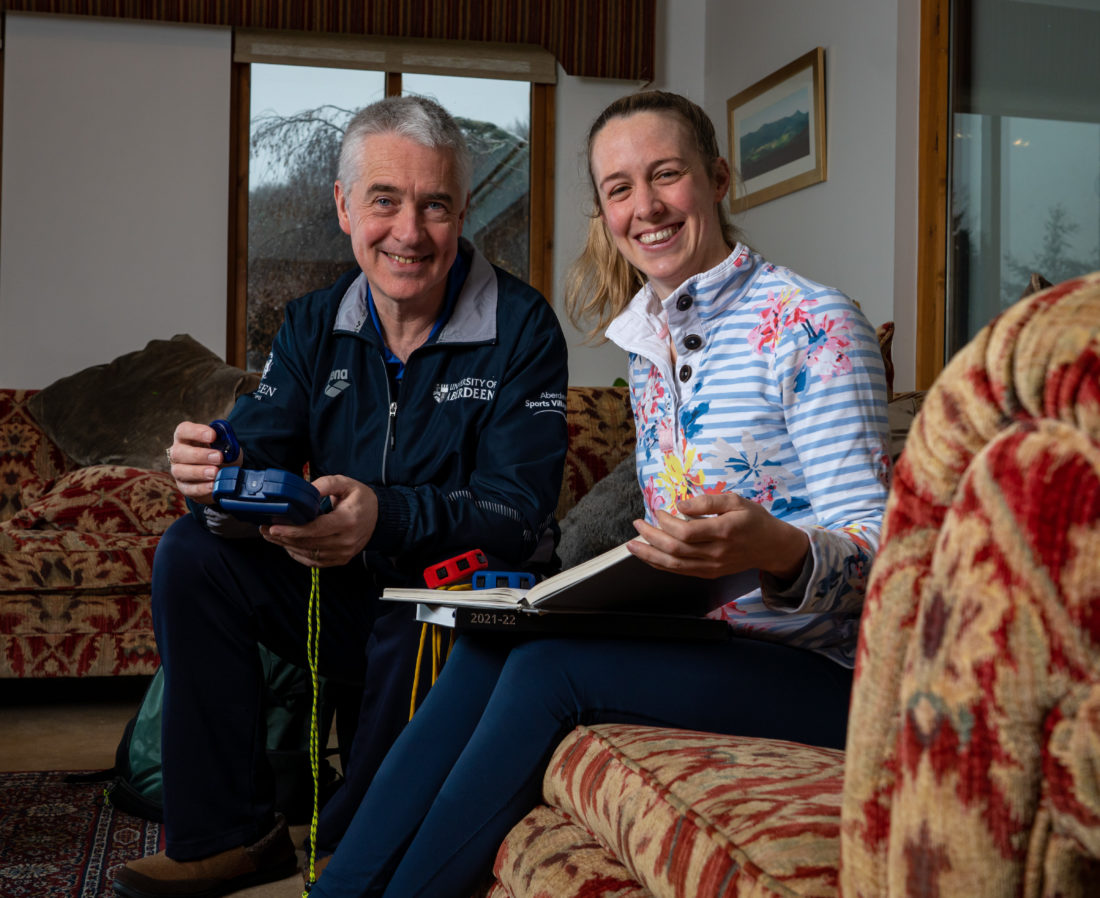 "I feel a huge sense of honour and pride to be nominated for an MBE. It's emotional, almost like the feeling I had on the podium at Glasgow 2014. When you get the chance to reflect back in moments like these, you realise what an amazing, emotional and life changing journey it has been. Being honoured for not only my swimming career, but also for the work within 'Women in Sport' adds an overwhelming sense of pride and purpose following retirement from competitive swimming.

Sport led me to find a passion around female health and education – I never set out on this path with the expectation of being rewarded but only with the desire to make an impact in empowering girls and women in sport. The workshops and talks delivered during lockdown gave me the opportunity not only to refocus myself while the pools remained shut but the chance to discover that new passion. My target is always to give girls and women the opportunity to enjoy and embrace being female while educating and future proofing their health."

Hannah Miley – image – Hannah Miley and her coach and father Patrick Miley – photo by Euan Duff, Duff Company Productions
Miley will visit Buckingham Palace to receive her Member of the Most Excellent Order of the British Empire honours medal at a later date, the moment set to be a family celebration. Said Hannah: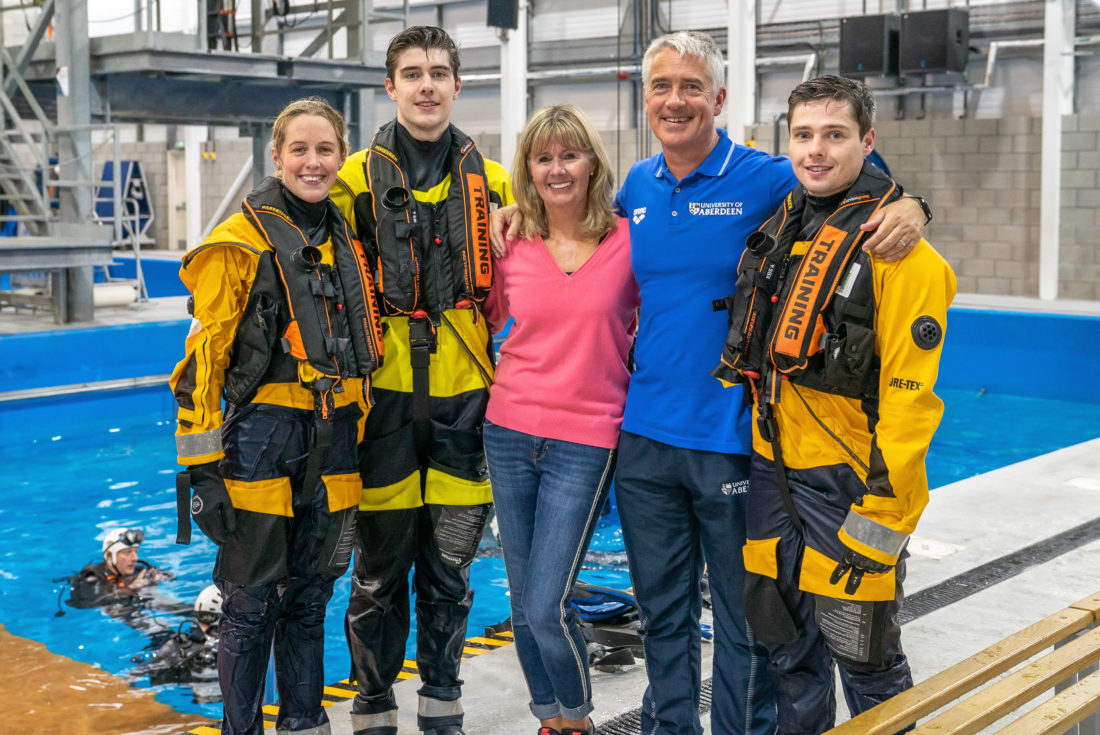 "To celebrate I think it will be a family affair, being able to be surrounded by loved ones. Delivering talks and workshops amid wedding planning is certainly keeping me busy but this has given me a huge confidence boost and I feel really proud and motivated to continue on my new journey."

Hannah Miley – image: Team Miley – Hannah, Joey, Carmel, Patrick and Alastair – photo by by Euan Duff, Duff Company Productions
The Times and State of Swimming broke the new of Miley's retirement last last year.
Our SOS coverage:
In The Times:
Thursday June 2
Marchand & Grimes Best Of The Pro Series Action
Leon Marchand, of France and the Sun Devils took the 200m butterfly in 1:56.54 on the second day of racing at the Pro-swim series in Mission Viejo. Katie Grimes produced the best performance among women with a 4:05.77 in the 400m freestyle, while the men's 100m free was won by Ryan Held, 48.64, ahead of Justin Ress, 48.90
Wednesday June 1
Duncan Scott Recovering From Covid Infection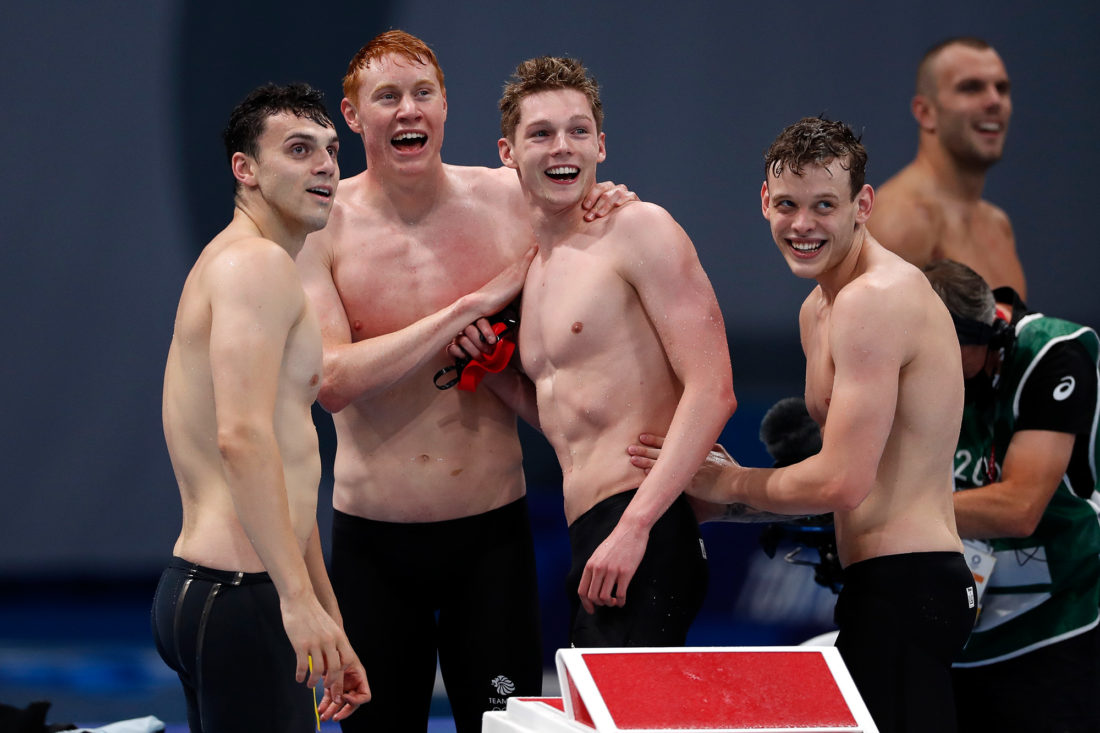 Great Britain's Duncan Scott, winner of four medals at the Tokyo 2020ne Olympic Games, has announced that he has a Covid-19 infection.
The timing is not great, three weeks out from the World Championships in Budapest, but Scott, the fastest 100m free relay swimmer ever in a textile suit, noted on his Instagram page:
"I'm riddled … and I've got covid (it's a classic 😂) 3 weeks out from worlds isn't ideal but we'll make it work 👊🏼."
Scott brought home gold for Britain in the 4x200m freestyle in Tokyo alongside Tom Dean, the teammate who pipped him for gold in the solo 200m, teenager Matt Richards and James Guy, the 2015 World 200m champion.
Tuesday May 31
Australian Swimming Mourns Honours Coach Gary Winram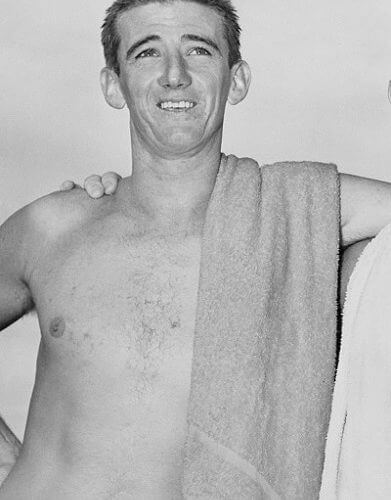 Gary Winram, the 1956 Olympic swimmer, 1958 Commonwealth Games medallist and one of Australia's top swim-surf stars in his day, has passed away. Winram, who built a successful career as one of the Australia's most respected swim coaches, was 85.
Survived by his wife Jan, Winram had been presented with the Platinum Level Coaching Award in 2020 for his achievements with dual Olympian Elli Overton.