Swimming Mourns Helen Don Duncan (Smart), Britain & England Ace Who Passed Away Suddenly This Week At 43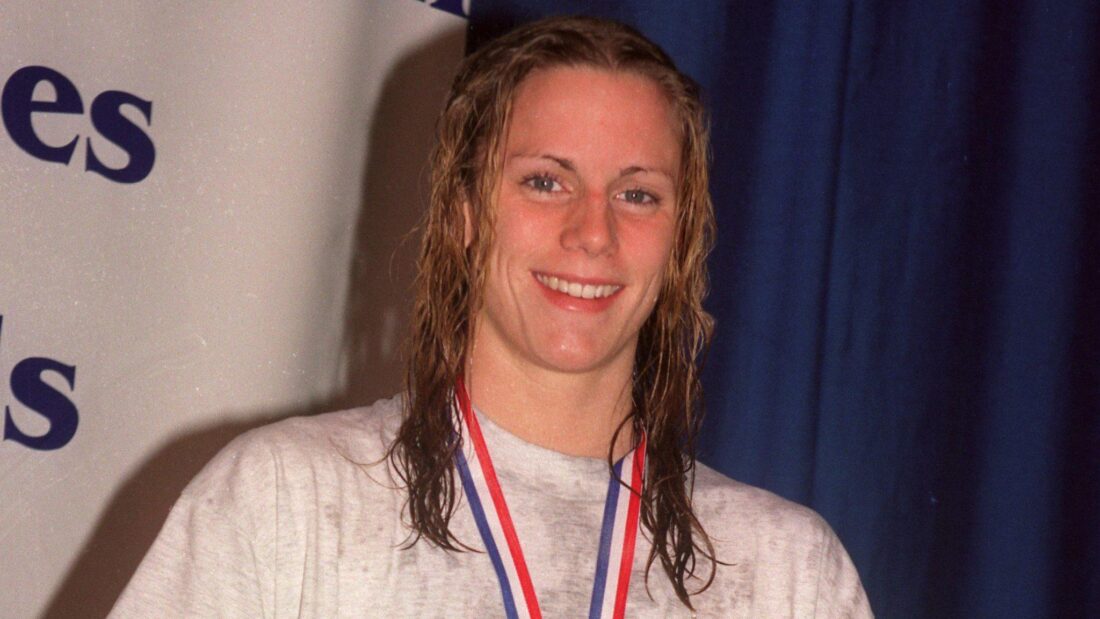 Tributes have been paid to Helen Smart (née Don Duncan), the former Olympic swimmer for Great Britain and Commonwealth Games bronze medallist for England who died suddenly this week at the age of 43.
Helen Don Duncan swam at the Sydney Olympics in 2000 before retiring from the sport and going on to become the head teacher at Worsley Mesnes Community Primary School in Wigan, Greater Manchester.
She represented Team England and Great Britain on backstroke and claimed bronze in the 200m at the 1998 Kuala Lumpur Commonwealth Games, where teammate and then future World champion Katy Sexton claimed gold and Meredith Smith the silver for Australia, just 0.32sec splitting gold and bronze.
There were also silver medals in her signature 200m backstroke at World and European short-course championships. Helen finished second to Antje Buschschulte, of Germany, at the 1998 continental winter showcase in Sheffield and to Mai Nakamura, of Japan, at the global gathering in Hong Kong in 1999. Helen was in the mix in very fine company.
The word family is often used in the context of sport, all too often inappropriately, but when news of Helen's passing reached the swimming community in Britain this week, the response was definitively that of a family in mourning.
Katy Sexton, who was just 16 when she claimed Commonwealth gold, made her Olympic debut alongside Helen "D-D", as she was known to teammates, and would go on to claim the 2003 World 200m backstroke title, paid plaudits to her former teammate.
Speaking through Swim England, she said: "I've been trying to find the words to say about this but am so shocked by the news, I don't know what to say. Helen was such a vibrant character, always happy and a great friend and roommate. She was such a dedicated athlete and had an amazing work ethic which she carried into her life outside of sport. She will be greatly missed and my biggest sympathies go to her family."
Coach Nick Sellwood said he was fortunate to have guided Helen at club level and on national teams. He said: "She was a very personable, hard-working and talented individual, who was a pleasure to have in any team environment. She always made time for younger swimmers in the group, sharing experiences and advice for their benefit. Anyone who came into contact with Helen benefitted. A great loss."
As Swim England noted: Karen Pickering, who won 34 international medals during her glittering career, including eight golds at the World Championships and Commonwealth Games, fondly recalled Helen's sense of humour. "I was lucky to be on teams with Helen or DD as she was known.
"Helen was a fierce competitor, gritty in training but humble in her victories and medal successes. I will remember her most for her sense of humour, laughter and the smile that rarely left her face. Any lane or room was happier when she was in it."
Several of her fellow Team GB swimmers shared their condolences on social media.
Former Olympic swimmer Sharron Davies said it was "very sad news". She described her as a "fierce competitor" and "always a pleasure to interview", saying she always had a "huge smile on her face".
That media perspective is shared by me. Even when the day did not go here way, Helen would answer questions gracefully, often with a smile on her face even though the tears were tangible, as they were in Kuala Lumpur that day, Helen having set her sights, heart and soul on gold.
British Swimming said in a statement that members of the community were "deeply saddened" to learn of Helen's passing.
You can read more on that and some moving tributes from teammates and others who knew Helen at Swim England and British Swimming:
Tributes To Helen From The School She Led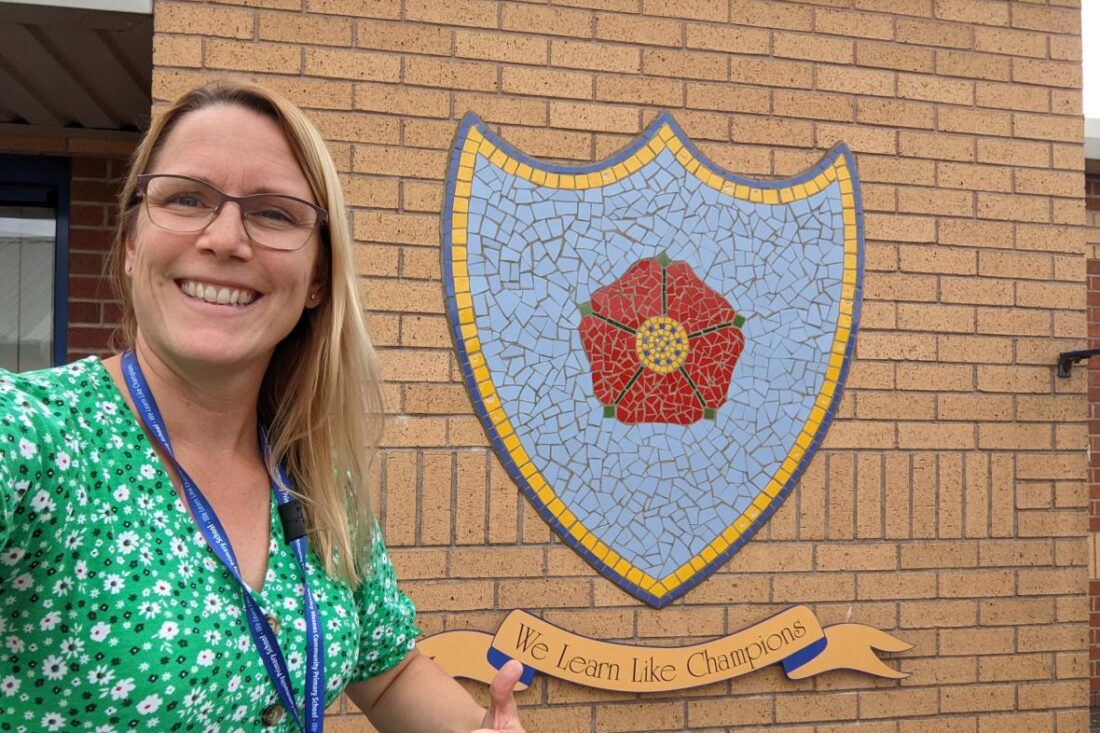 Alison Halliwell, chairwoman of governors at Worsley Mesnes primary school where Helen was headteacher, told media in the UK: "Our heartfelt condolences are sent to Helen's family at this very difficult time.
"I know this news will be a shock and cause great sadness to our community. I want to reassure you that the governors of Worsley Mesnes school are working with the local authority and school to ensure that our children, staff and parents will receive the necessary support in the coming weeks."
Helen's husband Craig Smart told Sky News that she was "so proud to reach her goal of being a headteacher. I remember only last week she said her goal was to get the school to 'outstanding' [an official classification in the school assessment system in England]."
The cause of Helen's death has not been divulged, but her husband urged her students: "Please learn from this and live your best life, no regrets."
Chris Dyson, who worked with Helen, posted online: "Lots of hearts were broken yesterday with the tragic news of the passing of the inspirational HT Helen Smart. She meant so much to lots of us. Our love and prayers go to all her family and friends."
Sincere condolences to Craig and the rest of Helen's family. May she Rest in Peace.