Swimming Ban On Transgender Athletes Who Grew Through Male Puberty Set To Be Gold Standard As Rugby, Athletics, Football Lean The Same Way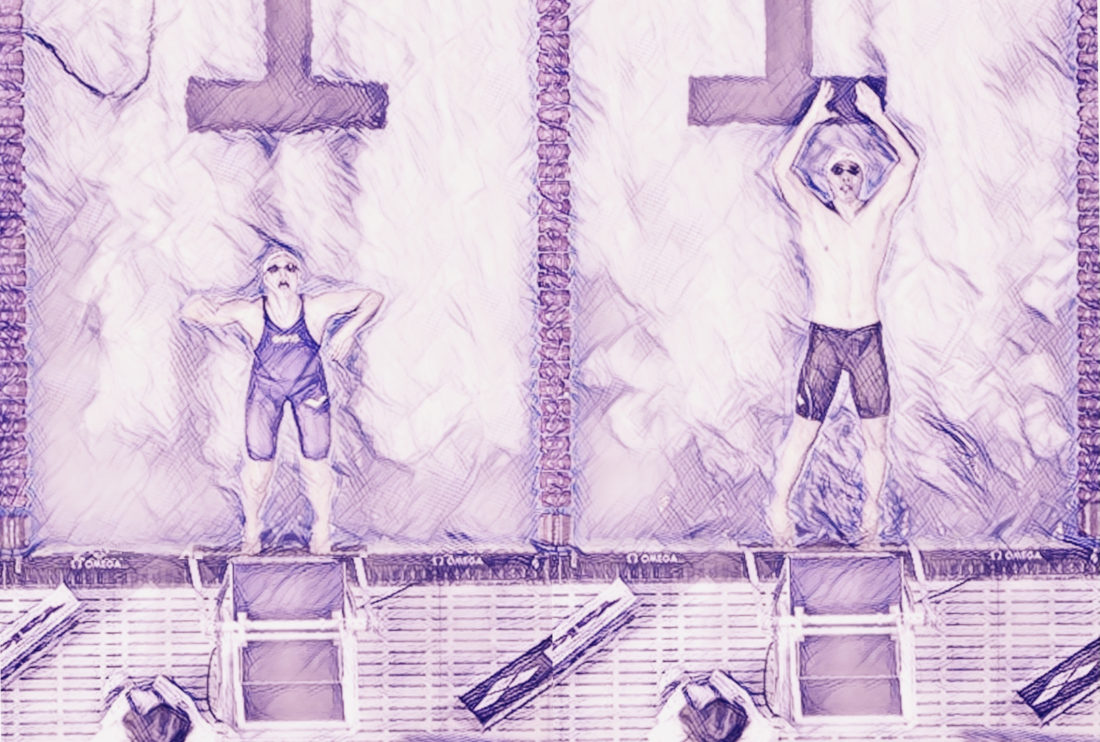 International Rugby League (IRL) has become the first sport to follow FINA's lead in barring transgender athletes from women's competition if they have experienced any part of male puberty in their development years – and World Athletics has indicated that it too will soon adopt what the global aquatics regulator's director has described as the "industry gold standard" that balances inclusion with the essential need fo Fair Play.
Sebastian Coe, head of World Athletics, was here in Budapest on Sunday for the FINA vote and within 24 hours announced that the World Athletics council would also be reviewing its transgender and DSD (differences in sex development) athletes policies by the end of 2022. Said Lord Coe: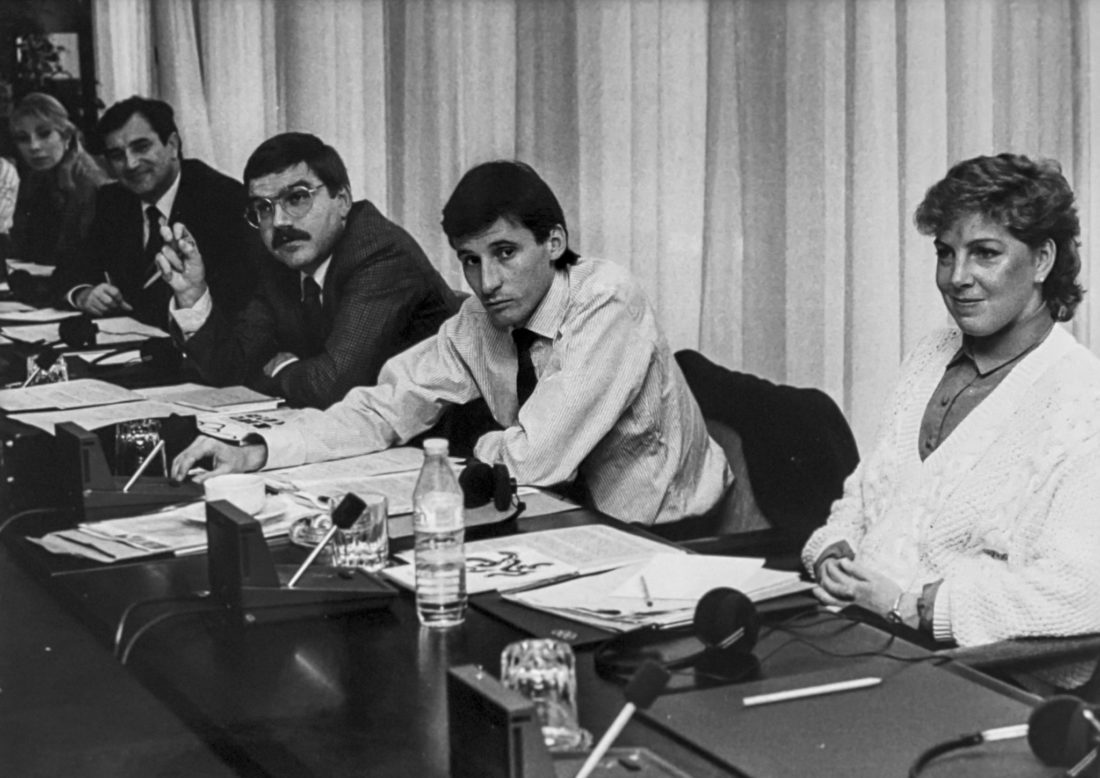 "My responsibility is to protect the integrity of women's sport. We take that very seriously and, if it means that we have to make adjustments to protocols going forward, we will. And I've always made it clear: if we ever get pushed into a corner to that point where we're making a judgment about fairness or inclusion, I will always fall down on the side of fairness."

Lord Coe, president of World Athletics – Image: Early Athlete Voice, from the Archive: Michelle Ford on the Athletes' top table with Sebastian Coe, centre, and Thomas Bach, left, at IOC Congress in 1981 – photo courtesy of Michelle Ford – ©Michelle Ford
Fair play in women's sport was "non-negotiable" and "the integrity of women's sports" was essential, said Lord Coe.
FIFA bosses have also indicated that they are minded to follow the FINA model, while the culture and sports ministry in Great Britain has recommended that "all sports" follow swimming's model. In Britain, UK Sport had already issued guidance to sports organisations in which it concludes: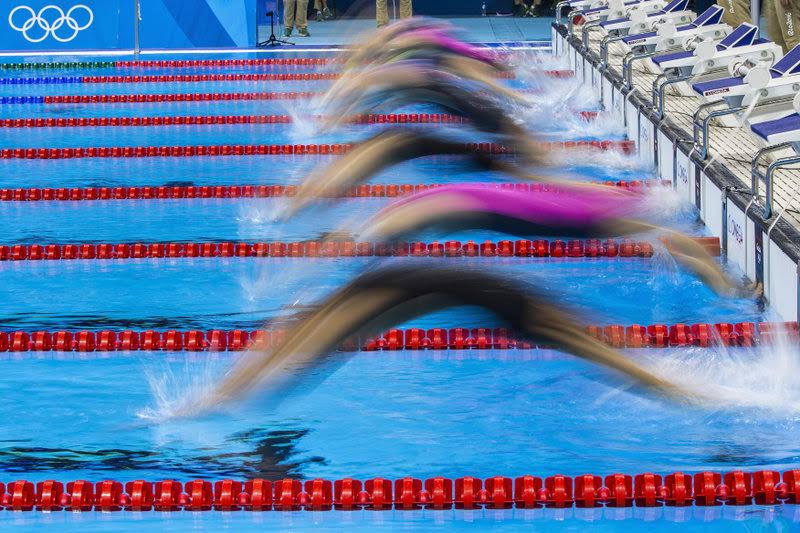 "As a result of what the review found, the Guidance concludes that the inclusion of transgender people into female sport cannot be balanced regarding transgender inclusion, fairness and safety in gender-affected sport where there is meaningful competition. This is due to retained differences in strength, stamina and physique between the average woman compared with the average transgender woman or non-binary person assigned male at birth, with or without testosterone suppression."

Image: Women's sport – is it a place and case of Fair Play? – image courtesy of Patrick B. Kraemer
The different nature of sports meant that each sport should consider the issue in the context of their own activities.
In full:
Rugby Imposes Instant Trans Male Puberty Freeze Ahead Of Consultation Period & 2023 Rule
Rugby bosses have triggered a period of further consultation and research before its trans inclusion policy can be finalised but until that happens trans athletes will not be able to compete in women's events.
The decision follows an overwhelming vote on Monday in Budapest at FINA Congress in favour of barring from women's swimming, diving, synchro and water polo any athlete who has experienced any part of male puberty. Transgender women who fall into that category will not be allowed to race in women's competition held under FINA rules, including the Olympic Games, nor will they be able to set women's records.
The IRL said in a statement that further consultation and research was needed before it could finalise its policy, but the ban would take immediate effect: transgender athletes will not be able to play in this weekend's Test matches or at the Women's Rugby League World Cup later this year.
The Rugby organisation will now canvass the opinions of the eight teams set to contest November's tournament in England to collect data that will be fed into the criteria that will make up a final trans-women inclusion policy in 2023.
Lord Coe indicates that World Athletics Will Also Follow FINA Lead
The World Athletics president, Sebastian Coe, backed Fina's move and suggested that track and field could soon follow suit.
Lord Coe backed FINA's move and suggested that tracks and field could soon make the same moves in "the best interests of its sport".
Under World Athletics rules transgender women can compete in the female category provided they suppress their testosterone to below 5nmol/L for 12 months. When asked about FINA's new policy, Coe told reporters: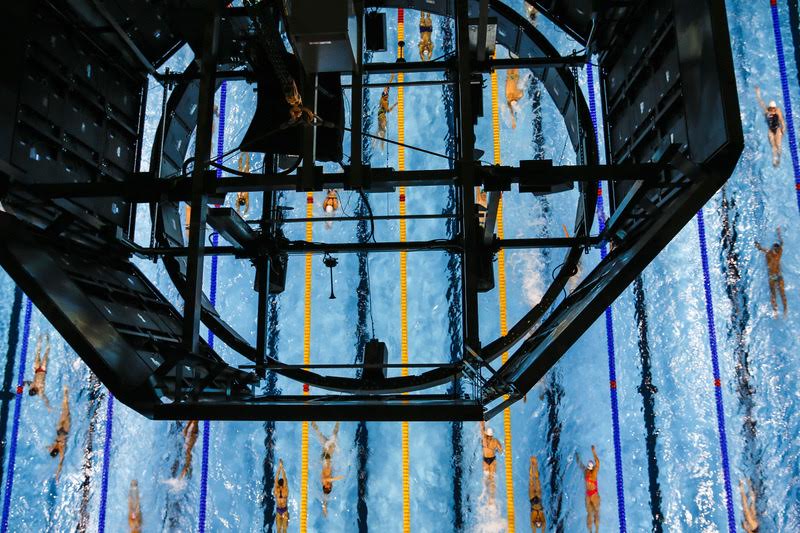 "We see an international federation asserting its primacy in setting rules, regulations and policies that are in the best interest of its sport. This is as it should be. We have always believed, and repeated constantly, that biology trumps gender and we will continue to review our regulations in line with this."

Lord Coe – Photo by Patrick B. Kraemer
Where Lia Thomas, nee Will, became the first transgender athlete to claim a women's title in NCAA college competition in the United States last March, athletics looks back to 2019 to find a similar trend: CeCé Telfer became the first transgender athlete to win an NCAA title when topping the women's 400m hurdles.
Any toughening of the rules in track and field would also affect DSD athletes such as South Africa's Caster Semenya, the double Olympic and three-times world championship 800m gold medallist, among others.
DSD athletes – who have male testes but do not produce enough of the hormone Dihydrotestosterone (DHT), critical for the formation of male external genitalia – present complex questions.
In 2019 World Athletics went to the Court of Arbitration for Sport (CAS) to stop DSD athletes running internationally at events between 400m and a mile, unless they take medication to reduce their testosterone levels. CAS ruled that 46 XY DSD athletes "enjoy a significant sporting advantage … over 46 XX athletes without such DSD" due to biology.
When asked whether the governing body would consider adopting a similar policy to Fina, Coe said: "We have always said our regulations in this area are a living document, specific to our sport and we will follow the science. We continue to study, research and contribute to the growing body of evidence that testosterone is a key determinator in performance and have scheduled a discussion on our DSD and transgender regulations with our council at the end of the year."
Under the FINA policy, Semenya would be treated as an under-androgenised male and would not be eligibly to race among women but is likely to be able eligible to race in the new Open category. A FINA Working group isa being established with the aim of formulating an open-category policy by the end of the year.