Swim Greats Emma McKeon & Tracy Stockwell Say No To Biological Males In Female Racing & Urge 'Fairness First' In Trans Debate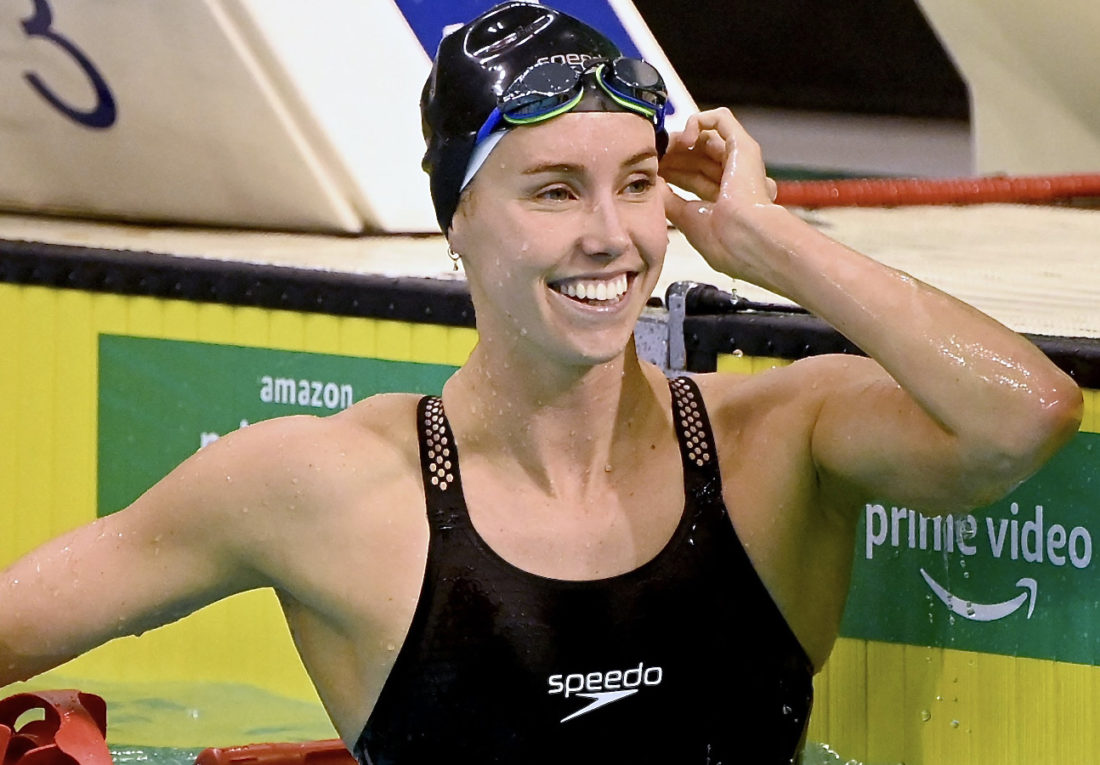 Two of the greatest women swimmers in history, Emma McKeon, the most decorated athlete at the Tokyo 2020ne Olympics, and Tracy Stockwell (nee Caulkins, triple Olympic champion for the USA), the current president of Swimming Australia, have backed calls to have trans athletes born and raised boys to men through puberty barred from entering women's swimming.
Emma McKeon dived into the transgender debate that has divided American swimming and spilled into political debate the world over. She told Aussie media that she never wants to compete against "someone who is biologically a male".
Winner of seven Olympic medals at Tokyo 2020ne, including gold in the 50 and 100m, 4x100m free and 4x100m medley, McKeon called on swimming officials to agree on a rule that will clarify exactly who should be racing against who.
Emma McKeon, 27, told media Down Under: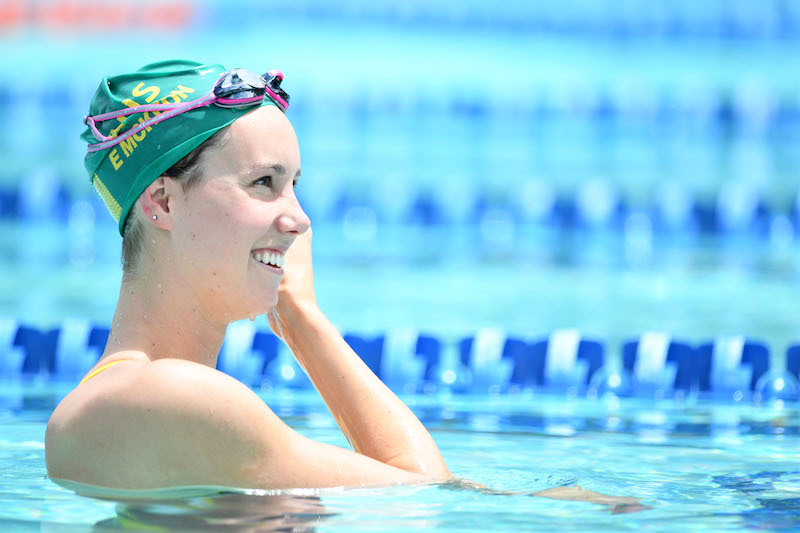 "I personally wouldn't want to be racing against someone who is biologically a male, so that's a concern. It's not a new thing, but it's new in … in swimming and [the sport is] going to have to deal with it. I don't think I'm going to have to race against a trans swimmer, I don't think it's going to come to that point.

But now that it's a growing thing, the sport has to think about how to handle it and how to deal with it, because you do want to be inclusive, but you don't want to have females racing against swimmers who are biologically male because it's just not fair."

Emma McKeon – image by Delly Carr / courtesy of Swimming Australia
McKeon's view was backed by Swimming Australia officials. Tracy Stockwell told News Corp's Daily Telegraph in Australia that the Lia (nee Will) Thomas affair in NCAA racing in the United States sent a warning across the world of swimming and other sports. She tells reporter Julian Linden: "I don't know that we would have had any instances yet but it's only a matter of time. I think we've got to be prepared for that."
Stockwell, speaking at the launch of the 2022 Duel in the Pool, wants the sport's world governing body FINA to reach a formal agreement on the rules for transgender participation in swimming sooner rather than later. There is a possibility that FINA's expert committee working on the issue will be ready with a policy in time for FINA Congress in the week before the showcase World Championships in Budapest from June 18.
As Linden notes: "Many countries, including Australia, don't have any regulations regarding participation but do have some rules for elite competition but they are murky and often confusing. Thomas was allowed to compete in the female events at the NCAA championships, becoming the first transgender athlete to win a national title, but isn't allowed to race at the American world championship trials because USA Swimming has different regulations."
Stockwell, a signatory to the petition calling for a bar on biological males gaining access to the female sports category, said Australia's current policies need updating but says she wants a united, global approach: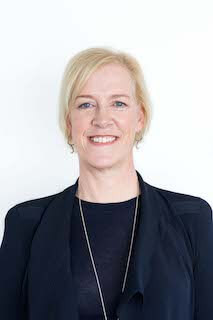 "It's complicated, it's emotional, it's divisive, depending on people's views. I respect everyone's opportunity to have their view on it so we will be liaising and have spoken to FINA about doing more research and coming up with an international policy. It's on our agenda for our May board meeting, and we will be looking at lots of different examples of inclusive but fair policies.

"I think that's the important thing, we want to be inclusive, but we also want to be fair. And the big question is, how do we do that? I'm not a medical expert or a doctor and so I can't speak to how long does it take to mitigate the benefits of going into male puberty and what is the right level of testosterone. But there are rules for women in sport about testosterone levels and as someone who competed against the East German women, I think many people would say, 'well, that wasn't fair'."

Tracy Stockwell – president of Swimming Australia – image courtesy of SA
Related SOS coverage: