Sparks Fly Over Sparkes Letter As 25 European Feds Reinforce Vote Of No Confidence & Demand Extraordinary Congress To Force Regime Change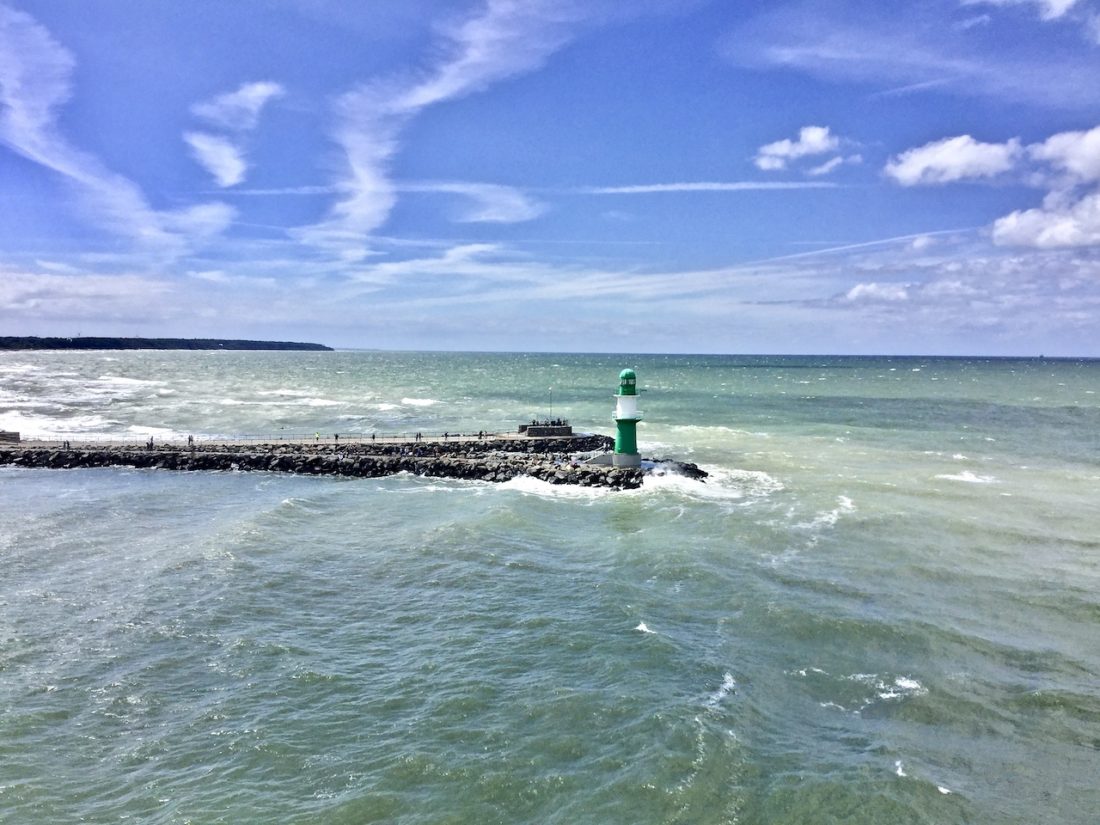 The 25 European swimming federations that backed a vote of no confidence in the leadership of LEN, the continent's regulator for aquatics, have rejected a call for them to send individual-nation requests for an Extraordinary Congress next February aimed at forcing a change of regime.
The 25 federations claim that all rules and constitutional requirements were fulfilled when they jointly requested a special vote next February at the LEN Congress in Budapest last month. LEN's attempts to suggested otherwise have been likened to the approach of Black Adder.
LEN's leadership, including its president Paolo Barelli and its general secretary David Sparkes, are under pressure from their own ranks at the continental federation over allegations of financial irregularities now subject to investigation by authorities in Switzerland and Italy.
At LEN Congress last month, the dissenting national European federations won a vote of no confidence and requested an Extraordinary Congress next February, when the current leadership will be challenged and face calls to step down. Both Barelli and Sparkes are members of the FINA Bureau but their positions at the global regulator are also in the balance, according to sources close to the reform process at FINA.
The latest exchange of letters with an edge between the European federation's leadership and its dissenting members began when Sparkes indicated that the requests made at Congress last month were somehow lacking in authority and that each federation in turn must submit an official request for an Extraordinary Congress by October 31 or "LEN will consider that your federation renounced to call for an Extraordinary Congress".
That sparked an angry response from António José Silva, the current president of the Portuguese Swimming Federation, on behalf of the 25 dissenting federations. He writes:
Silva concludes: "We protest against this letter from General Secretary Mr. Sparkes. We do not see any legal reason for the demand to the federations to confirm the support for the request, especially after the accordance of the petition by two of the bureau members in the last FINA Bureau Meeting, held of 11th October of 2021 (Mr. David Sparks and Mr. Fernando Carpena).
"We request the LEN Bureau to discuss this matter in the LEN Bureau meeting of 20th October 2021."