South African S/C Nationals The Source Of Significant COVID-19 Outbreak – Swimmer Positives May Top 10 So Far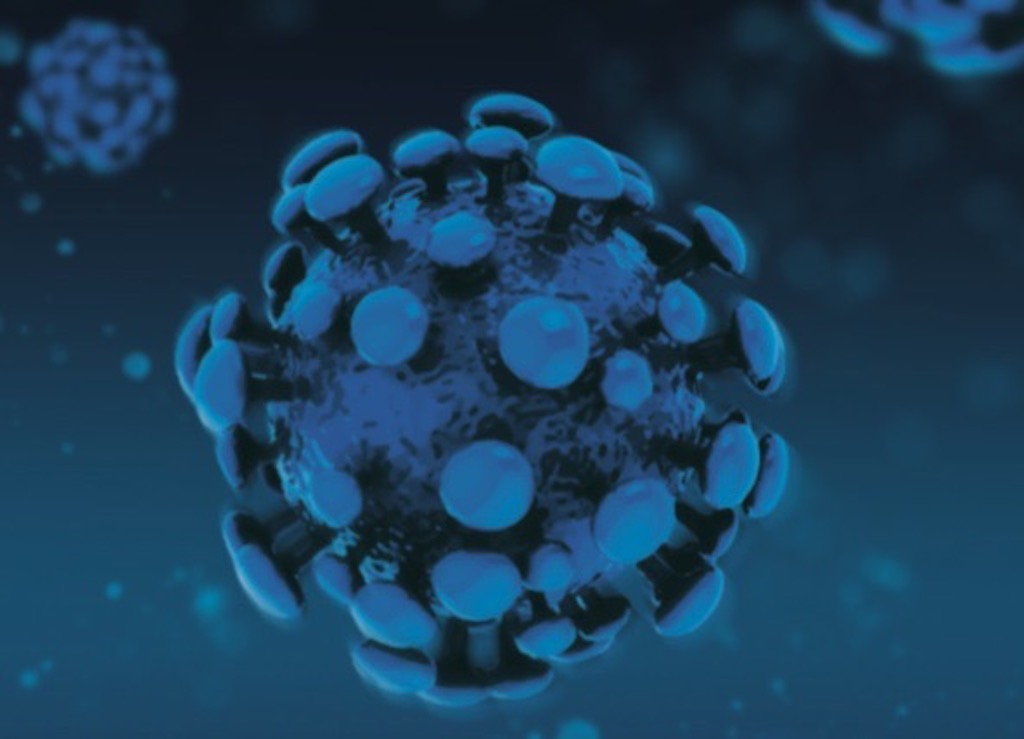 At least 10 swimmers who raced at the South African National Short-Course Swimming Championships at the Seals Swim Centre in Pietermaritzburg from October 24-27 are believed to have tested positive for COVID-19.
All who attended and have had contact with those swimmers since, including family members and friends who were not at the championships, are now being tested to assess the extent of the outbreak.
A coach source confirmed that there had been 'multiple positives' but no figures have yet been confirmed. All who test positive will have to self-isolate for the next two weeks or until a negative test is returned.
This affected have been contacted by one of the meet organisers of the championships, who confirmed the outbreak, put it down to "an after party after Short Course on Tuesday. (which I did not know of)" and noted the following steps being taken:
All the swimmers at the party must get tested for COVID. 
All swimmers that travelled home with these swimmers must be tested.
The coaches of those swimmers must be tested. 
None of these swimmers are allowed back at training before Monday, 9 Nov. 
The results of all tests must be communicated to me as and when it is received.    
During the championships, Tatjana Schoenmaker, World Championships podium placer over 200m breaststroke, set national s/c records over 50m (30.20), 100m (1:03.89) and 200m (2:18.02), the 100m and 200m times also African records. Shoenmaker was one of five swimmers to achieve a combined 10 qualification times for the World Short-Course Championships.
That is no guarantee that they will travel and compete, given that South Africa often asks parents to pay for travel and accommodation when their offspring are selected to compete for their country.
The swimmers who made qualification targets:
Tatjana Schoenmaker – 50, 100, 200m breatsstroke
Rebecca Meder – 100m individual medley – 1:00.57; 200m medley – 2:09.76
Aimee Canny – medley – 1:00.31 (SA Record)
Kaylene Corbett – 200m breaststroke – 2:22.43
Matthew Sates – 400m freestyle – 3:43.55; 100m butterfly – 50.72; 100m individual medley – 52.87