Sheffield Is Named As England's Sixth National Performance Centre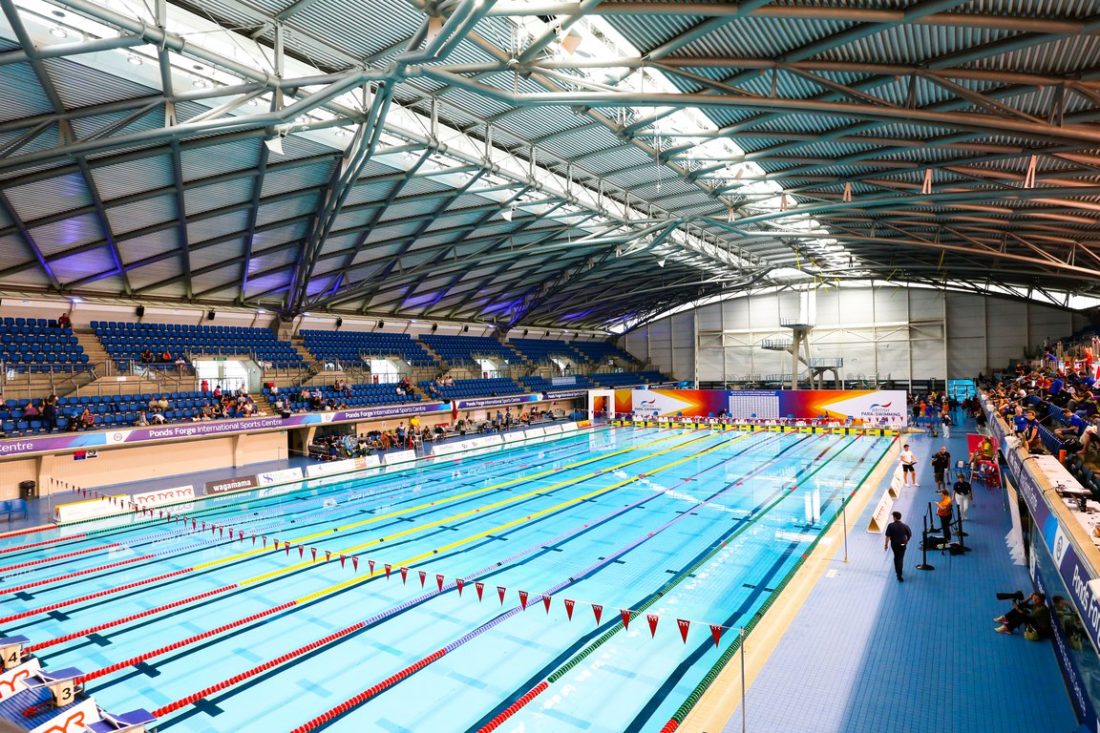 Sheffield has been confirmed as the sixth Swim England National Performance Centre. The former ASA, the oldest federation in the world, Swim England is working in partnership with swimming clubs and universities across the country to enable swimmers to combine sport and academic excellence.
Last year, High Wycombe, Leeds, Guildford, Manchester and Nottingham were the first five venues named as performance centres in England. At Great Britain level, the two key performance centres are based at the universities of Loughborough and Bath.
City of Sheffield Swim Squad, led by coach Russ Barber, Sheffield Hallam University and University of Sheffield have now joined the club of England centres.
Former England and Britain international Grant Robins, now Head of Talent for Swimming at Swim England, said: "We're delighted City of Sheffield Swim Squad, Sheffield Hallam University and University of Sheffield are working closely with us to help develop young swimmers.
"The National Performance Centres are already proving to be a valuable resource and we're pleased with the progress shown by those swimmers who are currently on the programme."
The scheme is one closely aligned to the program suggested by Bill Sweetenham when he arrived as Britain performance director after the national team arrived home from the Sydney Olympic Games with no medals for the first time since London 1948. "If a swimmer cannot combine schooling and swimming and their parents have a round trip of 80 miles just to get them to the pool, it's not going to work, it won't last," said Sweetenham.
"We have to leave no stone unturned to make sure talent is supported and families don't find it so hard to stick with the load that things fall apart and we lose the swimmer to circumstance."
That was 2001. More than a decade ago, Plymouth Leander, led by coach Jon Rudd, now head of Ireland, set up partnership with Plymouth College to ensure sport could partner school, Ruta Meilutyte and Tom Daley among the pupils there, while the scheme extended its offer with links to local universities. Now, Sheffield has joined the fray.
In August 2019 Grant noted: "The Swim England Talent Team provide support to the National Performance Centres through funding, coaching and technical advice.
"Sheffield is well-known on the swimming map due to Ponds Forge and it is an ideal location for up-and-coming young swimmers to be able to continue their academic studies and carry on training. The infrastructure that Sheffield swimming already displays will add to our offer for young up-and-coming swimmers to stay and train in this country. It will be so exciting working in partnership. Hopefully we'll see more English athletes push through to the British Swimming World Class Programme from these centres."