Shayna Jack Free To Swim After CAS Backs 2-Year Over 4-Year WADA-Code Suspension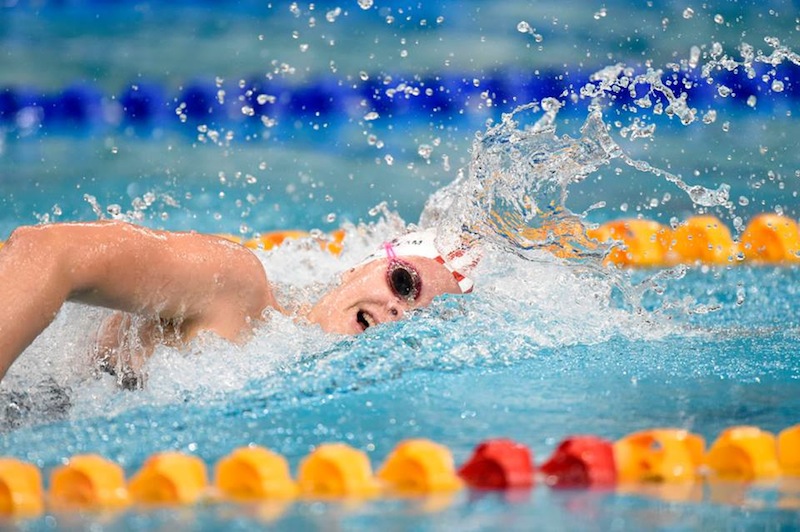 Australian sprinter Shayna Jack is free to return to swimming after an appeal lodged by the World Anti-Doping Agency (WADA) and Sport Integrity Australia (SIA) was dismissed by the Court of Arbitration for Sport (CAS).
Jack was delighted, posting on social media: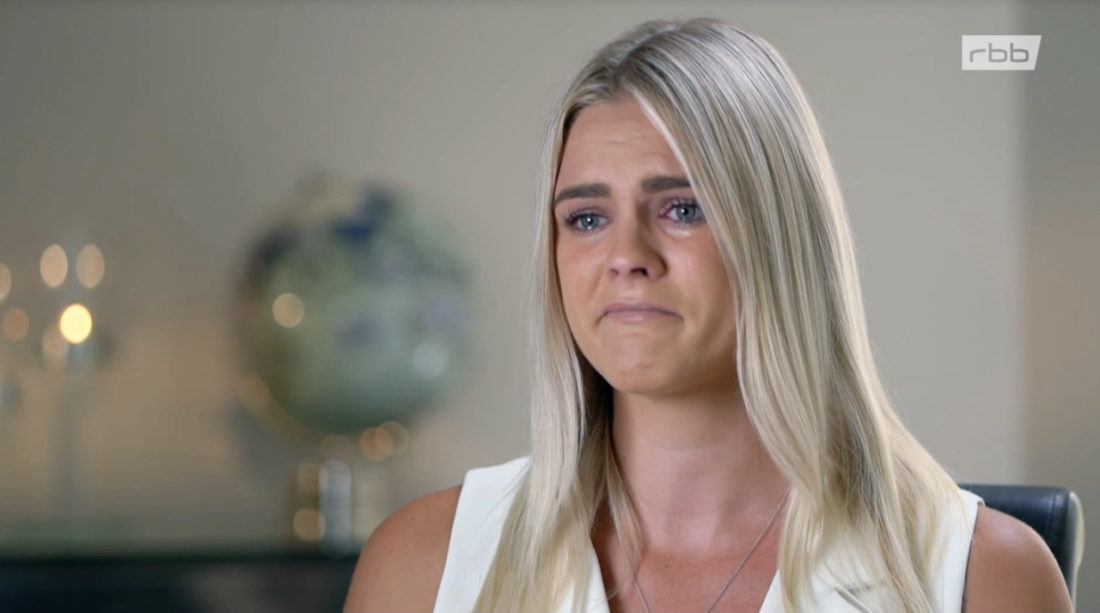 "After a 2-year-and-3-month battle, I have finally received my final decision that my appeal case has been dismissed by the Court of Arbitration. I am now free to do what I love with no restrictions and am so overwhelmed with joy. I am now going to take some time to cherish this moment and reflect on what I have endured. The nightmare is over."

Shayna Jack on rbb (screenshot)
Jack was served a two-year (and three months because of the appeal process) suspension for testing positive to a banned substance in 2019. She flew home on the eve of World Championships in Gwangju that year when, unbeknown by the world swim community and not revealed by Swimming Australia, she was informed of the adverse finding.
WADA and SIA believed the ban was too lenient and lodged an appeal to have the suspension extended to the full 4-year maximum.
The CAS decision is said to marks a significant shift in the sports court's handling of such cases, showing as it does greater leniency at a time when WADA is keen to reinforce its Code in an even way for all on the back of questionable decisions from international federations.
In January 2014, it was announced that Yuliya Efimova, of Russia, had failed an out of competition drug test in October 2013. Her positive test was for DHEA, an endogenous steroid hormone banned in professional sports. In the meantime, she had claimed a European short-course title. She was also stripped of her results and medals at the 2013 European Short Course Championships. Her four world short-course records (two relays and the 50 metres and 200 metres breaststroke set in November/December 2013) were also invalidated.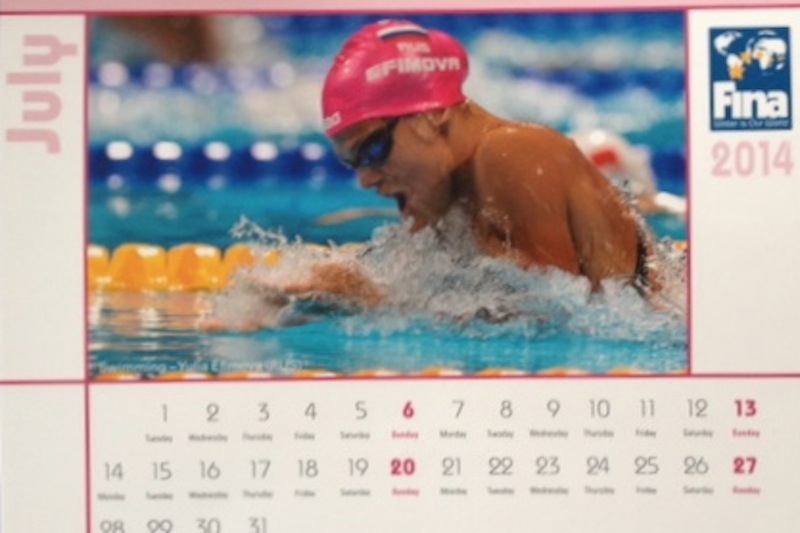 On 13 May 2014, she was handed a penalty by FINA, the international federation, but it was for just 16 months, running out on February 28, 2015, just in time for her to return and race for a place on the Russian team for a home World Championships in Kazan that year. Other similar cases saw swimmers received a full two-year suspension but 8 months was taken off Efimova's penalty and the timing of the need of her ban was roundly criticised by rivals around the world. In the first 12 months of her suspension, Efimova appeared in the FINA annual calendar as the July poster girl for FINA.
In that sense, Jack's two-year penalty takes on an edge of harshness seven though it is half of the penalty WADA and SIA would have had her serve.
The argument in the Jack case comes down to how what one anti-doping expert described as a "pharmacologically irrelevant" amount of ligandrol got into her blood stream. Jack faced a lengthy process, one made all the trickier because she could offer no explanation as to how the substance got into her system. She was, the CAS concluded, a credible witness.
Some anti-doping experts argue that innocent athletes are being caught in the anti-doping net because the technology used in testing has improved at a much faster rate than the ability to ensure against contamination in the production of supplements and pharmaceuticals that should otherwise not contain banned substances. There is also the question of normal food substances containing banned substances in some parts of the world.
The counter argument is as it has long been: rogues benefit the moment strict liability is removed because it is all too easy if cheating is intended to plan the excuse should an athlete be caught with a banned substance in their system.
The sole arbitrator in Jack's case, Alan Sullivan QC, described Jack as a credible witness and found, "On the balance of probabilities … [Jack] did not intentionally ingest ligandrol," ruling the standard four-year suspension for an anti-doping infraction be halved.
WADA and SIA appealed that decision in December 2020 and argued for a reinstatement of a full four-year ban. Following news of the appeal's dismissal, SIA said that its decision to appeal was based on the need for clarity in the application of key anti-doping legal principles. It will now review the full decision in detail. WADA matched those sentiments, both bodies accepting that the case is now closed.