Sexual Abuse Allegations Raised By Opposition Party Over Concern That South African Olympic Swim Team May Include Coach Under Scrutiny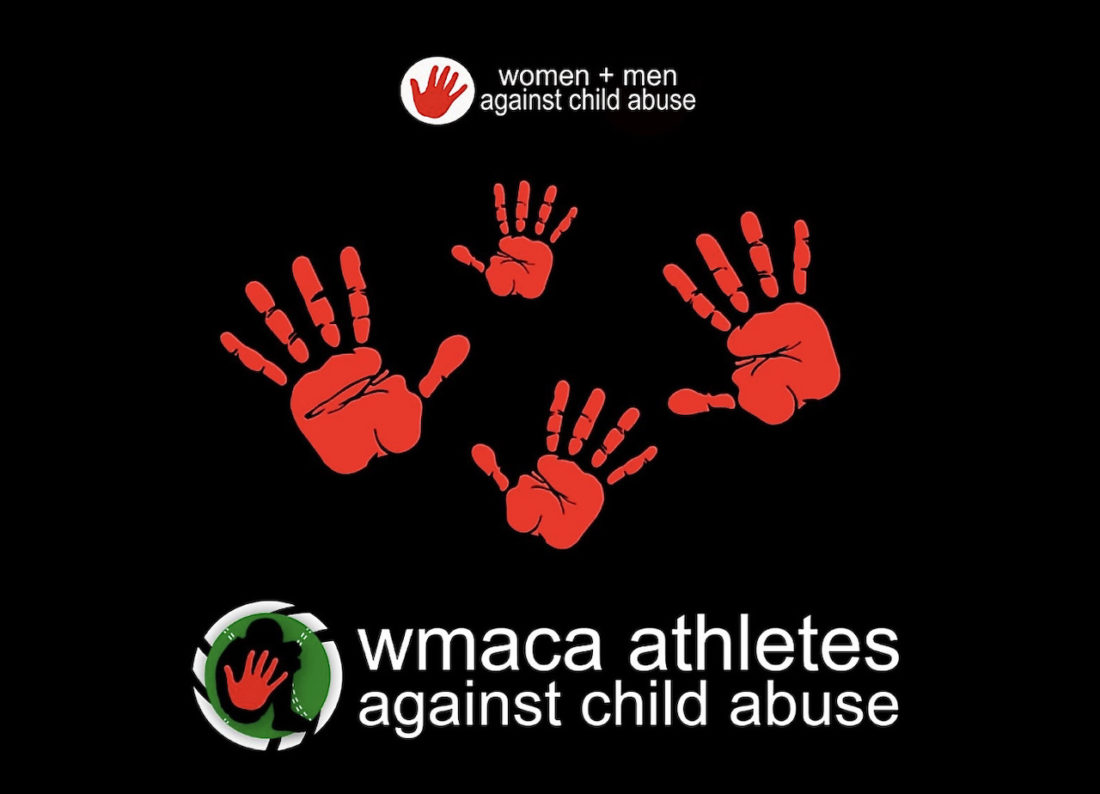 The Opposition Democratic Alliance Party of South Africa has written to the SA Sports Confederation and Olympic Committee (Sascoc) over concern that a coach who had a criminal case opened against him for sexual abuse is about too be named as a member of the Tokyo 2020 Olympic team staff for swimming.
A team announcement is due this evening but concern is growing in South Africa that sports authorities who know the identities of two coaches said to have had a case file opened against them are about to turn a blind eye to the allegations of victims and even possible action by the state prosecutor.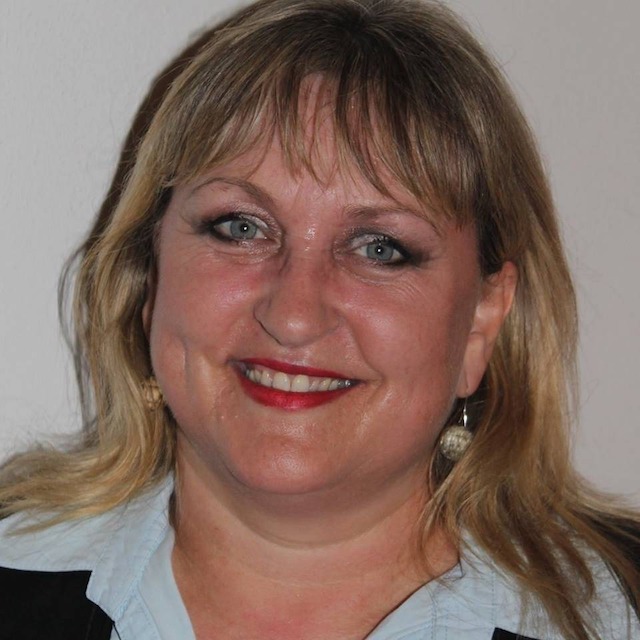 DA MP Veronica van Dyk tells Times reporter David Isaacson that she had also asked Sascoc president Barry Hendricks "for an update on the status of safeguarding policies to protect athletes from abusers that he promised to put in place' as well as which federations have updated their policies to include protective measures against sexual harassment or abuse".
Van Dyk said serious allegations had been made against coaches in a variety of sports' including some under the jurisdiction of Swimming SA (SSA).
Criminal cases were opened against three swimming coaches last year' two of them involving cases of historical sexual abuse revealed by this author in The Guardian newspaper.
Some of those who allege being victims of abuse in swimming and who first reported their abuse two decades ago, to no avail, have spoken out about cases now in the hands of the prosecutor and police authorities. Among the victims is Debbie Wade.
None of those accused by several women and, in some cases separately, have been criminally charged as yet. However, the potential for that to happen places Sascoc and Swimming South Africa in a bind: if they nominate or name any coach who it knew to be facing investigation by police and prosecuting authorities, they leave themselves open to serious issues of athlete safeguarding and welfare.
Sascoc is set to announce swimmers for the Olympic team in a couple of hours. It is not yet clear whether that announcement will include coaches. Van Dyk said in a statement sent to Isaacs.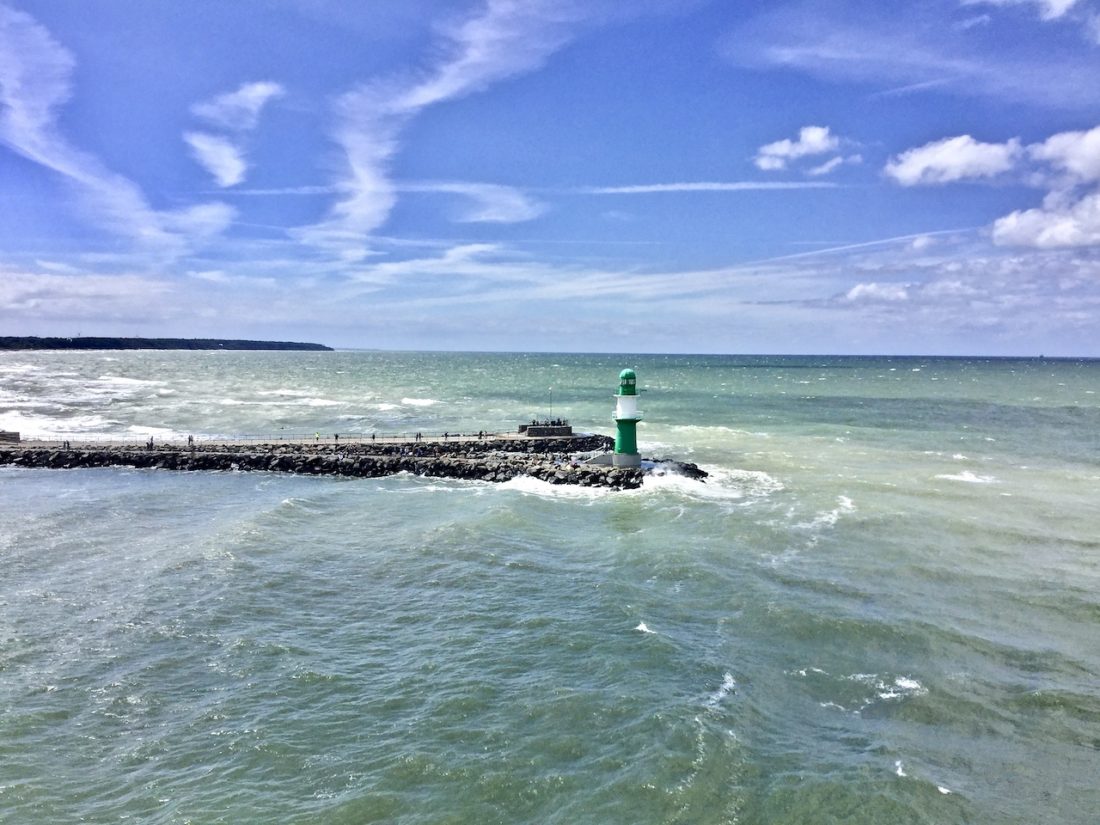 "Sascoc has had ample time to investigate allegations of sexual abuse against these coaches' which include the [coaches] at SSA' as well as numerous allegations levelled against water polo coaches. Sascoc cannot continue to put athletes' some underage' in harm's way."

Veronica Van Dyk – image – lighthouse moment for South African sport as historic sexual abuse allegations come back to haunt

… Safe Sport S.O.S – photo by Craig Lord
Van Dyk said the DA was supportive that the criminal justice process runs its course. "However' we insist that all coaches who have allegations against them' and especially those against whom criminal cases have been opened' must be suspended immediately and not under any circumstances be allowed to accompany these athletes to the Olympic Games or any other competitions pending the outcome of the investigations," she emphasised.
Hendricks said he had acknowledged Van Dyk's letter and written to the sport portfolio committee in parliament with a view to clarifying positions such as any nomination of staff linked to allegations of sexual abuse.
Hendricks says Sascoc must approach government to determine whether it is responsible for investigating sexual harassment allegations within its member federations, with Swimming South Africa (SSA), said to have failed to deal with allegations of historic abuse by victims who are being supported by Women and Men Against Child Abuse that attaches – Athletes Against Child Abuse.
WMACA opened a docket against SSA president Alan Fritz late last year after it said that he failed to report to police authorities alleged abuse he first heard the details of in July last year despite what the campaigning organisation says is a legal obligation to report such matters "immediately".
Fritz is in the news for other reasons today after FINA signed a development deal with South African Swimming.
Hendricks tells reporter Wesley Botton at The Citizen today: "We're not certain about our role in this. Must Sascoc respond to every MP who contacts us with queries and allegations? bWe have asked the portfolio committee for guidance and clarity on this, and we are awaiting their response in order to address this matter appropriately."