Selective Thomas Bach Says Having "Neutral" Russians In Lanes Next To Ukrainians "Works", Prompting Icy Blast From German Government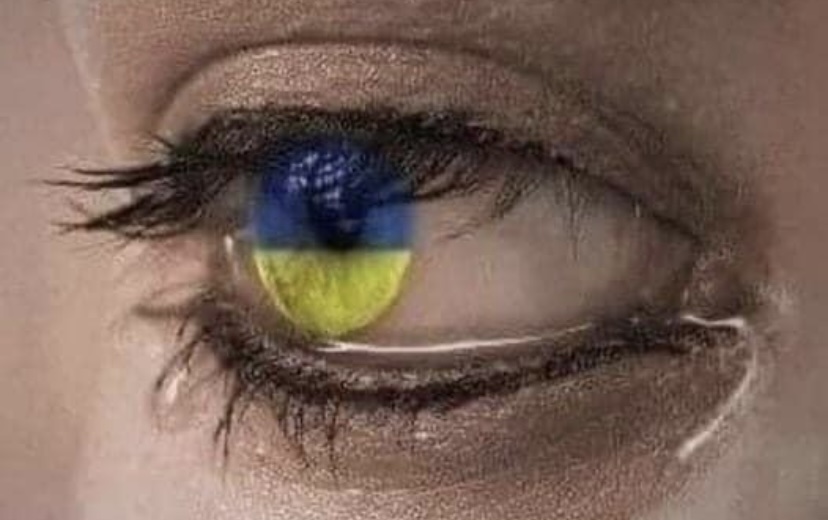 Thomas Bach, the International Olympic Committee president, today dug an ever deeper hole for himself and the Movement he leads when he defended plans to get Russian and Belarusian athletes back into competition as "neutrals".
He emerged from a meeting of IOC leaders to say that Russians linked to the military would not be allowed but all others would under recommendations agreed by Bach and Co today.
Claiming the participation of Russians "works" despite the ongoing war in Ukraine, Bach seemed to move a step closer to a mass boycott of the Paris Olympic Games in 2024: Ukraine has already said that it would boycott the Games if Russians are present, and many other nations have said that while they would not want such a boycott, it could be the ultimate outcome if IOC leaders fail to see the impossible ask they are making in their mission to prioritise Russian athletes above all others.
Criticism of Bach's stance is widespread and includes this icy blast from his home country, where the German Sports Minister Nancy Faeser said today: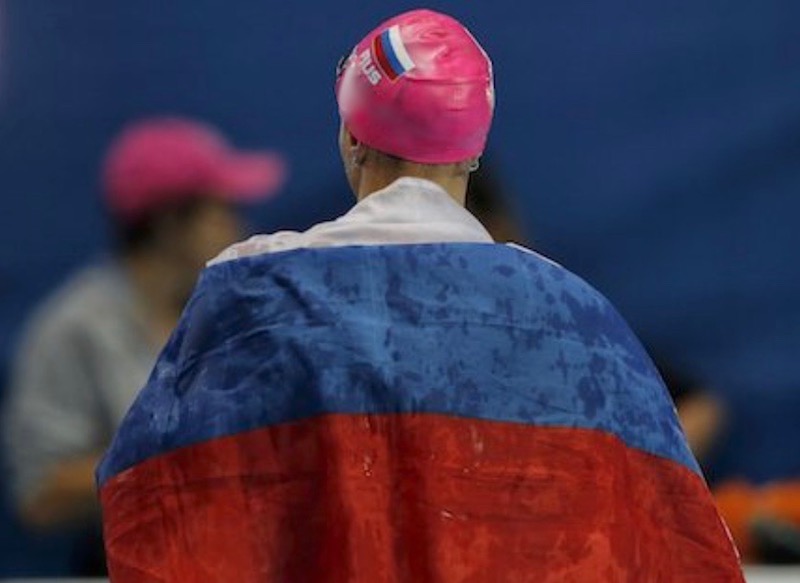 "The IOC's decision is a slap in the face for Ukrainian athletes. They deserve the solidarity of international sport. The least that Ukraine can expect is a clear stance. International sport must unequivocally condemn the brutal Russian war of aggression. This is only possible with a complete exclusion of Russian and Belarusian athletes. The fact that the IOC does not want to allow members of the Russian military or teams is only the absolute minimum and is not enough. There is no reason whatsoever for Russia to return to world sport. Putin is continuing his criminal war with appalling brutality against Ukrainian civilians. The Russian military kills countless Ukrainians every day, including numerous athletes. Olympic Games do not take place in a vacuum. Anyone who lets the warmonger Russia use international competitions for its propaganda harms the Olympic ideal of peace and international understanding."

Nancy Faeser
The thread from the German Government in full:
Athleten fur Deutschland also called the IOC recommendations out as "wrong":
And in Ukraine, Mayor of Kiev Vitali Klitschko thrashed the IOC's use and interpretation of neutrality:
The IOC sanctioned Russia and Belarus after the February 2022 invasion. On the way to Paris, however, it has set out "a pathway" for athletes from the aggressor nations, many of them attached to military, police and associated civil-service functions with direct links to Putin's regime, to earn Olympic slots through Asian qualifying rounds.
In another example of an abdication of duty similar to that over transgender inclusion, the IOC has left it up to international federations to decide how to handle it all.
At the start of the IOC's executive board meeting at its headquarters in Lausanne today, Bach said: "Participation of athletes with Russian and Belarusian passports in international competitions works. We see this almost every day in a number of sports, most prominently in tennis but also in cycling, in some table tennis competitions. We see it in ice hockey, handball, we see it in football and in other leagues in the United States but also in Europe and we also see it in other continents. In none of these competitions security incidents have been happening."
Bach does not cite incidents at the Australian Open in January nor does he note that his list does not include what Paris must contemplate because of his view that it "works": Ukraine athletes in a range of Olympic sports would be asked to sit next to Russians in call rooms and then race alongside them adjoining lanes and even in combat sports.
That is not going to happen because Ukraine, a nation whose citizens and defenders, including some 250 athletes, have been murdered by Putin's forces as part of Russia's illegal war, will not let it happen. And a great many nations key to Olympic competition around the world agree, including the hosts France and Bach's own country, Germany.
Even so, Bach stuck to his much-criticised line that it all "works", saying: "The governments on whose territory the competitions are taking place are issuing visas (to Russians and Belarusian athletes) with very few exceptions, and in other countries they are even issuing working permits for these players and athletes."
Once more, Bach is highly selective in his comments. A dozen countries boycotted this month's women's world boxing championships in protest at the presence of Russians and
Early today more than 300 fencers wrote to Bach to ask the IOC to think through its "catastrophic error".
Bach's closing comment before heading into the meeting in Lausanne was this: "We will not be able to come up with a solution which pleases everyone. With this we may have to live."
An ironic choice of words. To live. To have to live with it. Ukrainians want to live and do not want to have to live with it. Can Bach see that and be sure Ukraine, not Russia, is on the side of those who are pleased with the solution he and other decision-makers come up with?
The last time a similar question of IOC integrity was asked, Olympic leaders allowed two-time dopers from Russia back into Olympic swimming (among other examples of the wrong outcome in other sports) at the height of the biggest systematic doping scandal since the GDR era.
The answer to the current question emerged from the meeting, Paris 2024 organisers doubtless keeping a keen eye on developments.
The IOC recommended a gradual return of Russians and Belarusians but today's direction did not include the Paris 2024 Olympics, Bach said.
"The IOC will take this decision at the appropriate time at its full discretion, without being bound by results of previous Olympic qualifiers," Bach told media after the meeting. He gave no timetable, saying: "The IOC expressly reserves the right to decide on their participation (at the Paris Olympics) at the appropriate time."
The IOC statement following its meeting emphasised its support for Ukraine athletes – but that did not stretch to agreeing to their wish not to have to face Russians in competition in prevailing circumstances). It also cited human rights but skirts many questions on human rights that it does not address when calling for Russians to be included in sport at a time when their country is engaged in such things as systematic doping and war, both of which harm the human rights of others.
Comment: Today's quasi-compromise that may well be called Kompromat by Ukraine and her supporters: those athletes linked to military will not be included, Bach suggested, but all others would be. That compromise fails to address the concerns of Ukraine and others and fails to address key questions such as "who will identify 'those in the military'. It goes back to the doping crisis: who will monitor the measures required to get Rusada back in the good books, to get Russians back on their blocks? It was left to Russia – and that led to a second whole-nation ban because further manipulation and attempts to game the system were uncovered.
The Ukraine war demands clear lines, not compromise. Russians and Belarusians should be kept out of competition until the war is over, Ukraine has its sovereign territory back and Russia has agreed to pay reparations for the death and damage it has caused.