Seine Water Quality Forces Cancellation Of Paris Open Water Showcase As World Aquatics Puts Safety First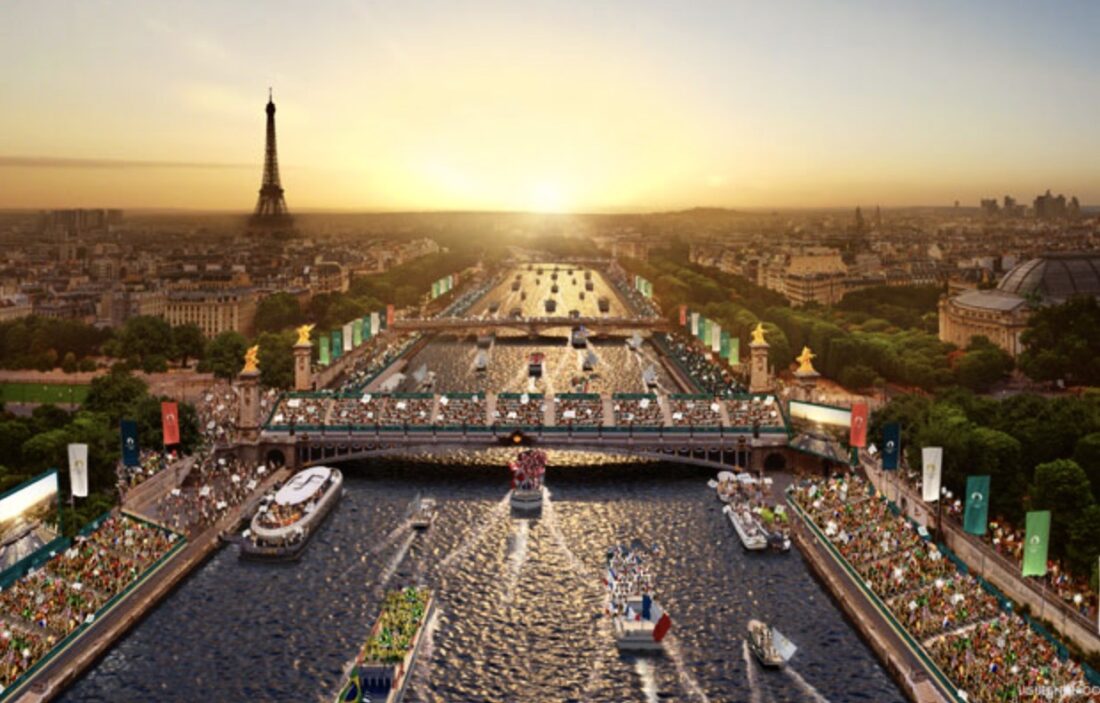 Poor water quality in the River Seine, where the Olympic swimming marathon will take place a year and two days from now, has forced cancellation of the World Aquatics Open Water Swimming World Cup in Paris this weekend.
Global regulator World Aquatics put safety over 'show-must-go-on' after consulting public health authorities in the French capital. The decision is the latest sign that the International federation is taking seriously the reform process it began in early 2021.
Water quality can cause serious harm to health, as demonstrated by events in Sunderland, England, this weekend, when at least 57 people fell ill with sickness and diarrhoea after competing in sea swimming events at the World Triathlon Championship Series, The Guardian reports.
Open water, under the governance of FINA (rebranded to World Aquatics last December), continued to hold events in conditions that failed to meet standards laid down in rules put in place in the wake of Fran Crippen's passing in a FINA World Cup event off the coast of the United Arab Emirates in October 2010.
Of all the failures of FINA down the decades, nothing tops what the evidence and two reports point to as the preventable death of an American swimmer and the response of certain officials domestic and international to the tragic events of the Fujairah World Cup in 2010.
Fast forward to 2023 and Work Aquatics issued the following statement in the early hours of this morning in Europe explaining that water quality in the River Seine had forced cancellation of the Cup event:
Following recent above-average rainfall in Paris, the water quality in the Seine has remained below acceptable standards for safeguarding swimmers' health. Consequently, World Aquatics, in consultation with public health authorities and event delivery partners, has cancelled the Open Water Swimming World Cup planned for this weekend.
World Aquatics president Husain Al-Musallam, said: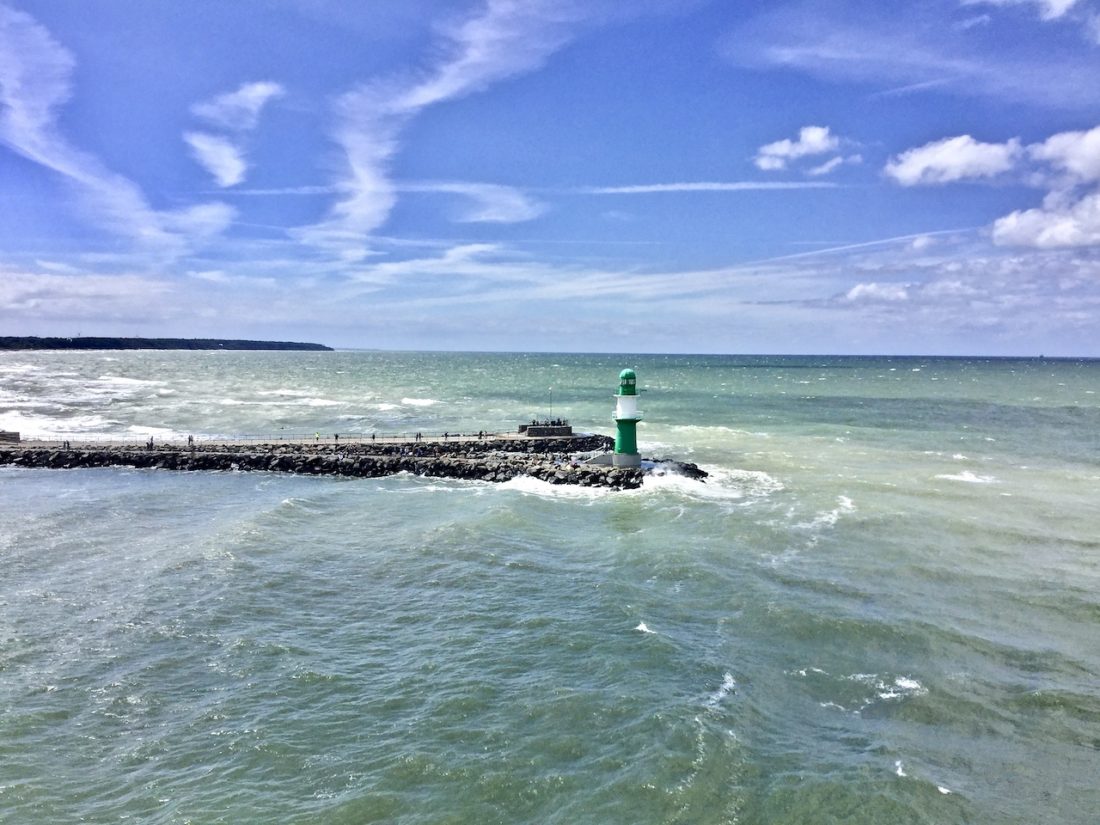 "World Aquatics is disappointed that water quality in the Seine has resulted in the cancellation of the World Aquatics Open Water Swimming World Cup, but the health of our athletes must always be our top priority. World Aquatics understands that further infrastructure projects will be completed to significantly improve water quality in the Seine in the lead-up to next year's Olympic Games. World Aquatics remains excited at the prospect of city-centre Olympic racing for the world's best open water swimmers next summer. Based on this weekend, it is clear that further work is needed with Paris 2024 and local authorities to ensure robust contingency plans are in place for next year."

Swimming S.O.S – photo by Craig Lord
The River Seine & A Century-Long Ban On Swimming
Three days ago, The Conversation published a wonderful feature on how "Olympic swimming in the Seine highlights efforts to clean up city rivers worldwide". The authors Gary Osmond – Associate Professor of Sport History, The University of Queensland – and Rebecca Olive – Vice Chancellor's Senior Research Fellow, Social and Global Studies Centre, RMIT University, noted that a year out from the 2024 Summer Olympic Games and Paralympics, Paris announced it would reopen the River Seine for swimming competition.
The move also allowed public swimming, which ended a century-long ban imposed to stop people immersing themselves in river waters polluted by stormwater, sewage and chemicals.
Long-term stormwater management work had resolved water-quality issues and allowed Paris authorities to pledge the availability of the Seine for three Olympic and Paralympic events next year: the swimming marathon and the swimming legs of the Olympic triathlon and Para-triathlon.
The Seine will also feature in the Opening Ceremony: as the main picture shows and Paris Je T'Aime, the official tourist agency of the French capital, noted in 2022, the traditional athletes' parade in the stadium will be replaced by a parade of boats carrying national teams along the Seine.
Osmond and Olive note: "The clean waters of the swimmable Seine are being promoted as a positive legacy of these games. But it's not the first time Olympic swimming events have been held in the famous river."
Indeed not. At the Paris 1900 Olympics, the Seine hosted:
1,000 and 4,000 metres freestyle races, won by Britain's John Arthur Jarvis, a house painter from Leicester. A contemporary source is said to have described Jarvis in these flowing terms: "… fat all over, which literally hangs in some parts. His breasts fall like a woman's, but he had powerful shoulder and tremendous thighs", as described by Charles Sprawson in "Death of a Champion"
a "200m Team Swimming" events, won by Germany, with French teams finishing second, third and fourth
a 200m Obstacle Race, won by Australian Freddie Lane, the fastest of those asked to swim a course that involved climbing over a pole, scramble over a row of boats and then swim under another row of boats (a steal for Lane, who grew up swimming and dodging boats in Sydney Harbour
An Underwater Swimming event. Won by Frenchman Charles de Vendeville in a line-up of eight that included six Frenchmen in a test in which 1 point was awarded for every metre they managed to swim below the surface and 1 point for each second the swimmer had been able to stay below the water.
Osmond and Olive's main focus is this noting: that the flow back to waters clean enough to allow swimming in Paris is unlikely to be the last in a trend owing to "growing commitments to swimmable cities around the world"
Read the full and fine work of Osmond and Olive at The Conversation