Scottish Swimming Pools Seek Lifeline From Holyrood After UK Budget £63m Help In England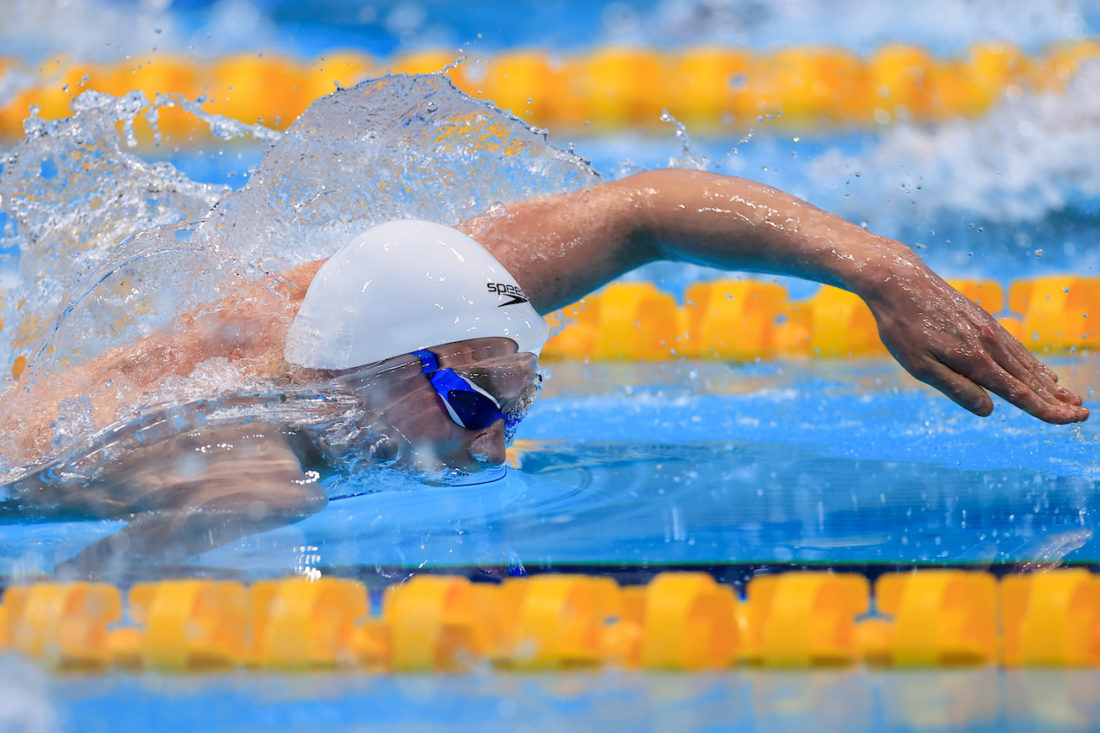 Scottish Swimming has urged its home-nation government in Holyrood to match the support given to swimming pools and leisure centres in England in a £63 million budget allocation from the UK Government.
The support recognises the struggle of facilities to stay open in a financial crisis that stems from Russia's war on Ukraine, the Covid pandemic and Brexit, Britain's exit from the European Union in 2019 after a 2016 UK vote in which Scotland voted to remain in the EU but had to accept the nationwide 51-49% split.
One of the key issues in a UK-wide #SaveOurPools campaign is the steep rise in energy prices. This week, we reported on a possible solution for many facilities across the UK:
Deep Green's Digital Boiler – Harnessing The Heat From A Tiny Data Centre To Keep Pool At 30C
The Scottish Swimming Statement
Scottish Swimming welcomes the announcement by the UK Government to release £63 million of investment to support leisure centres and swimming pools in England. £40 million of the English fund will be used to help pools become more energy efficient for long term sustainability and over £20 million will help with rising costs during the current energy crisis.
As a result of the Budget, the Scottish Government will receive an additional £320m from the UK Treasury in Barnett consequentials. We urge the Scottish Government to match on a pro rata basis an equivalent Scottish fund specifically to support leisure centres and swimming pools as vital community assets. [Scottish Swimming will be writing to all the SNP leadership candidates to ask if they will commit to such a fund should they be elected First Minister].
In Scotland local councils and leisure trusts operate around 200 pools. They host essential swimming lessons for over 106,000 children every week; club training sessions for over 20,000 members who practice aquatic sports, and a variety of recreational swimming and water-based exercise sessions for all abilities and ages to keep people physically and mentally healthy. This saves the NHS an estimated £357 million a year across the UK.
There is overwhelming public support for pools in Scotland. A February omnibus poll by JL partners found that 94% of Scots agree that pools are important for safety and 93% of Scots agree that all children should learn to swim.
Many of our pools are over 25 years old and with ageing venues, post-pandemic staff shortages and squeezed local government budgets, pools are at risk of closure. The energy crisis has worsened the situation with some pools reporting that their energy costs have tripled.
Community Leisure UK have estimated that around half of Scotland's pools are having to take drastic measures such as operating with reduced opening hours, lower water temperatures or in some cases complete closure.
Kirsty Cumming, CEO of Community Leisure UK commented:
"We welcome the UK Government's decision to invest in public swimming pools and offer them support in this period of unprecedented challenges. We urge the Scottish Government to ensure that Scottish pools and leisure centres are equally supported to ensure their sustainability and accessibility for communities across the country.
"The loss or reduction of swimming pool accessibility in Scotland will impact on children learning to swim as well as having significant consequences on people's ability to live a healthy and active lifestyle."
Euan Lowe, CEO of Scottish Swimming commented: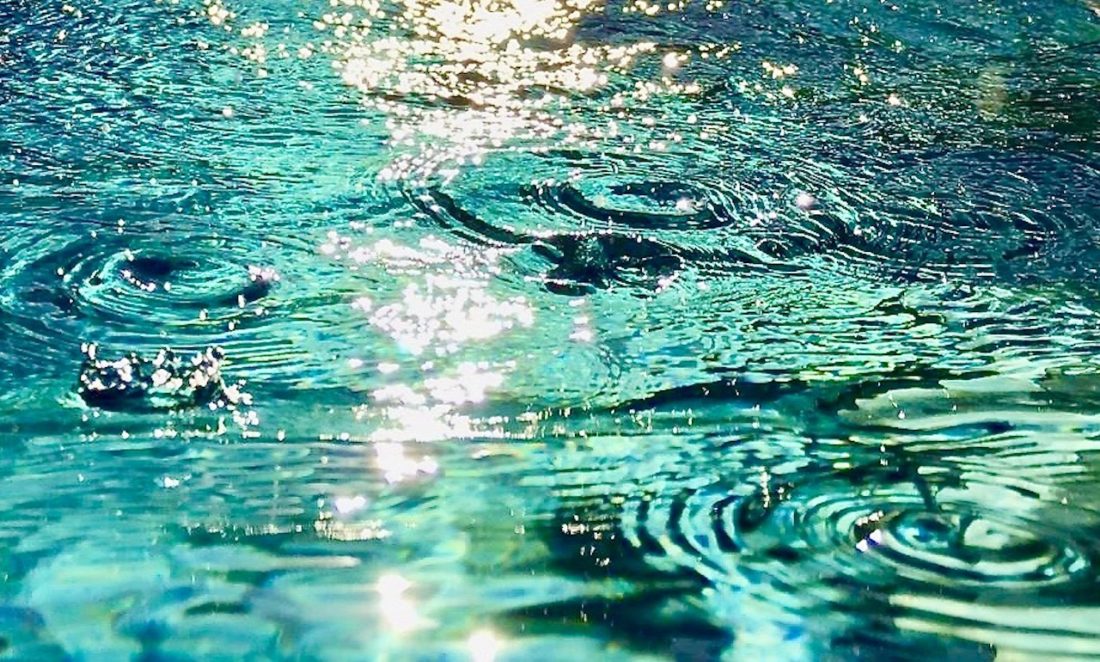 "We hope the Scottish Government will ensure Scottish pools and leisure facilities receive equivalent financial help to keep pools open for the benefit of the population. We know pool closures have already been announced in some areas and how critical it is for pools to receive ring-fenced funding to survive the current threat.

"It is great to see the short-term threat being addressed but also the longer-term view and need for continued investment for the sustainability of pools through reduced carbon footprints and innovative efficiency solutions.

"Swimming is uniquely accessible to everyone from cradle to grave and the weight-bearing properties of water mean it has health benefits for all and especially those who cannot access land-based exercise through illness, trauma from injury or conditions like obesity and diabetes.

"With our miles of coastline and thousands of lochs it is also essential that all children have a chance to learn to swim. In more than 160 pools across Scotland 106,000 children every week are learning this vital skill that ultimately saves lives."

Euan Lowe, CEO of Scottish Swimming. Image – The Ripple Effect – Swimming transcends sport, its benefits to health and wellbeing for individuals, communities and society well documented but too often ignored – photo by Craig Lord