Scott Miller Arrested As Police Allege Ex-Swimmer Heads Gang Running $2m Meth Operation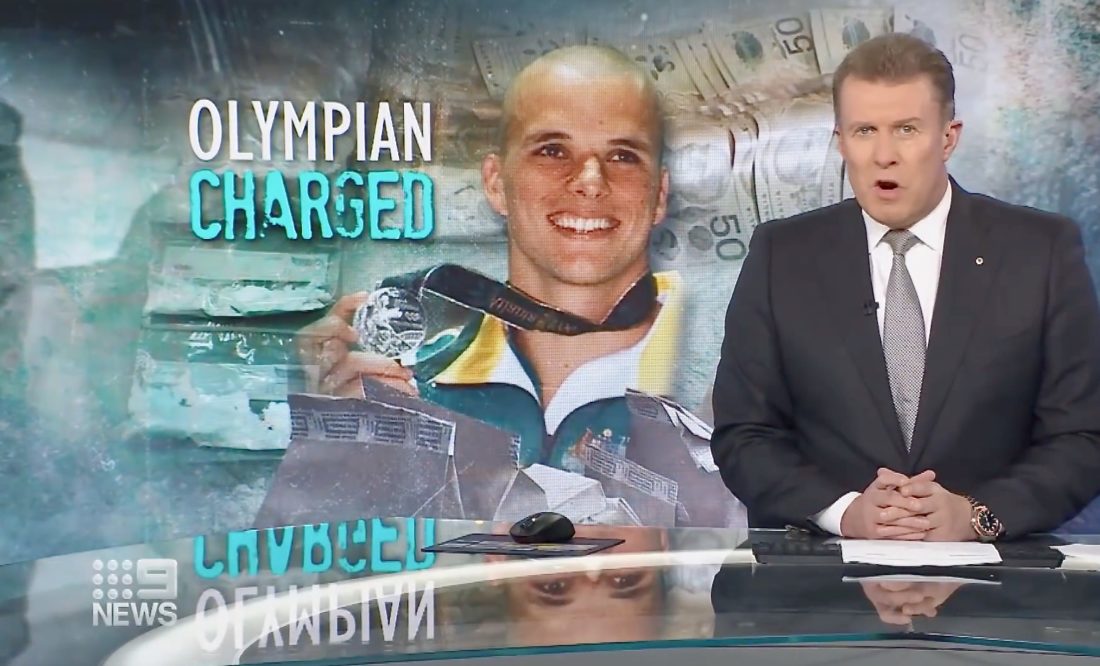 Scott Miller, the former Australian international swimmer, was arrested on drugs charges in a dawn raid at his home yesterday as part of an investigation in which Sydney police allege that the Olympic medallist heads a gang supplying methamphetamine across New South Wales state.
A police statement on the arrests, which did not name Miller, 45, said detectives charged two men as part of ongoing investigations into the supply of more than Aus$ 2 million (approx. €1.28 million) worth of Methamphetamine (meth) concealed in candles. Detective John Watson told Australian media:
"For all intents and purposes, they looked like regular candles but they weren't laced with fragrance, they were laced with death and misery."
The arrests have been accompanied by a delve into the troubled life of Miller. He began competing internationally in 1994, and claimed silver and bronze medals at the Atlanta 1996 Olympic Games.
Miller's troubled past includes a trail of drug-related woe:
he was charged on 16 April 2008 after police seized a commercial pill press, drugs and cash in a raid on a storage facility in Brookvale, New South Wales, on Sydney's northern beaches. They also found capsicum spray and steroids, a loaded revolver, tablets believed to be ecstasy, powder believed to be methamphetamine and $240,000 cash. Miller was charged with possessing a prescribed restricted substance and possessing an offensive weapon. He was released on bail to appear at Manly Local Court on 7 May 2008. Miller subsequently pleaded guilty and was sentenced to 100 hours of community work and a two-year good behaviour bond.
On 18 June 2013, Miller was arrested a second time after a police search of a property allegedly uncovered meth and $17,000 in cash. He was given a one-year suspended jail sentence
Miller's latest arrest is part of a larger investigation by New South Wales authorities, which has been looking into a criminal syndicate involved in the supply of illegal drugs, mostly meth, across the state.
Scott Miller Arrest & Details Of The Allegations
In December 2019, Australian authorities seized the country's largest meth haul, which had a price tag of Aus$1.197 billion. The Australian Federal Police and Australian Border Force issued a joint statement at the time.
During the bust at Miller's home in Sydney's Rozelle neighborhood on Tuesday this week, police officers seized 1kg of heroin with a street value of Aus$250,000 Australian, the police statement noted. Cell phones, documents, smaller amounts of drugs, and the equivalent of nearly $60,000 in cash were also seized, all now part of materials heading for forensic examination.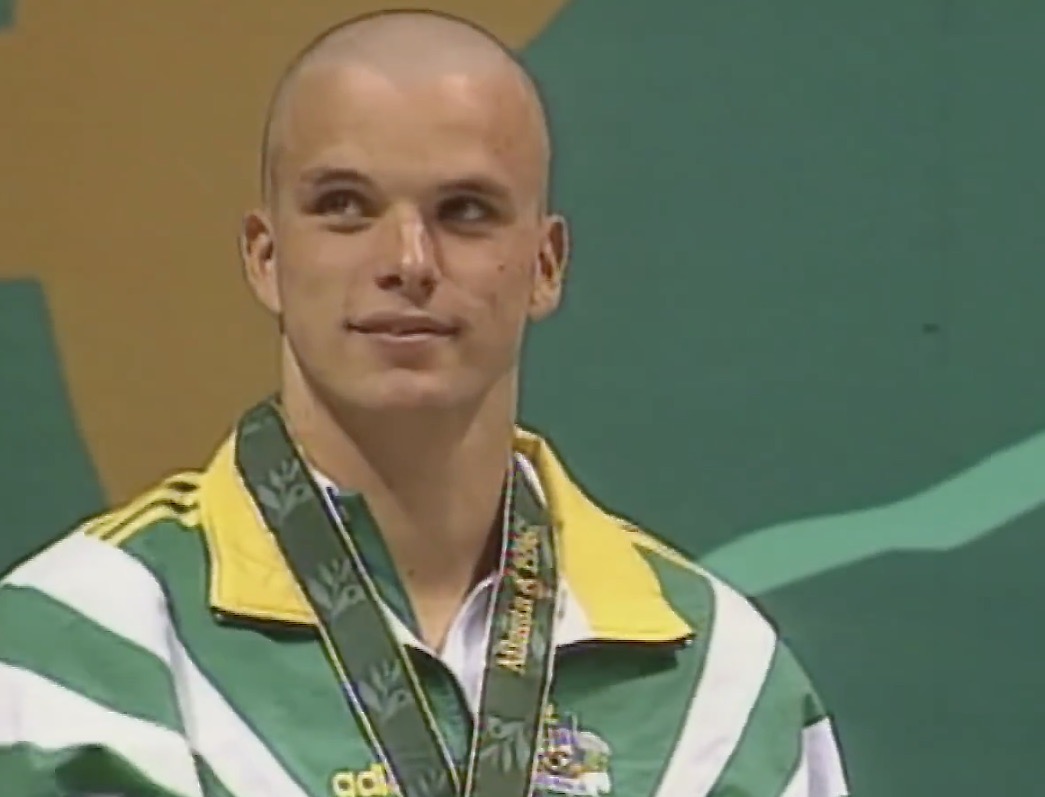 Miller, identified in the statement only as "the Rozelle man," was charged with supplying prohibited drugs and directing the criminal group. Said Det. Watson:
"He is calling the shots, he is the head of that syndicate and others are working under his instructions."
Police said further charges are expected to be laid.