Sarah Sjostrom Olympic Defence On Thin Ice After Swedish Ace Breaks Elbow In Fall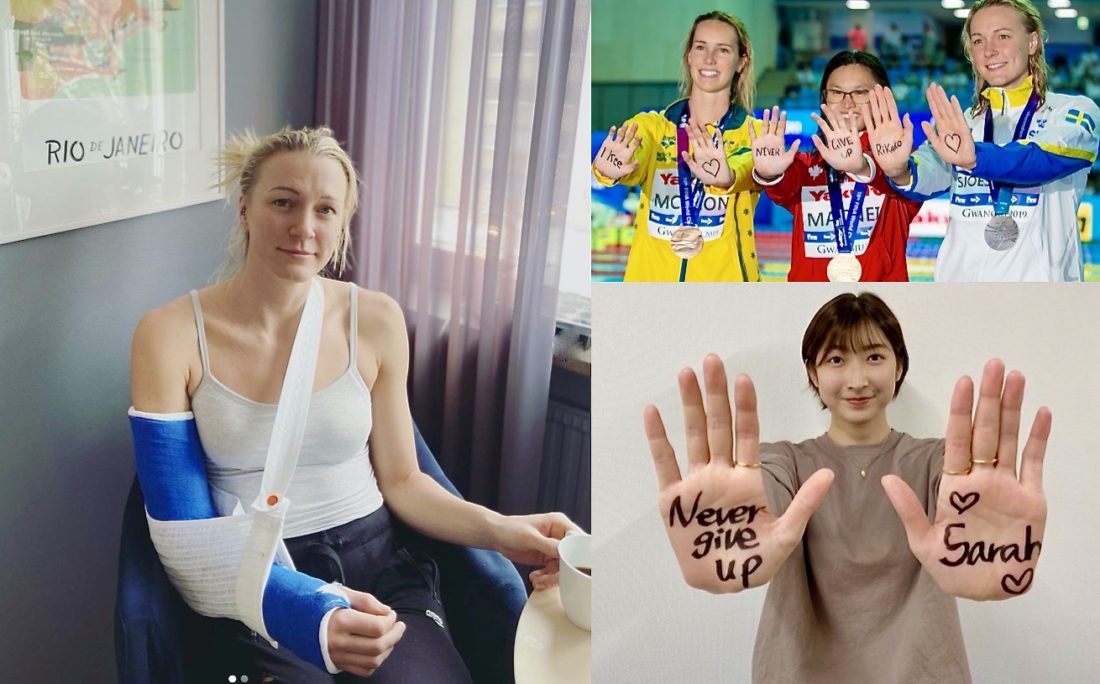 Sarah Sjostrom, the Olympic 100m butterfly champion and multiple holder of World titles and records, suffered a blow in her quest to defend the crown at the delayed Tokyo 2020 Olympic Games this July when she fell on ice and broke her elbow.
With less than 200 days to go until the Tokyo Games, the 27-year-old 'fly and free ace who was just 14 when she claimed her first European title back in 2008, revealed the news in an Instagram post on Sunday.
Sjostrom, the first Swedish woman ever to claim Olympic gold in the pool at the Rio 2016 Games, had been visiting a friend at home in Sweden when she slipped and landed on her elbow. Sjostrom, already selected for the Tokyo Games, goes under the surgeon's knife today. Only then will the extend of the setback to her preparations become clearer.
Kindness returned In Sorority Of Madam Butterflies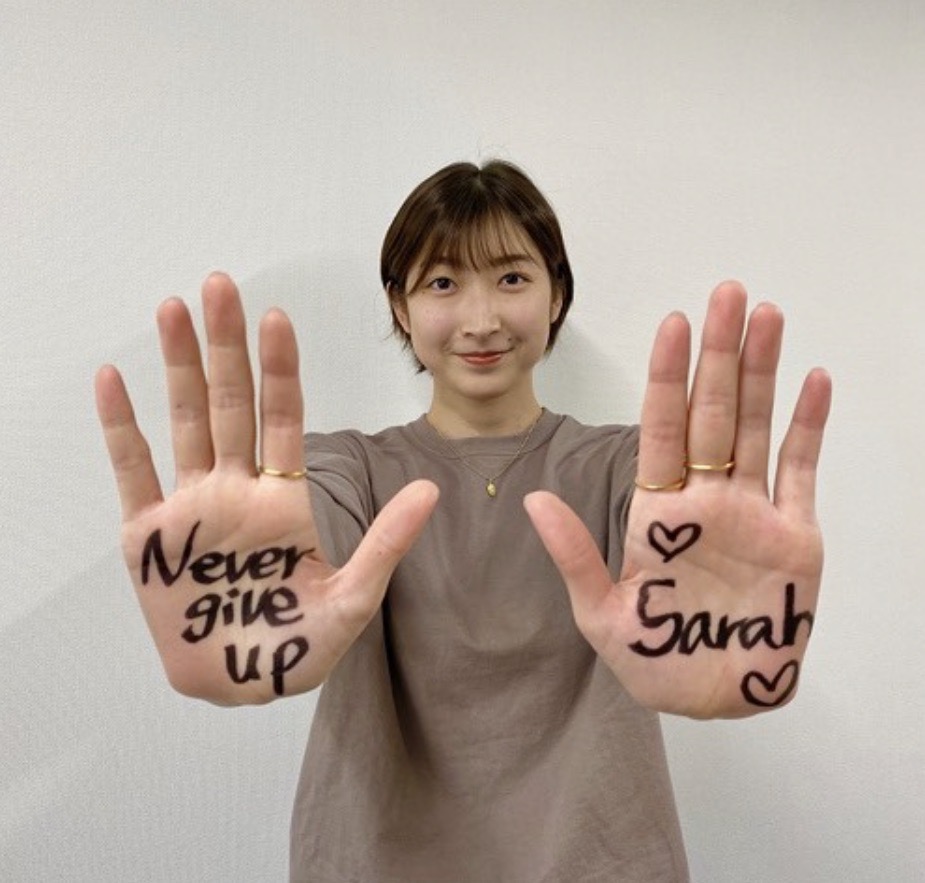 In a touching post among many from swimmers and others wishing Sjostrom well, Rikako Ikee, the Japanese butterfly and freestyle ace who was diagnosed with leukaemia and had to miss the 2019 World Championships on her way to recovery, returned the kindness of Sjostrom when she posted a picture of herself, palms outstretched and baring hearts and the words "Never Give Up, Sarah".
When Ikee missed the showcase event in 2019, Sjostrom and fellow podium placers in the 100m butterfly, Maggie MacNeil, the champion from Canada, and Emma McKeon, bronze medallist from Australia, posed for photographs with palms outstretched, their message, with hearts:
"Never Give Up Rikako Ikee"
Swimming history has known fair few success stories in which a broken or fractured bone has been followed by a swift recovery and returns to top form. In her social media post, Sjostrom, pictured with her right arm in cast and sling, notes:
"Unfortunately I've got some bad news this snowy morning from Stockholm. Yesterday I slipped badly on the ice and broke my elbow when I fell on the ground. It's obviously very sh… timing and I feel devastated, but at the same time I'm determined and motivated to come back stronger than ever.

"I've seen athletes who come back stronger after injuries and they are my big inspiration now. Surgery is scheduled tomorrow. I have an amazing support team around me, and they will help me with rehabilitation."

Sarah Sjostrom
It could take a round six weeks for the injury to heal.
When Will Sarah Sjostrom Be Back?
Sweden's team doctor Rene Tour told Swedish media: "It is difficult to say exactly how long it will take. she will have surgery tomorrow. The conditions become very clear when you do the operation. So we'll know more about the timing perspective then."
He described Sjostrom as 'calm', adding:
It was a difficult afternoon for her. But Sarah is a tough person, she's in good spirits. She will come out of this strong. Her first comment was that it was good that it was the right arm and not the left because she is left-handed."
In Sweden, Sjostrom faces no trials and need to prove herself for a ticket to Tokyo: if she can return to training by early April and the elbow presents no further complication, there is a good chance she can be fighting fit once more in time for the defence of her Olympic crown in late July.
Well Wishes
Ikea was one of many swimmers who sent well-wishes to Sjostrom, Australia's Emily Seebohm and Denmark's Jeanette Ottesen joined by Italy's Federica Pellegrini, who summed up the feelings of many when she tweeted: "I feel bad for you. Stay strong, baby."