Ruta Meilutyte Back Down To 1:04 In 100 Heats At Worlds A Decade On, Past & Present In The Wash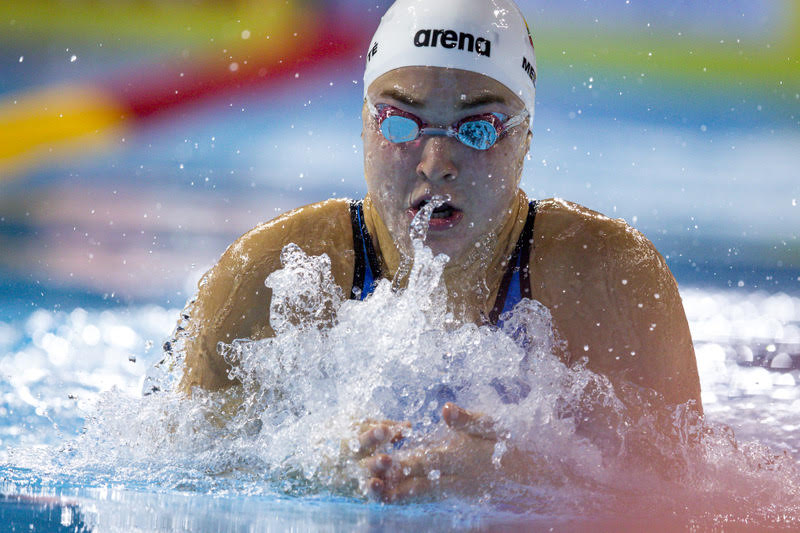 The morning after a storm of three World records and four golds for Australia that graced the Marine Messe pool at the 20th World Championships with as thrilling a start as possible in Fukuoka, witnessed the return of Ruta Meilutyte to sub-1:05 territory in the 100m breaststroke.
The Lithuanian was on 29.99 at the turn. Many a fine breaststroke swimmer would love to be there in a dash, let alone a split. The clock stopped at 1:04.67 for Meilutyte, 10 years after she set the World record at 1:04.35 on her way to the World title 10 years ago in Barcelona and 12 months after she was crowned Olympic champion at 15 in London.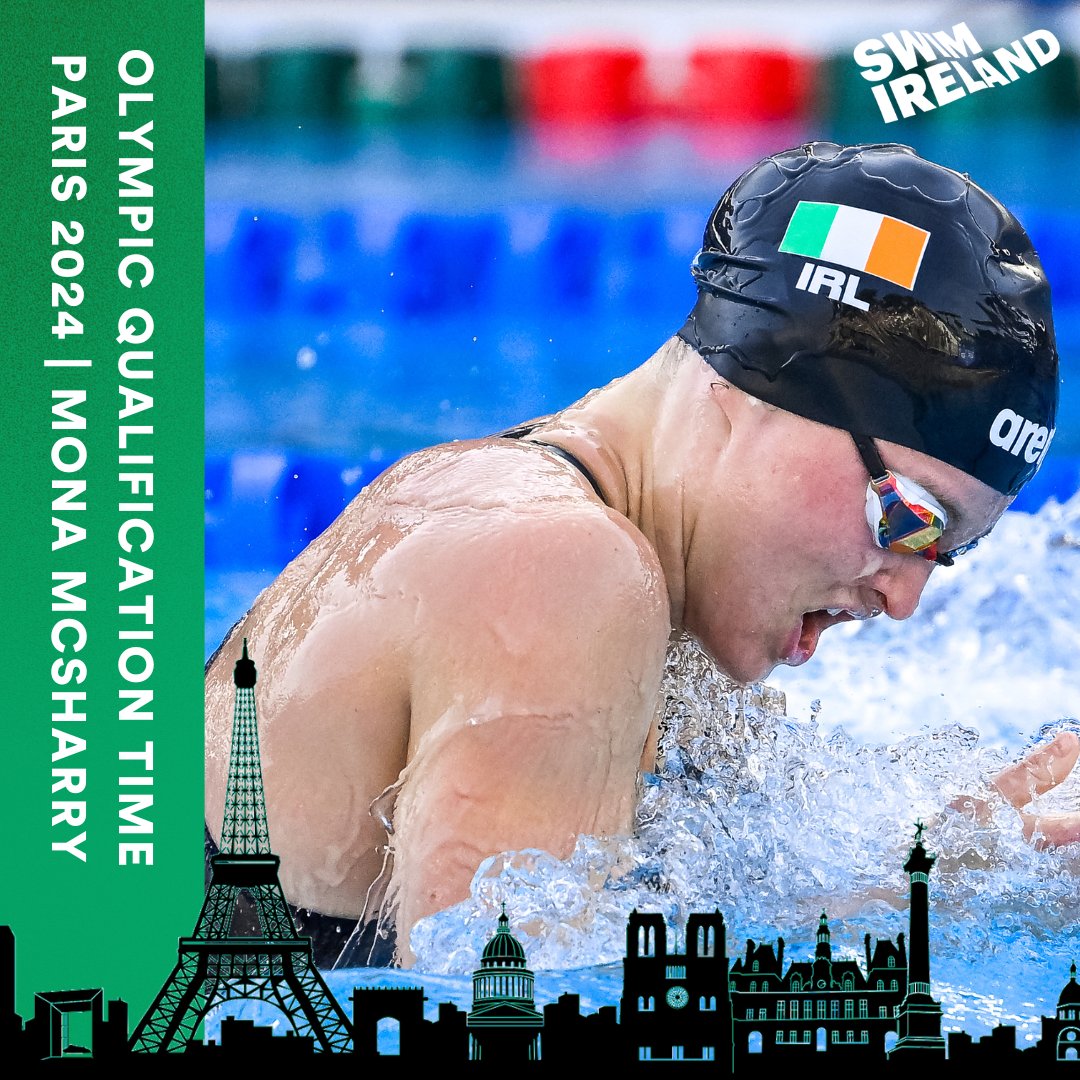 The past held hands with the present this morning as Mona McSharry came home in an Irish record of 1:05.55, a fine leap ahead the 1:06.04 standard she set at Irish nationals earlier in the year: Meilutyte was guided in Britain and Plymouth by Jon Rudd, these days the Ireland performance director overseeing an impressive raising of standards on the Emerald Isle, which yesterday celebrated a flurry of Olympic qualifying times in its ranks: among lines significant to those on their own pathway of progress on days when this lot unfolds:
Leon Marchand Heralded By Michael Phelps After Magnificent 4:02.50 Takes American's Last World Record Down In Fukuoka Flames
W400 Free – Ariarne Titmus Turns Three-Way Fight Into A Left-Right Knockout With 3:55.38 World Record
Dolphins Open Worlds Account With Day Of Dominance in Fukuoka: 4 Golds & 2 World Records, for Ariarne Titmus & Women's 4×100 Free
W4x100Fr – Australian Gathers Unstoppable Momentum On Decade-Long Bull Run With Timewarp 3:27.96 World-Record
M400 Free – Short Margin Of Victory 0.02sec Over Hafnaoui With 3:40.68 To Get Dolphins Rolling
M4x100m Free – Kyle Chalmers 46.56 Delivers Gold No4 For Australia
Day 2 heats and just 0.01sec adrift McSharry was Tantjana Schoenmaker, Olympic 200m champion from South Africa, and 2016 Olympic 100m champion, reigning World 200m champion and former 100m World champion Lilly King, last home inside 1:06 on 1:05.93.
Meilutyte & The Machinations Of Blazers
Meilutyte, now 26, grabbed 100m bronze and gold in the dash a year ago in Budapest. It was the start of a new chapter after her first career ended in descent from best form and departure from the sport without her federation having registered her retirement. It added up to a suspension for three 'no-shows' when anti-doping testers came calling.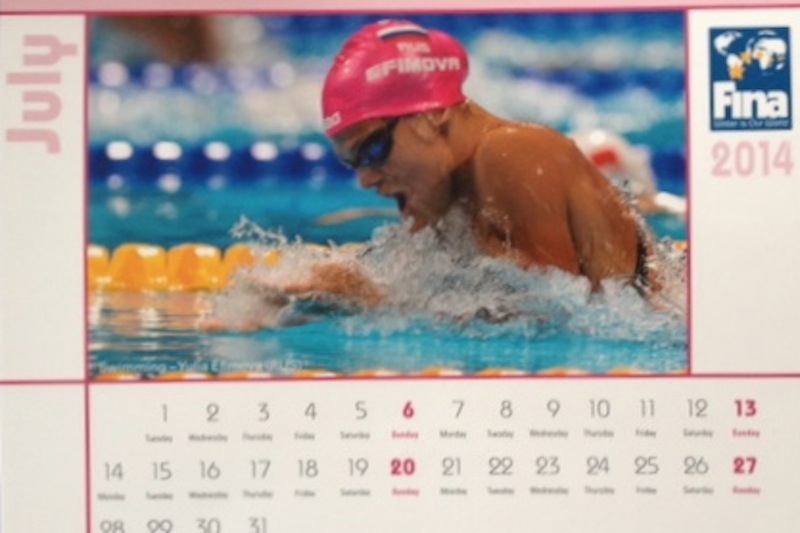 However and whoever, more care was required on a theme that had shaped Meilutyte's experience in the latter years of her first time round. Her form was affected by the unfair play inherent in the story of Yuliya Efimova*, who tested positive for a banned substance in 2013 at a time when the notion of independence of judicial process all too often failed the smell test: for an offence that carried a two-year suspension for many others, the Russian got 16 months, her return timed to coincide with Russian trials for a home World Championships in Kazan in 2015. The only explanation ever given by the then FINA, which placed Efimova on its annual calendar at a time when she was in the sin bin, was "each case on its merits". To whose benefit and why was the obvious answer. Efimova took the 100m World title ahead of the defending champion in Kazan and in an interview on German TV likened a doping suspension to a speeding offence on the road: "… you get your licence taken away, then you get it back…", so what's all the fuss about, so to speak. The harm to others is rarely a priority for those who fall foul of anti-doping rules.
King dealt with the Efimova saga by wagging her finger at the Russian. It was just the attitude and ticket to help self and many others cope with the unacceptable outcome of Rio 2016: World Athletics kept Russians out; FINA did not and in the flow of those who made it back to the Olympic blocks was Efimova and a female teammate who had fallen foul of anti-doping rules not once but twice … and yet, in the arms of Icarus, all was well, swim bosses quaffing with Putin and Co told us at the time.
Meilutyte quit the fast lane downstream of Rio 2016 never really having found closure. But then came the war on Ukraine and the swimmer from a nation bordering on to Russian ally Belarus found an artistic way of expressing her feelings about one situation that may also have sunk the harmful memories of another situation: she swam across a lake near the Russian Embassy in Lithuania that was turned red with dye to represent the blood of the Ukrainian people murdered by the invading troops of Vladimir Putin in the Russian regime's war on Ukraine.
Rūta Meilutytė In Red Lake Protest Swimming Through 'Blood of Ukrainians' Murdered By Putin's Russian Troops
And now, she's back, on 1:04 in heats at a World Championship and the prospect of a podium of sub-1:05ers is not impossible to imagine.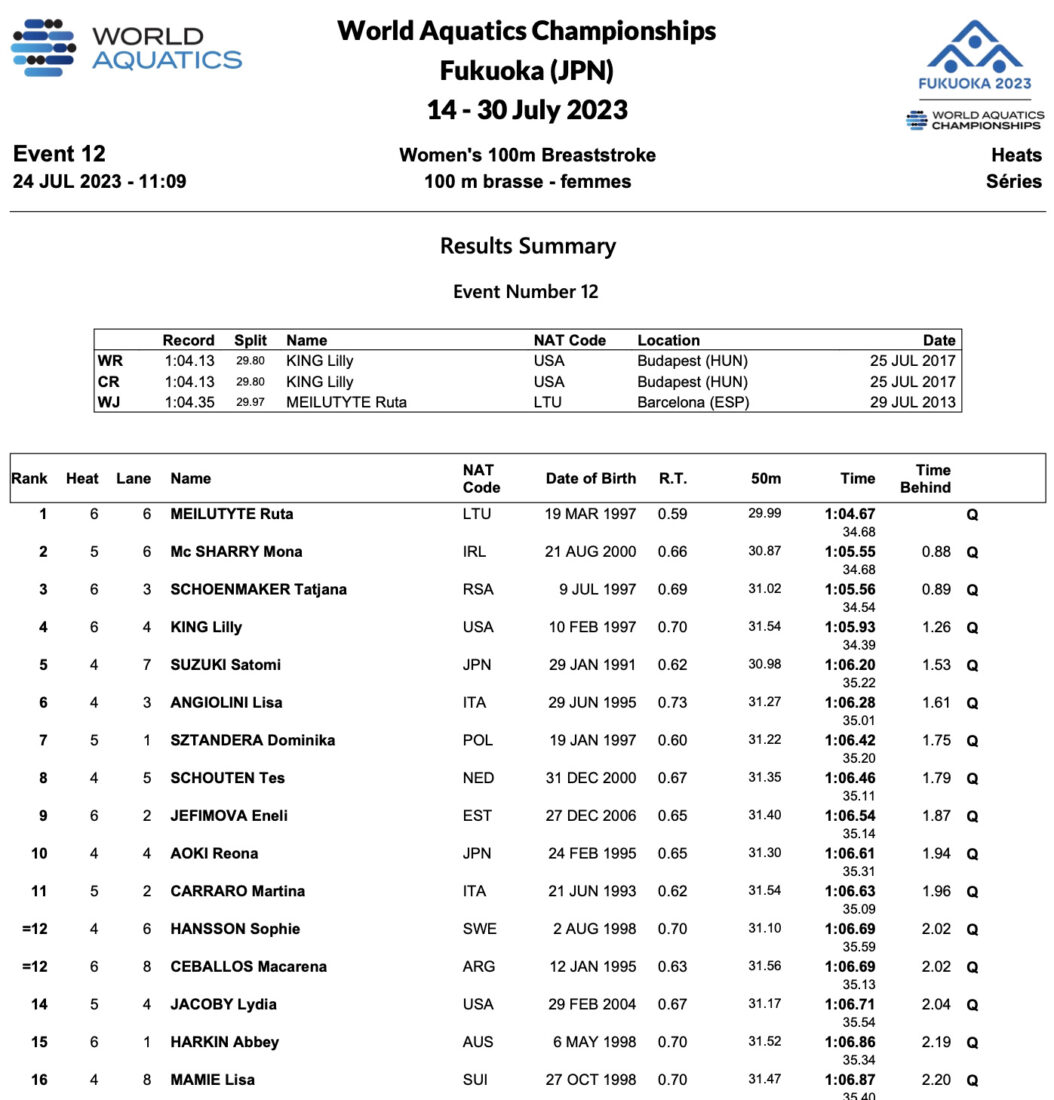 The rest of day 2 heats:
Women's 1500m freestyle (final tomorrow): Five inside 16mins, defending champion and Olympic champion Katie Ledecky in the lane she's long made here own: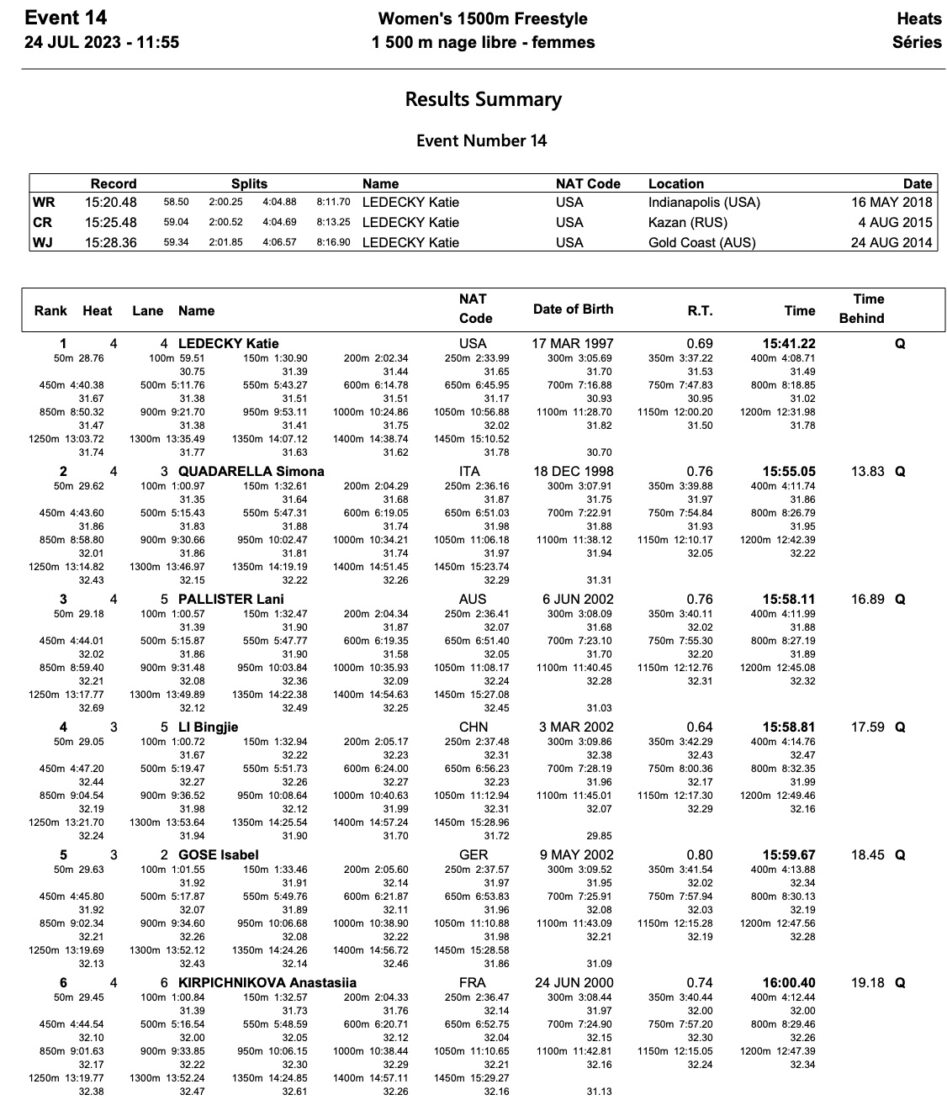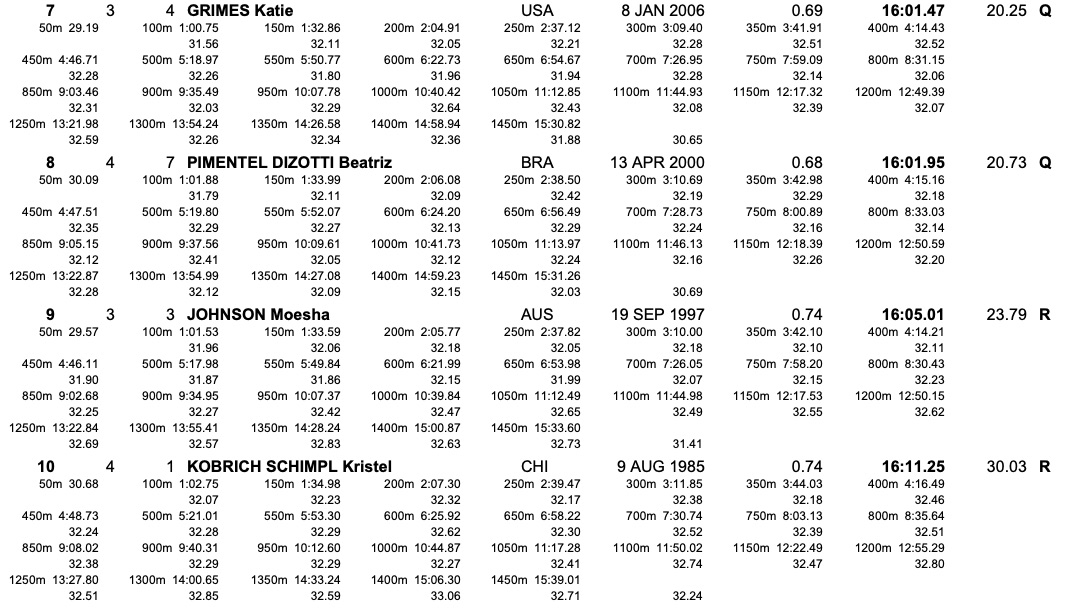 Men's 200m freestyle: no major casualties, American Luke Hobson leading the pace, with two Brits, 4x200m Olympic champion Matt Richards and 200m and 4x200m Olympic champion Tom Dean either side of defending World champion and the man to beat, David Popovici, of Romania.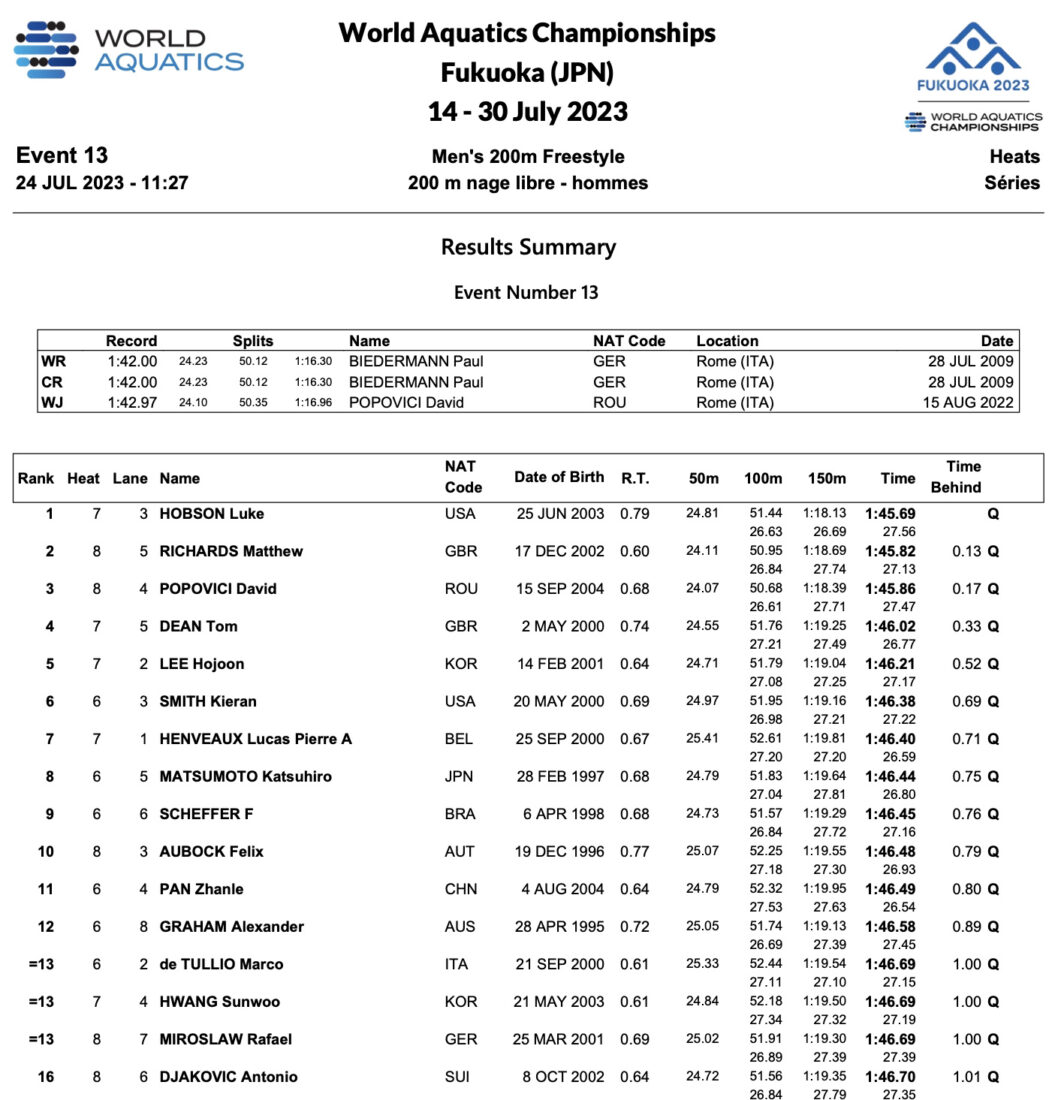 Women's 100m backstroke: all calm through to semis…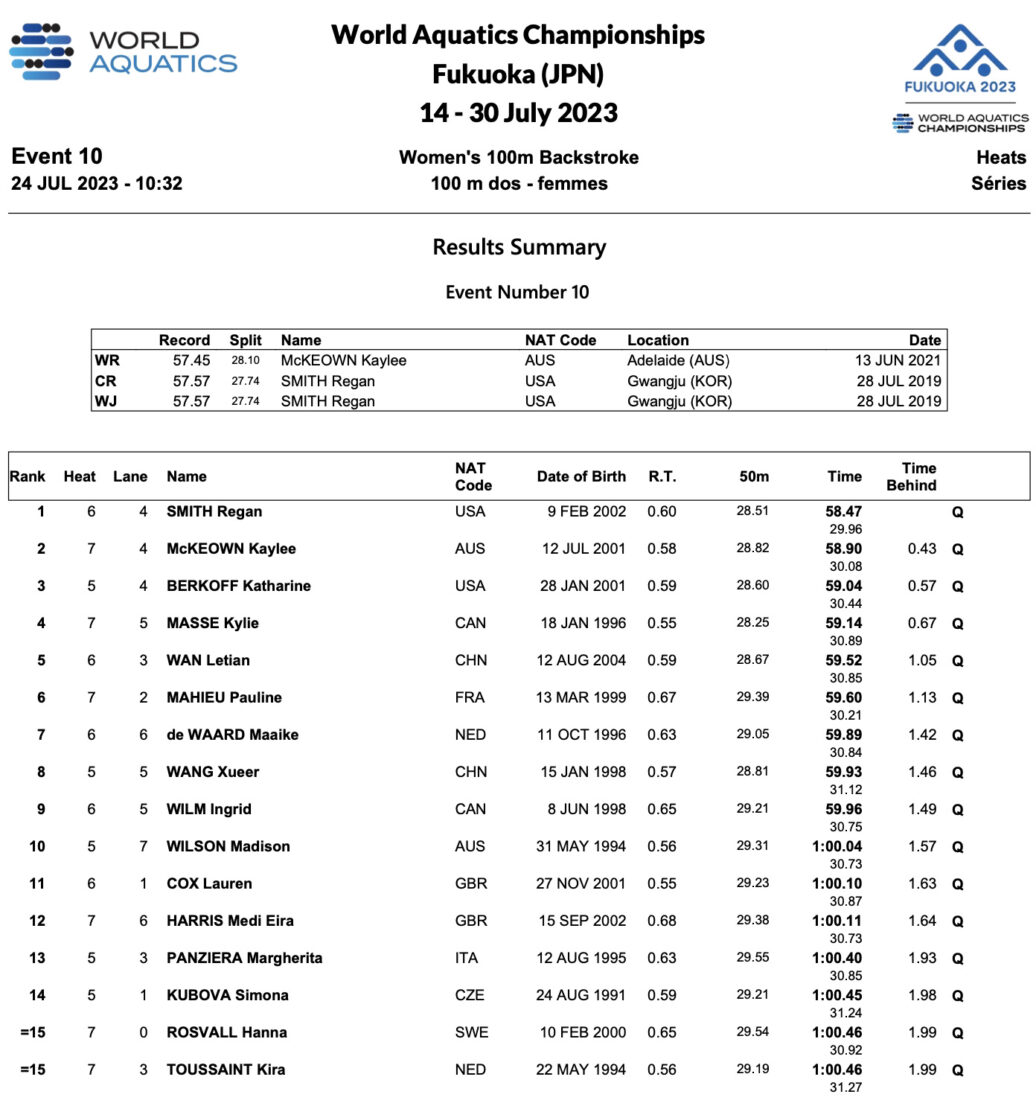 Men's 100m backstroke: defending champion and World record holder Thomas Ceccon, of Italy, went through in 14th, a slither from the cliff edge…