Russian Still Making A Mockery Of Anti-Doping Authority & System, Says Global Athlete After CAS Waters Down WADA Punishment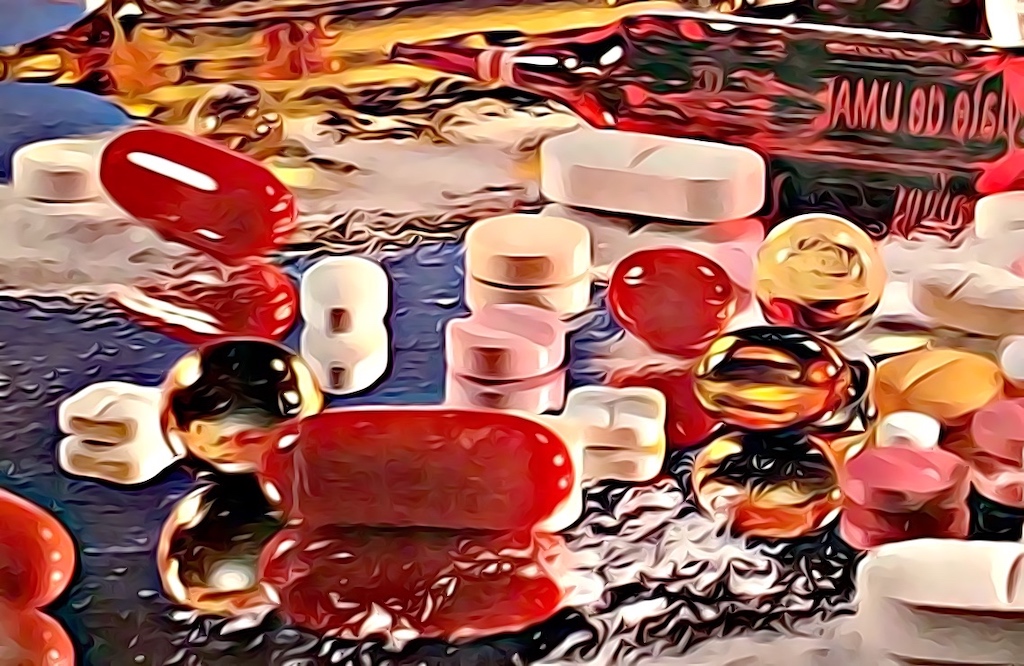 "Russia continues to make a mockery of both the anti-doping system and the judicial powers in place to enforce it" – that's the damning verdict of Global Athlete, the representative body, in response to a decision of the Court of Arbitration for Sport (CAS) to halve the length of Russian suspension from international sport imposed by the World Anti-Doping Agency (WADA).
CAS, conscious of the criticism that flowed the moment it delivered its verdict today, today denied that halving the WADA suspension imposed by WADA on Russia from four years to two despite the catastrophic impact on sport and its reputation of a systematic doping program exposed by journalists in 2014.
Global Athlete begs to differ and in a statement accused CAS of having "diluted and weakened an already compromised sanction" imposed on Russia because of its work against anti-doping and clean athletes.
Athletes now ask: if not in organised doping linked to the Russian state and involving official manipulation of samples, the use of secret plughole in laboratory walls through which samples are switched during an Olympic Games, where and when, precisely, does "zero-tolerance" begin?
The Global Athlete Statement On Latest Anti-Doping Ruling On Russia:
17 December 2020: The decision taken by the Court of Arbitration of Sport (CAS), released today, has dealt yet another damaging blow to clean sport and the athlete community. Through a series of recommendations that include reducing the 4-yr mandatory sanction imposed by the World Anti-Doping Agency (WADA), to 2-yrs, CAS has diluted and weakened an already compromised sanction – demonstrating once again they are unfit for purpose.
The fact that Russian Athletes can compete as "Neutral Athletes from Russia" is another farcical façade that makes a mockery of the system. If athletes from Russia can still compete, it is not a sanction. Russia has not been banned; they have simply been rebranded.
In addition to halving the length of the "sanction", the CAS decision demonstrated clear preferential treatment for members of the Olympic movement, by lifting previous sanctions on Russian members of the International Olympic Committee, International Paralympic Committee and elected International Federation representatives and permitting them to attend the Olympic/Paralympic Games and World Championships.
The decision also permits RUSADA to effectively buy their way out of non-compliance with a 1.2 million dollar fine with little to no consequences other than reporting quarterly to WADA.
The manner in which this entire anti-doping scandal has been handled is a clarion bell to change for those concerned about integrity and fairness in sport. Those institutions tasked with upholding the principles of fairness and integrity in sport have proven themselves compromised and incapable of principled decision-making at every turn.
This is the reason athlete groups from 14 countries along with 14 National Anti-Doping Organizations have called for wholesale structural change at WADA. From the very start, WADA has found "compromise" with both the Olympic Movement and Russia, disenfranchising athletes and undermining the independent anti-doping system.
We fully support calls made by the WADA Athlete Committee in August 2017 for "the Court of Arbitration for Sport (CAS) [to] improve and strengthen its independence and continually strive to increase the quality of its arbitrators." The fact that the IOC manages CAS and that the CAS president is also an IOC Vice President provides little confidence that the arbitral body is actually independent.
Today's decision reinforces our call for the following structural changes at WADA:
An equal say on WADA Foundation Board for independent athletes (1/3, 1/3, 1/3)
A fully independent Executive Board
Separation of powers (independent hearing bodies, including an independent CAS)
Embedding the fundamental rights of athletes into the governance of WADA.
Today is another dark day for clean sport.