Romanian 16-Year-Old David Popovici Blasts 47.5 World Junior 100 Free Mark As Katie Shanahan Takes 400IM Gold To Get Euro Juniors Underway In Rome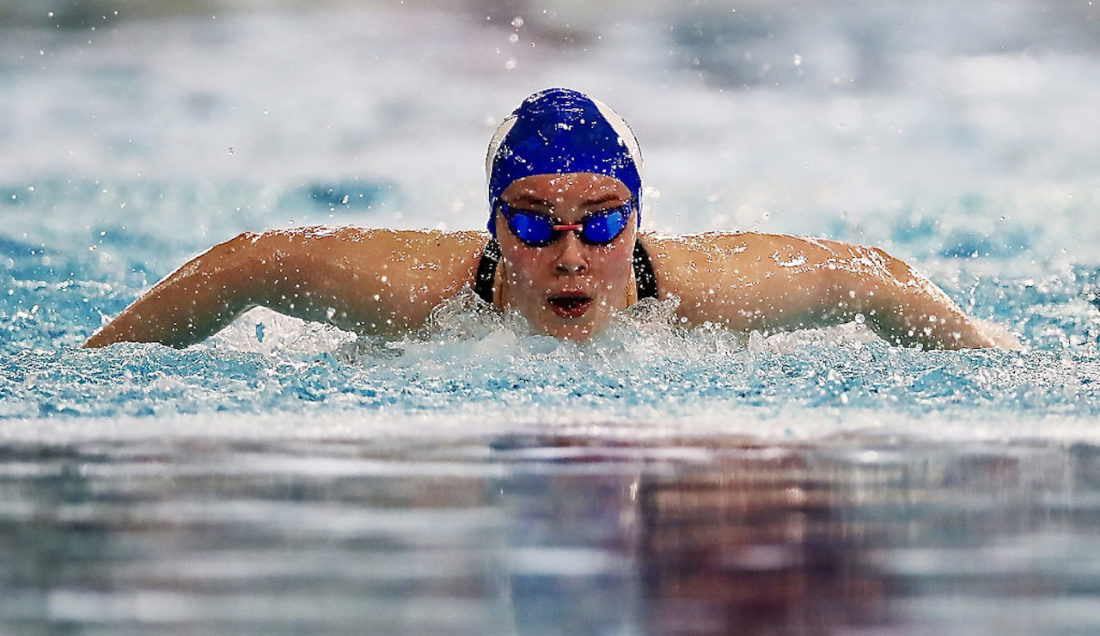 In an opening session that saw 16-year-old Romanian David Popovici send smoke off the water with a 47.56 World 100m free junior record leading his team to silver in the 4x100m, Britain's Katie Shanahan gave herself a belated 17th birthday present in Rome this evening with a 4mins 42.59sec victory over 400m medley at the European Junior Championships.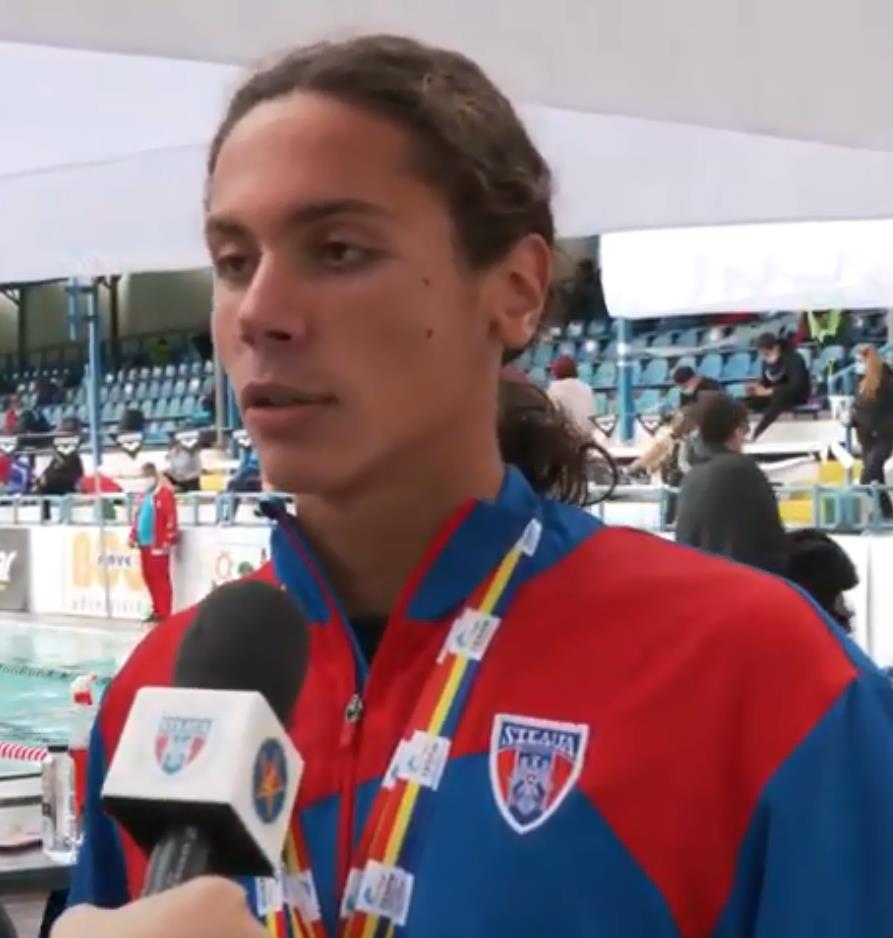 In the closing relays, Russia claimed the men's 4x100m freestyle at the touch in 3:19.66, courtesy of Vladislav Reznichenko, on 48.90. He was in need of speed, after David Popovici, the Romanian teen with a surname to strike fear into Russians by reminding them of their own legend of the sprint, became the fastest 16-year-old in history with a lead-off 47.56 that places him fourth in the (senior) world so far this year.
Popovici's time shaved 0.01sec off the standard set by Russian Andrei Minakov at national championships in Kazan last October.
The global pace is led by Russian European champion Kliment Kolesnikov in 47.31, World champion Caeleb Dressel, USA, on 47.39, European silver medallist Alessandro Miressi, of Italy, on 47.45. Olympic champion Kyle Chalmers clocked 47.59 at Australian Olympic trails but was not tapered for peak firing.
Romania hung on for silver in the Rome relay, on 3:19.93, a 48.93 from Mateusz Chowaniec bringing Poland close, for bronze in 3:19.96.
In the 400m medley final, Shanahan, the City of Glasgow prospect who has been breaking British age records since she was 13, led from go to gold at the Olympic and World-Championship pool at the Foro Italico. The podium was completed by fellow 17-year-olds Deniz Ertan, of Turkey, in 4:43.65, and Anastasia Sorokina, of Russia, in 4:45.58.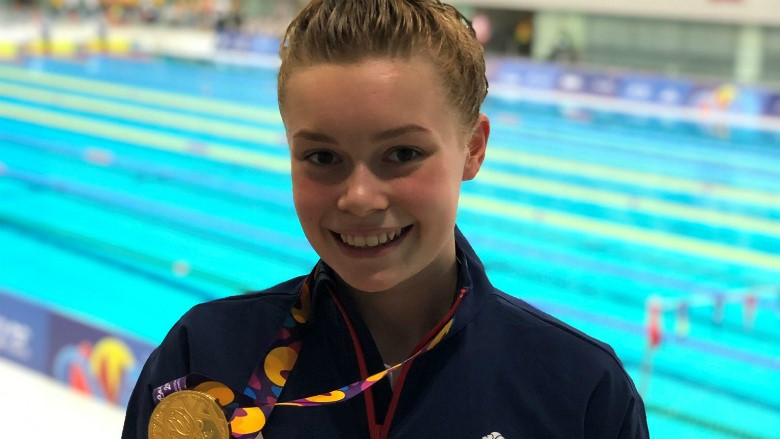 Shanahan, who celebrated her 17th birthday in the last week of June, raced through splits of 1:03.78, 2:16.14 and 3:37.42. Ertan, last at half way, made her way through the field to turn for freestyle in fourth place, up to third at the last turn and then past Sorokina down the last length.
In a tight tussle for that last medal, Emma Carrasco, of Spain, Freya Colbert, and second at half-way behind Britain teammate Shanahan, and Camille Tissandie, of France, all clocked 4:46s, respectively 4:46.25, 4:46.54 and 4:46.98.
The first gold of the championships went to Turkey's Batuhan Filiz, on 3:50.68 in the 400m freestyle ahead of Bosnia-Herzegovina's Jovan Lekic, 3:50.79, and David Koutny, of the Czech Republic, on 3:51.06.
The session came to a close with gold for Hungary in the women's 4x200m freestyle, in a dominant 8:00.95 ahead of Russia, on 8:04.78, and Turkey, on 8:09.11.