RIP Navid Afkari – Olympic Bosses Called On To Ban Iran For Execution Of An Athlete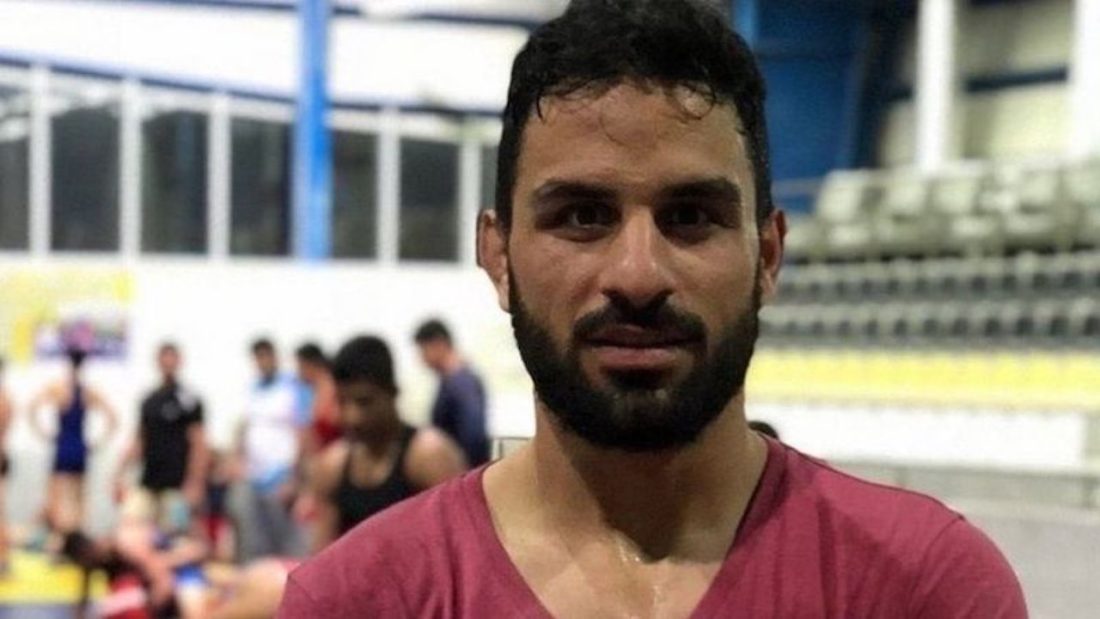 Iran has executed wrestler Navid Afkari, 27, in defiance of international appeals for him to be spared.
The execution has sparked calls for the International Olympic Committee and the United World Wrestling to bar Iran from all international competition.
Afkari was sentenced to death over the murder of a security guard during a wave of anti-government protests in 2018.
He said he had been tortured into making a confession.
Human rights organisation Amnesty International described Afkari's execution as a "travesty of justice".
In a leaked recording released by the group, Navid Afkari, stated:
"If I am executed, I want you to know that an innocent person, even though he tried and fought with all his strength to be heard, was executed."
Afkari was executed by hanging in the southern city of Shiraz, according to state media.
The lawyer representing Navid Afkari said his client had been prevented from seeing his family before his death, as required under Iranian law.
"Were you in such a hurry to carry out the sentence that you deprived Navid of a last visit?" Hassan Younesi tweeted.
There had been many calls to stop the execution, including from a union representing 85,000 athletes worldwide.
The World Players Association said he had been "unjustly targeted" for taking part in the protests, and called for Iran's expulsion from world sport if it went ahead with the execution.
The International Olympic Committee (IOC) called his execution "very sad news" and said their thoughts were with his family and friends. The statement included:
"It is deeply upsetting that the pleas of athletes from around the world and all the behind-the-scenes work of the IOC… did not achieve our goal."
Global Athlete issued the following statement:
Global Athlete extends our sincere condolences to Navid Afkari's family and friends. The Iranian Government took the life of an innocent human, an athlete, and a wrestler. Our thoughts are also with Navid's two brothers who are still incarcerated in inhumane conditions.
We call on athlete solidarity to demand that the International Olympic Committee and United World Wrestling immediately implement sanctions that expel Iran from world sport for this heinous execution. The actions of the Iranian government are a clear breach of human rights; such acts cannot go unpunished. For executing an athlete, this government no longer deserves the privilege of competing in international sport.
Global Athlete would like to thank all athletes and athlete groups for speaking up in attempt to save Navid's life. May he rest in peace.
We must not remain silent.
RIP Navid Afkari