Rikako Ikee's 'Lessons In Courage & Perseverance' – Head Coach Hirai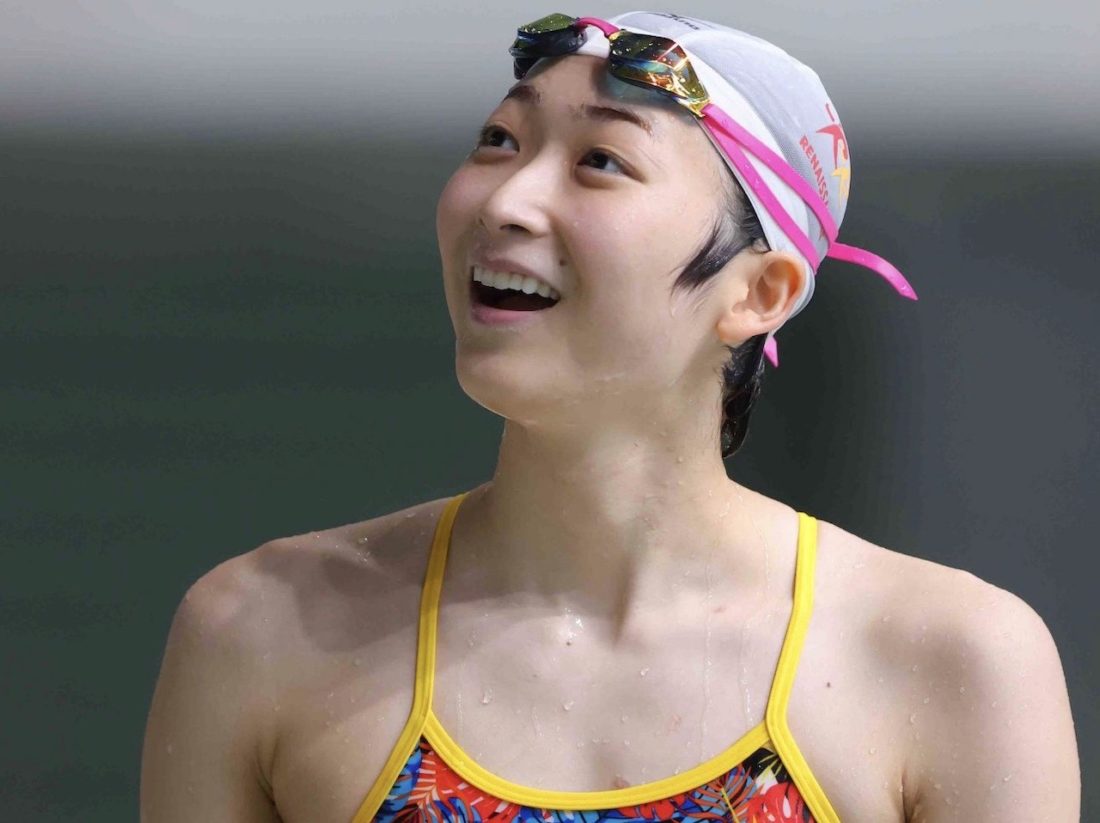 Norimasa Hirai, the longtime head coach of Japan, has pointed to Rikako Ikee's comeback and encouraging first race after her recovery from leukaemia as an impressive show of courage and perseverance.
Her inspiring story could serve as a lightning rod for those who have lost touch with their goals because of the COVID-19 pandemic, he indicated.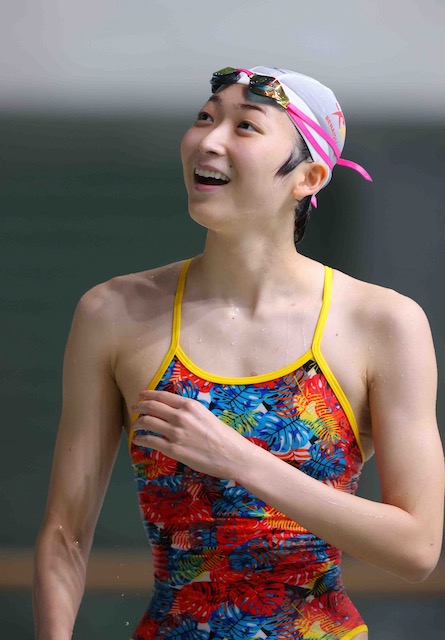 In an interview with Japan Forward, which focusses on Rikako Ikee's story as inspiration for a nation, Hirai tells reporter Ed Odeven:
"She sometimes seemed very nervous when swimming during the warmups. In the race, her starting strength was weak and her first 15 meters were not very fast. [But] she started accelerating with the same strokes as before. … Her swim and time were better than expected. I was able to hear applause from the venue and had a very good time as everyone was celebrating Rikako returning to the pool."
"Some athletes have lost sight of their goals because the Tokyo Olympics have been postponed. But for Rikako, overcoming illness and making a comeback indicate that she truly loves swimming.
"I think top athletes not only have the opportunity to follow the results in front of them, but also to ask themselves about the significance of continuing to compete and grow [as athletes and individuals].
"I think her swim not only gives everyone courage, but also shows us many things, such as the significance of continuing to compete and the courage of human beings."
Rikako Ikee clocked 26.3 over 50m freestyle in her first race in almost 19 months and after almost a year of hospitalisation while receiving treatment for leukaemia. Her courage has earned plaudits far and wide around the world of swimming, Maddie Groves, Australian Olympic silver medallist over 200 'fly, summing up the feelings of many when she tweeted:
I'm so in awe of @rikakoikee to see her persevere through the ultimate adversity at such a young age, and then comeback to racing is incredible. Wishing her all the best and hope to see her in #Tokyo2021