Rikako Ikee Cuts A Dash On Race Comeback From Leukemia Fight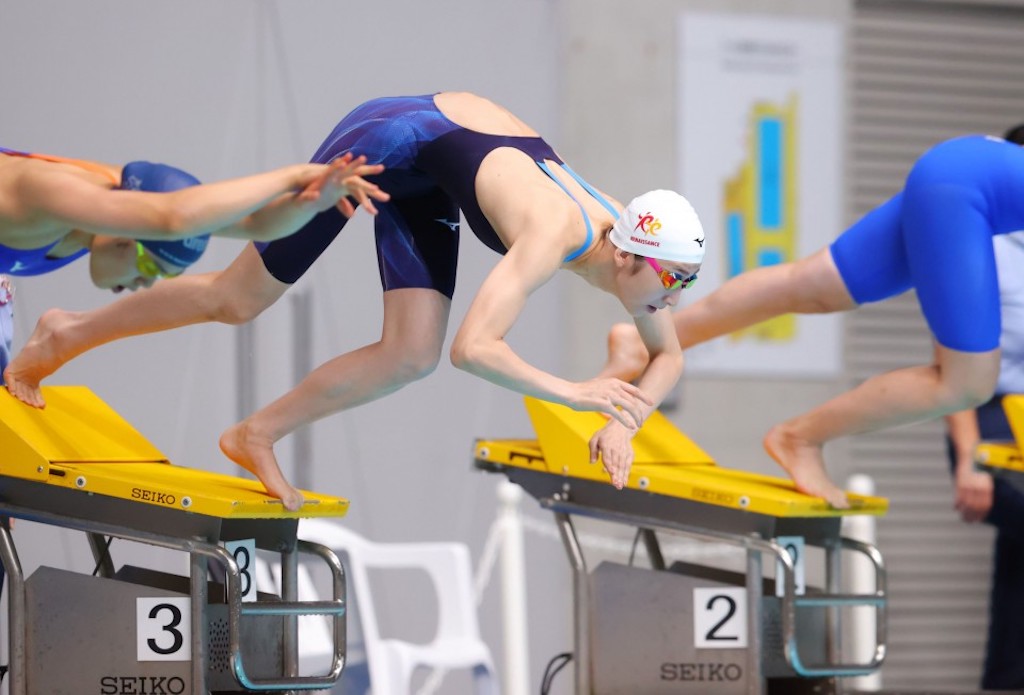 Rikako Ikee, the Japanese sprint ace who was diagnosed with leukaemia in February last year, returned to competitive swimming today with a 26.32sec effort over 50 metres freestyle at a meet in Tokyo. The time was inside the 26.96sec target she needed to enter the meet that will be more meaningful, the Intercollegiate Championships in October.
The 20-year-old Japanese star, whose national 50m free record stands at 24.21, placed fifth in her first race in almost 19 months on the first day of the weekend meet at the Tokyo Tatsumi International Swimming Center.
Rikako Ikee emerged to tell Kyodo News:
"I feel like I'm starting a new chapter in my swimming career. It's a good way to start. "I was extremely nervous, but I still blew past my target (26.86). I recognized many areas for improvement. If I can iron those out, my results will get better in leaps and bounds."
Ikee, who also holds the Japanese records over 100 and 200m freestyle and 50 and 100m butterfly, spent 10 months in hospital being treated for leukaemia until December last year.
Her goal is to compete at the Paris 2024 Olympic Games. She had been a medal hope for the host nation at the Tokyo 2020 Olympic Games, now postponed until July 2021 because of the coronavirus pandemic.
The meet this weekend was organized by the Tokyo Swimming Association to give athletes a chance to compete following the cancellation of so many other meets this year due to the coronavirus pandemic.
Tokyo 2020 related: Gene doping tests for 2020(1) Olympic Games