Rikako Ikee At The Double On Dash Day For Joyous Comeback Journey From Leukemia Battle To Home Tokyo Olympics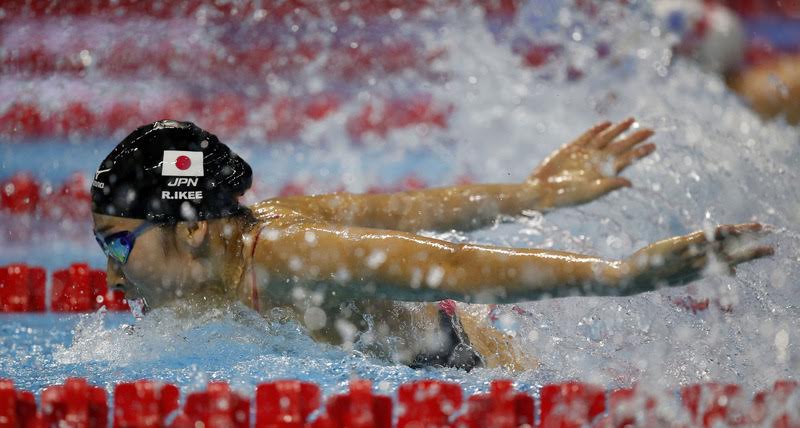 Rikako Ikee concluded her comeback nationals with two more victories on the last day of the Japan Open in Tokyo, a dominant 25.56 in the 50m butterfly followed by a 24.84 in the 50m freestyle marking the end of a campaign that delivered tickets to a home Olympic Games two years after she was diagnosed with leukaemia.
That brace of one-length victories made for a dashing end to a joyous week fo Ikee, who was diagnosed with leukaemia in February 2019 by by summer last year was making a slow return to swimming after being given the all-clear. Her courage and perseverance was held up by Norimasa Hirai, long-time head coach of Japan, as a lesson to others.
In the 'fly dash, Rikako Ikee was followed by Ai Soma, in 26.03, and Yukina Hirayama, on 26.29.
The Return Of Rikako Ikee
Takeshi Kawamoto Takes Down Japanese 50 'Fly Record – Sweep For Ryosuke Irie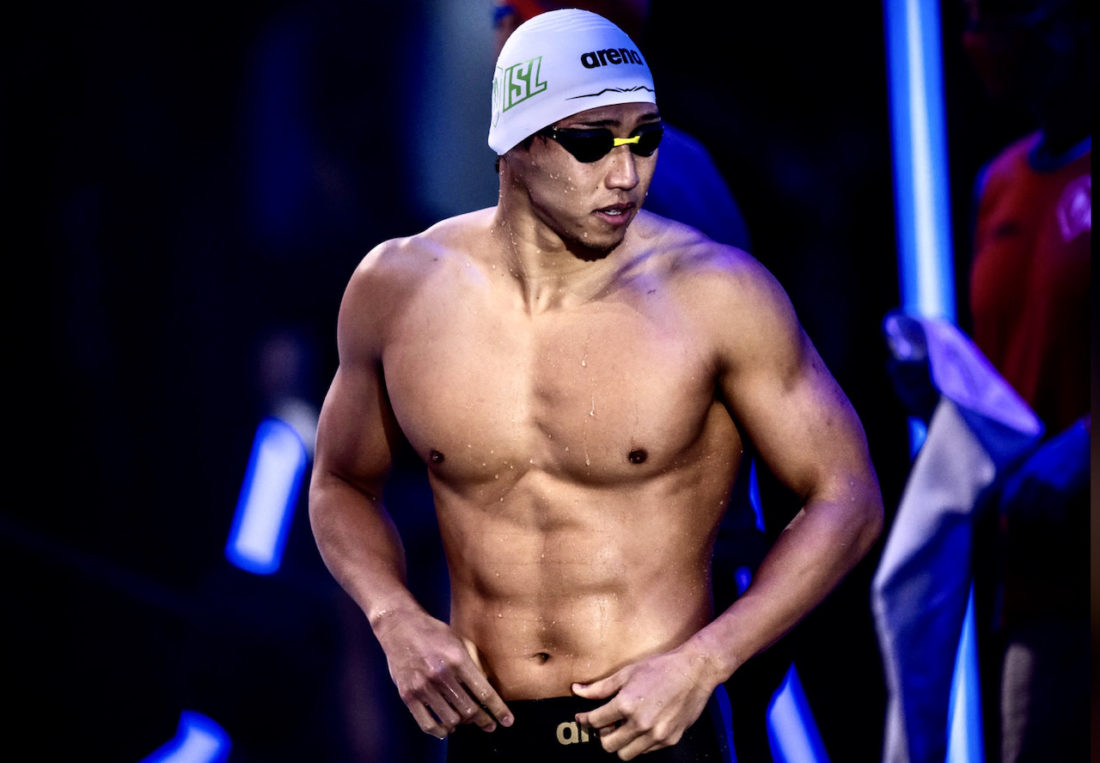 Dash day on all strokes plus the men's 1500m freestyle brought a week of thrills and spills to an end and rewrote the top line in the Japanese book of men's 50m butterfly records: Takeshi Kawamoto set the new national high bar at 23.17 win in a tight tussle with 100m winner Naoki Mizunuma, on 23.32, bronze to Yuya Tanaka in 23.50. The national record had stood at 23.27 to Kengo Ida since 2019 nationals.
The last day also delivered a backstroke sweep for Ryosuke Irie, a 24.90 in the 50m fending off Kohei Hosokawa, 25.04, and Junya Koga*, 25.08.
In the men's 50m freestyle, Katsumi Nakamura produced the sole sub-22 for the win, on 21.97. He was followed him by Akira Namba on 22.02, third place to Kosuke Matsui in 22.04, a fingernail ahead of Shinri Shioura's 22.06.
In the women's backstroke, Miki Takahashi clocked 28.19 for victory ahead of a 28.32 from Anna Konishi and a 28.53 from Miri Sasaki.
In the women's breaststroke, Satomi Suzuka was first to the wall in 30.71, Kanako Watanabe, 100 and 200m champion this week, second in 31.17, Chihiro Sato third in 31.32.
In the men's breaststroke, Yuya Hinomoto got the win in 27.30 ahead of a 27.40 from Hayato Watanabe, in lane 8, and Yoshiki Yamanaka's 27.42.
The Championships came to a close with the men's 1500m freestyle, Ayatsugu Hirai on 15:07.30 for the win ahead of Shogo Takeda, on 15:10.36, and Kenta Ozaki, on 15:17.41. The times are well back on the conveyor belt of progress over 30 lengths. They add up to this: there will be no 1500m man in a home Olympics 2021, sad for a nation that has won 6 1500m medals, two of them gold, down the years.