Return To Swimming – Canada's Version 3 Of Revival Plan in Challenging COVID-19 Season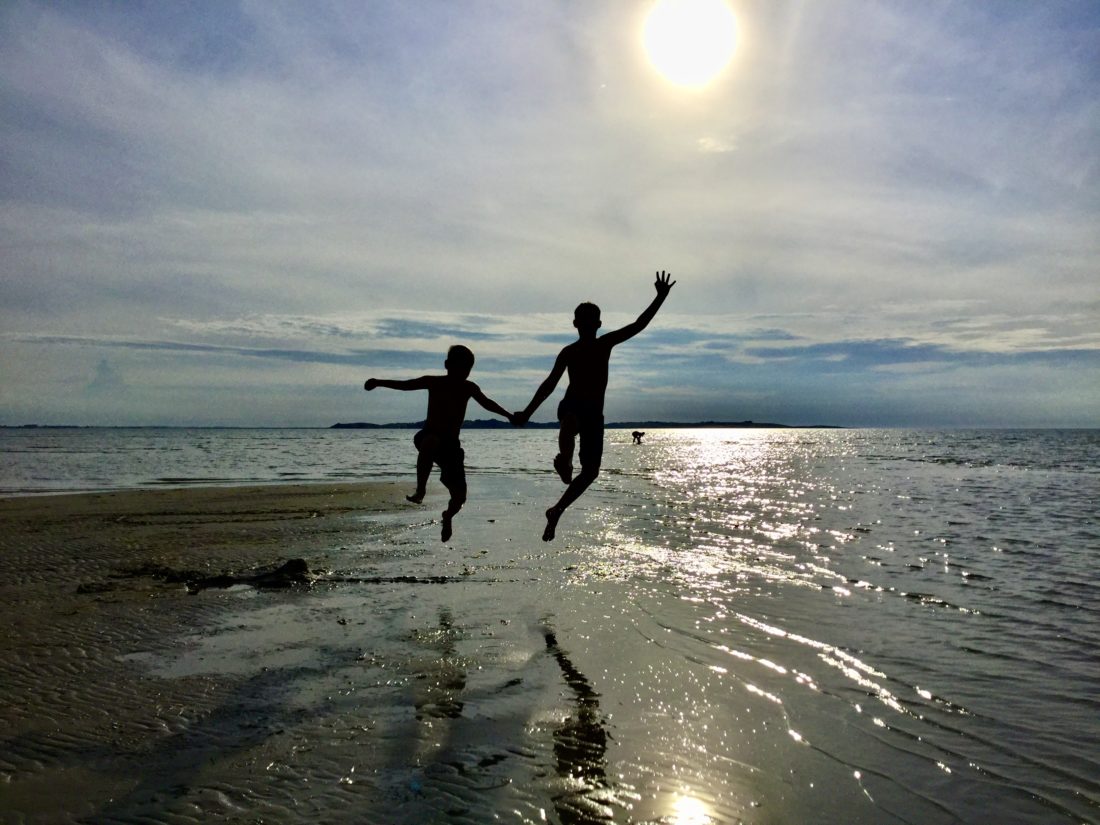 Swimming Canada has released Version 3 of its Return To Swimming Resource Document, a plan to ensure that swimmers get back to swimming in controlled, safe environments in the COVID-19 pandemic.
Few activities are risk free and swimming is a sport that highlights the fatal consequences of not taking risk seriously: learn-to-swim programs the world over save countless lives. There are also clear links to physical and mental health and well-being, among aspects of the lockdown strategies to be found far and wide that have not been given highest priority in the tough decision-making environment imposed by the global health crisis dictated by a virus for which there is no treatment nor vaccine available for the population at large.
This week brought extremely hopeful news on the vaccine front. It could be northern-hemisphere spring before there is any wide scale roll out of a vaccine, while decisions have yet to be taken as to who will be up front in the line for inoculation. High-risk people and those who work on the frontline of the pandemic, doctors, nurses, emergency services and others included, are expected to be given priority in many countries.
Where Olympic athletes fit remains to be seen but, in common with many other aspects of Olympic sport, there is unlikely to be even treatment for all Tokyo 202One athletes across the world: the Olympic Games is not about the best athletes in all sports from wherever they may come but about the best one or two athletes per event from each member of a club of International Olympic Committee-affiliated countries that is heavily made up of developing nations.
In the same way, lockdowns, pool closures and the effects and consequences of those have not been even across the world during and throughout the pandemic. In some places, swimming has hardly stopped at all for some heading to the Olympic Games. Within each reality there are also differences: the swimmer who had a 'good' pandemic but trains almost alone may well have struggled much more (motivation, direction, and so forth) that those who have been able to remain in elite squads and the performance environment conducive to delivering world-class outcomes.
In Canada, swimming leaders and the wider community have been active in campaigning for pools to open safely; in persuading decision-makers that swimming is a sport that can return, can do so safely and is essential to society and the health and wellbeing of all who take to the water for a wide spectrum of reasons, including Olympic sport, elite development, rehabilitation, health and learning a life-saving skill.
John Atkinson, Head of Performance at Swimming Canada, recently highlighted many of the key issues and challenges facing swimming, athletes and coaches, as well as the wider community that benefits from swimming, as a result of the COVID-19 pandemic and lockdowns and reactions that have flowed.
The latest from Swimming Canada:
Version 3 – Return To Swimming in Canada
OTTAWA – Based on continued work with its provincial sections and other key partners, Swimming Canada has released Version 3 of its Return to Swimming Resource Document.

Swimming Canada, in collaboration with provincial sections, the Canadian Swimming Coaches Association, and Aquatics Canada, formed a 16-person Return to Swimming Working Group and published its first version of the document in May. Version 2 was published in July in light of the easing of restrictions due to the global COVID-19 pandemic.

Since then hundreds of clubs and pools have reopened safely based on these guidelines and the respective provincial plans in place. Swimming Canada and each provincial section has continued to encourage the safe reopening of pools with risk mitigation plans in place. To support this, the organization has released Version 3 of the Return to Swimming Resource Document.

"The work by our provincial sections to have swimmers back in the water training and now looking forward to competing has been amazing," said Sport Development Director Suzanne Paulins.
"By creating strong, risk-mitigated return to training – and now return to competition – plans, our community is committed to ensuring we return to the sport we all love in as safe an environment as possible."
The new version includes more focus on return to competition, including national initiatives to support the return to racing. It also includes more information focused on officials and volunteers. In particular, there has been significant collaboration with Lifesaving Society Canada to outline how multiple swimmers can train safely in a single lane for club training. Risk mitigation is based on Government of Canadastandards.
"The collaboration with Lifesaving Society Canada provided an opportunity for our organizations to work together to prepare a joint document outlining how club training can be conducted with multiple swimmers in a single lane," Paulins said. "Using strong risk mitigation principles, we continue to believe training in our pools can be done safely and responsibly."

Provincial sections will continue to create their own return to competition plans based on the realities in each individual province, adhering to all provincial and municipal public health information and guidelines.

All return to swimming plans must have strong risk mitigation strategies related to Health Monitoring, Physical Distancing, Equipment Use, Hand and Personal Hygiene, and any other restriction that may be in effect locally.