Pernille Blume Says "Experience On My Side" On Way To Defence Of Dash Crown As Denmark Names 9 For Tokyo 2020 Olympics

Denmark has selected nine swimmers to represent the country at the Tokyo Olympic Games, medal chances led by defending 50m freestyle champion Pernille Blume.
Speaking through the Danish Swim Union, Blume, who claimed silver in the 50m at the European Championships last month, said: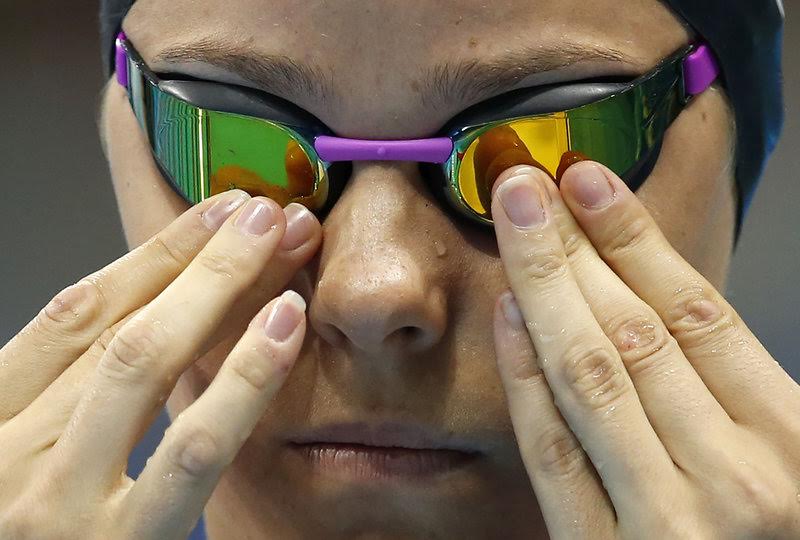 I have the experience on my side. I know what energy and mood there can be, although unfortunately Tokyo will not be as intense and big as things were in Rio because of the Coronavirus and [pandemic] restrictions. But all Olympics are different. My first Olympics [2012] and second Olympics were very different experiences, and I also think this will be a very different experience compared to the others. I expect to do well. Where that then takes me is hard to say. But my gut feeling tells me I want to do well, and then we'll see if it's enough for some metal.

Pernille Blume – photo by Patrick B. Kraemer
The Denmark Squad led by Blume
Anton Ipsen, SIGMA Swim, 800 and 1500m free
Helena Bach, Holstebro Svømme Club, 1500m free
Signe Bro, Svømmeklubben Triton Ballerup/NTC, 100m free and 4x100m free
Alexander Nørgaard, SIGMA Swim, 1500m free
Pernille Blume, SIGMA Swim, 50 and 100m free and 4x100m free
Emilie Beckmann, Tune I.F./GTI/NTC, 100m butterfly
Julie Jensen, A6/NTC, 50m free and 4x100m free
Tobias B. Bjerg, Hørsholm Svømmeforening/NTC, 100m breaststroke
Jeanette Ottesen, Farum Svømmeklub, 4x100m free
Lars Green Bach, sports director of the Danish Swimming Union, said: "It is a very positive milestone for Danish swimming [team selection]. In less than a month, the swimmers will travel to Nagano in Japan, where they will go to training camp and adjust to the time zone, climate, strict corona protocols and focus on the big and very different experience that the Olympics will be.
"And with a team ranging from very experienced international swimmers like Pernille Blume and Jeanette Ottesen, with their third and fifth Olympics, respectively, over Julie Kepp Jensen and Anton Ørskov Ipsen, who also participated in the Olympics in Rio 2016, and with five athletes making their Olympic debuts, Danish colours will be widely represented [along the spectrum of experience]" in Tokyo.