Peaty Heartbroken By 100m Defeat & 'Following Emotion Not Process'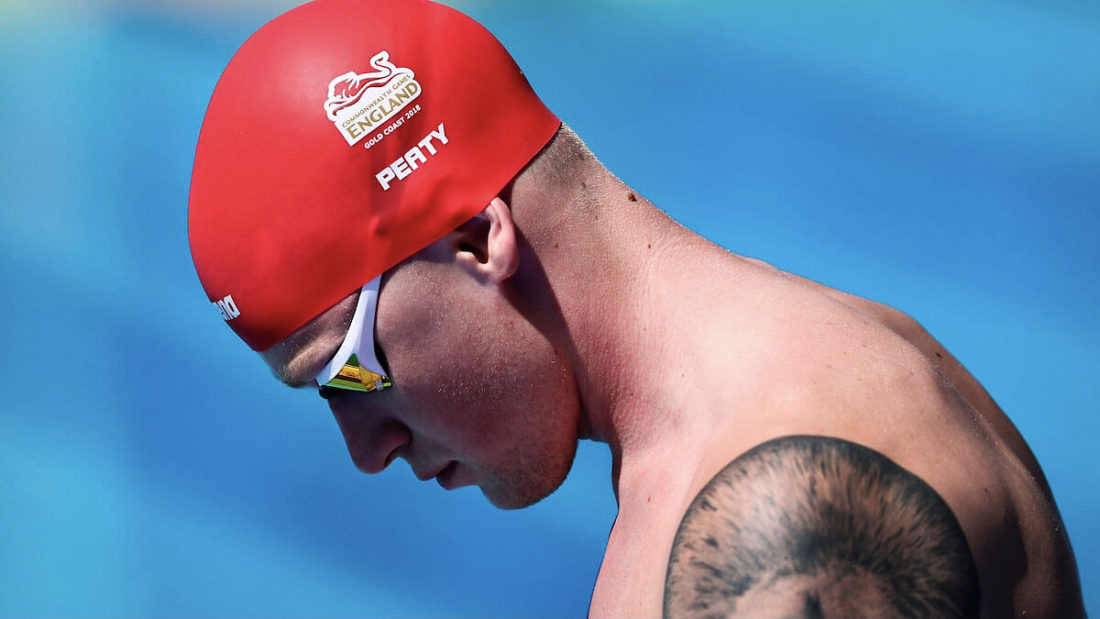 Adam Peaty has told fans that his defeat and loss of former form in the 100m breaststroke final at the Commonwealth Games in Birmingham last night has left him heartbroken.
In a note to fans, he says that he paid a price for "following emotion not process".

Gold went to England teammate James Wilby, with Australians Zac Stubblety-Cook, the 200m champion here in Birmingham, and Sam Williamson sailing past a struggling Peaty on to the podium ahead of him.
The three-time Olympic champion who claimed 100m gold for Britain at both Rio 2016 and Tokyo 2020ne to become the first British swimmer ever to keep a swimming crown, broke a bone in his foot on training camp earlier this year and spent six weeks out of top-flight training. That showed up yesterday when a semi-final 59.02 converted to a 59.86 under pressure in the final.
Now, in a note through his AP Race Clinics, Peaty says he "followed emotion not process" and paid a price but hopes that it will be "a great thing for young swimmers to see that sometimes things don't go to plan and you don't get the result you' ve been working for."
"I'm heartbroken with last night's result. With 25 metres to go I had nothing in the tank. Maybe that's over-exposure on the foot. Sometimes you just have a bad race, I can't pinpoint where I went wrong. I've kind of lost that spark, whether it's with my foot, but I'll be looking to find that over the next months and into the next two years."
He indicated he would not take part in the European championships the week after next, saying: "I don't see the point in doing something I wouldn't do that well at, at the moment. We'll see."
The 27-year-old returned to the fray this morning with a 27.10 (a match at the helm of pace with South Africa's Michael Houlie) in the heats of the 50m breaststroke in pursuit of the only gold he is eligible for to have eluded him on sprint breaststroke. Peaty had to settle for silver at the past two Commonwealth Games, South African London 2012 100m champion Cameron van der Burgh the winner on both occasions.