Olympic Crowds May Be Ruled Out Altogether If Japan's Covid Curve Continues To Rise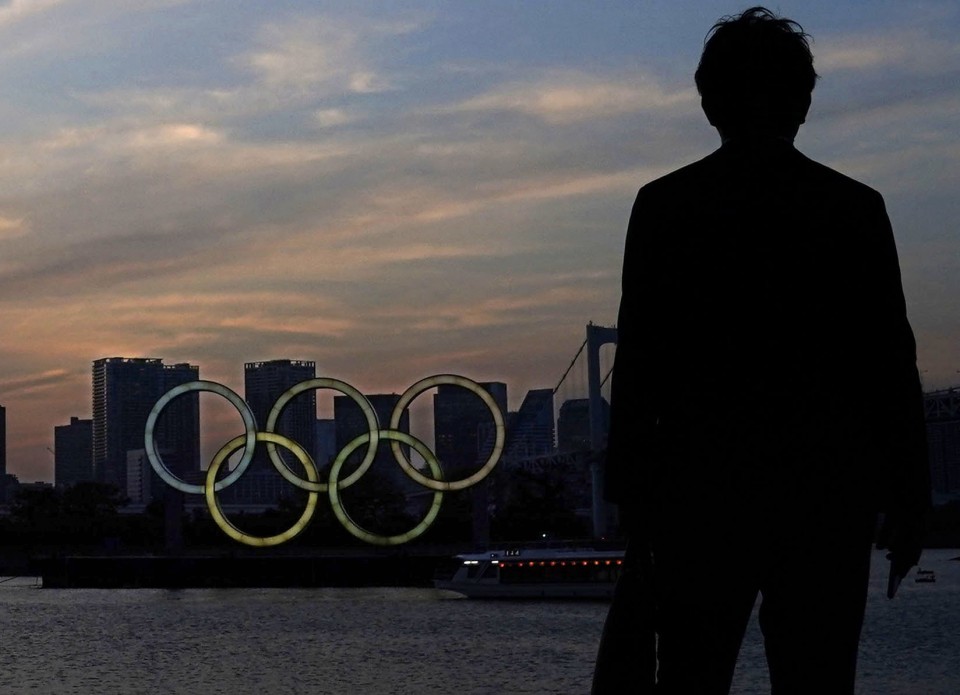 Tokyo 2020 organisers and the International Olympic Committee may be forced to take a U-Turn on a decision to allow crowds totalling 10,000 Japanese spectators to attend live competition at the Games from July 23 because of a new rise in Covid infections in the country.
With many teams just over a week away from travelling to Japan for final preparation and acclimatisation camps in Japan, the prospect of crowd less competition rose on the word of Japanese prime minister Yoshihide Suga, who said that a ban on having any spectators remained an option.
The Tokyo 2020 organising committee and the IOC announced last month that crowds of up to 50% of a venue's capacity, or up to 10,000 spectators in total, would be allowed for the Games. Overseas visitors were barred from entering Japan for the Olympics earlier in the year.
Prime Minister Suga said having no spectators remained an option because the number of Covid-19 infections had been rising steadily since he ended a full state of emergency in Tokyo and other regions towards the end of June. He said: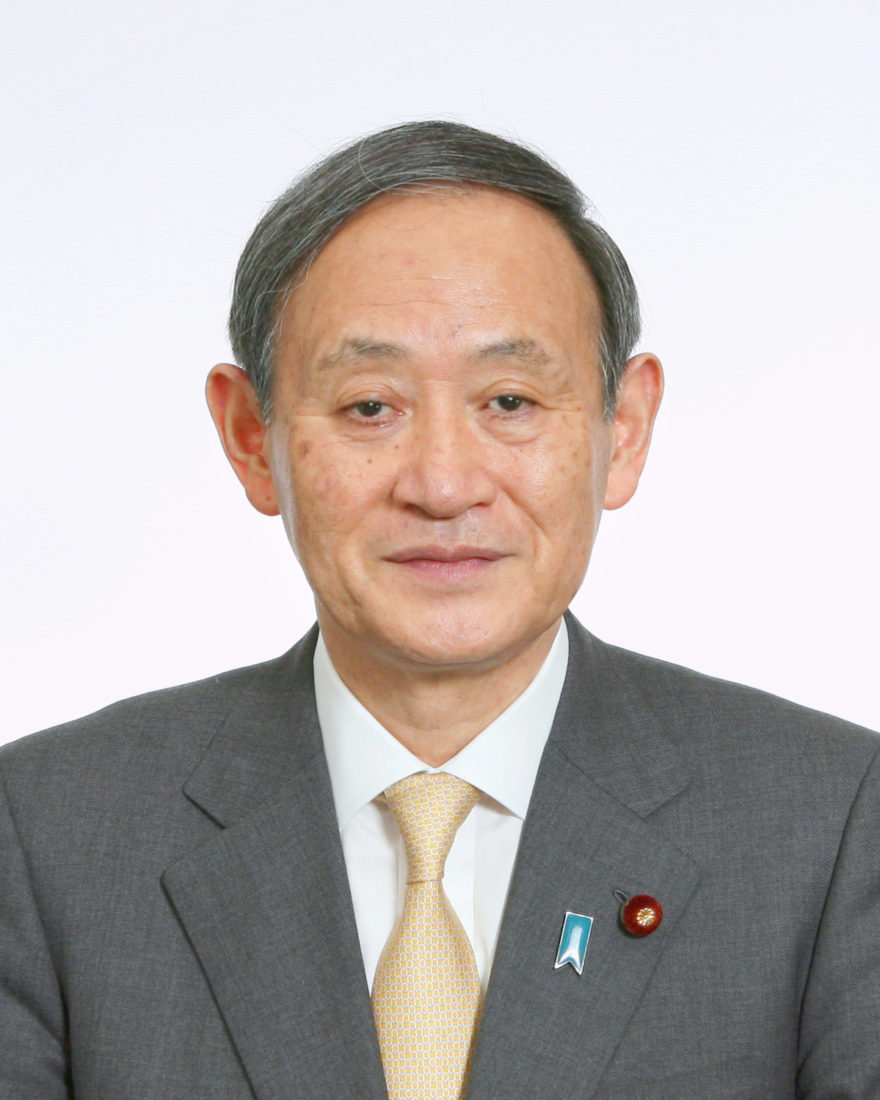 "I have made clear that having no spectators is a possibility. We will take steps as we prioritise the safety and security of the people."

Yoshihide Suga
Tokyo reported 673 new Covid-19 cases of Covid yesterday, up from 570 from the same day a week earlier. That marked the 12th straight day of week-on-week rises. On Wednesday, infections in Tokyo exceeded 700 for the first time since late May.
Crowds Or No Crowds, That Is The Question
The IOC and Tokyo organisers will meet next Thursday, July 8, to discuss whether it is feasible to allows crowds into Olympic venues during the Games, which are now just three weeks away. The Yomiuri Shimbun newspaper states today that spectators could be banned from Olympic events held at night or in larger venues. Swimming is along larger indoor venues.
Concern is growing that the arrival of tens of thousands of athletes, journalists, officials and other Games-related staff from more than 200 nations worldwide could trigger a fresh wave of infections in Japan.
Tokyo is currently under "quasi" emergency measures that include requests for restaurants and bars to stop selling alcohol at 7pm and to close at 8pm. The restrictions were due to be lifted on July 11 but as cases continue to rise, Japanese media outlets suggest that a new emergency status may be imposed up to the door of the Games, if not throughout the two weeks of the Olympics.
Dr Mitsuo Kaku, a medical adviser to the Tokyo metropolitan government, told Reuters that the situation in the capital was becoming "critical" as the latest rise in Covid cases was being driven by the more transmissible Delta variant of the virus.
A study published this week said that under the most optimistic scenario, new cases in Tokyo could reach 1,000 a day in July and 2,000 in August, putting pressure on emergency hospital places, all of which would have a big impact on the Paralympics.