Naples Named As Host Of First Phase Of International Swimming League Season III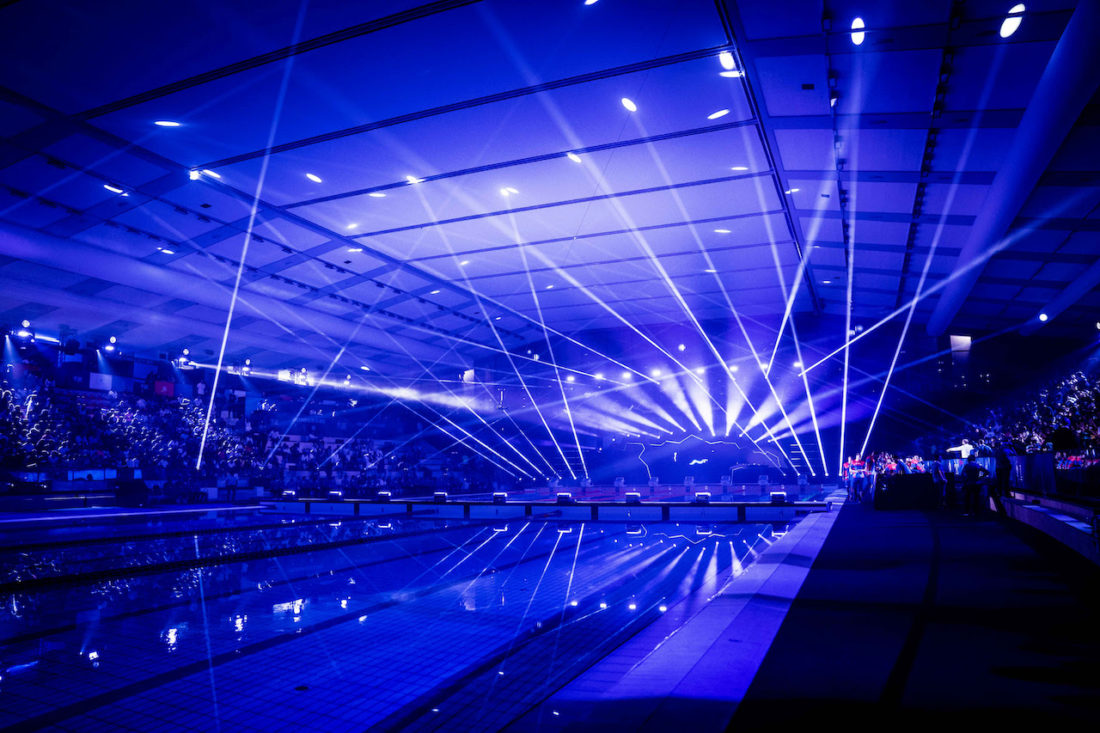 The International Swimming League announced today that Naples, the third-largest Italian city and one of the oldest continuously inhabited urban areas in the world, with a a key role in the Magna Graecia, will host the first phase of ISL Season 3, or III, as the Romans would have had it.
The world's best swimmers are scheduled to compete in a five-week 'regular season' (opening matches) in the third year of the League at the heart of a revolution in the sport. Like the Romans did so many years ago, the League has gone global in the past three years. The ISL noted in a statement:

The regular season – the first of three phases in Season 3 – will see the 10 ISL Clubs competing from 26 August to 30 September at the stunning Piscina Felice Scandone in Naples in a strict safety-first set up similar to that of the successful ISL Season 2 bubble in Budapest organized in light of the COVID pandemic.

This will be followed by a Play-off phase of three weeks in November, which will bring together the top eight ISL Clubs to compete for a spot in the ISL Final.  The ISL Grand Final is set to take place at the end of December or early January 2022, when the ISL Champions will be crowned.

ISL is finalizing its global host city selection process for the second and third phases of Season 3, with announcements set to be made in the coming weeks following talks with iconic destinations in Asia, Europe and North America.

ISL founder and president Konstantin Grigorishin said: ''Naples holds a special place in our hearts after such an incredible experience when the city hosted the second-ever ISL match in 2019, so I am very pleased that we are now heading back to this great Italian city. The Piscina Felice Scandone was full of passionate fans who created such a special atmosphere the first time around, and I hope we can go some way to recreating this.
"ISL has partnered with some of the world's most exciting cities in 2019 and 2020 including Budapest, Las Vegas, London, Washington DC, and also Naples the first time around, and now in 2021 our world-class swim talent will once again turn the global spotlight firmly on the city, with millions of fans around the world watching on television, digital platforms and social media.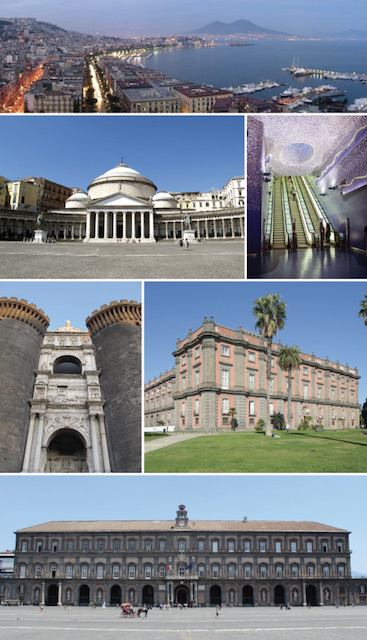 ''Naples has already embraced our swimmers, and, in turn, our swimmers embraced the city, giving back and engaging in local community activities and immersing themselves in the culture in a natural way that generated extra media attention and brand awareness for the city. The ISL brings to a city engaging, entertaining sports content and a magical live experience, and in Season 3 we promise to bring sports fans even closer to their heroes in a way never been seen before in an elite swimming competition.

''I'm also happy to announce that ISL is in direct contact with the local and national aquatic institutions in order to identify all the necessary collaborative steps to capitalize on the event's tremendous value."

Konstantin Grigorishin – Image, scenes of Naples, courtesy of Wikipedia
Double Olympic breaststroke champion of Sydney 2000, Domenico Fioravanti, recently named General Manager of the Italy-based Aqua Centurions (in the Vortex), welcomed the Naples announcement: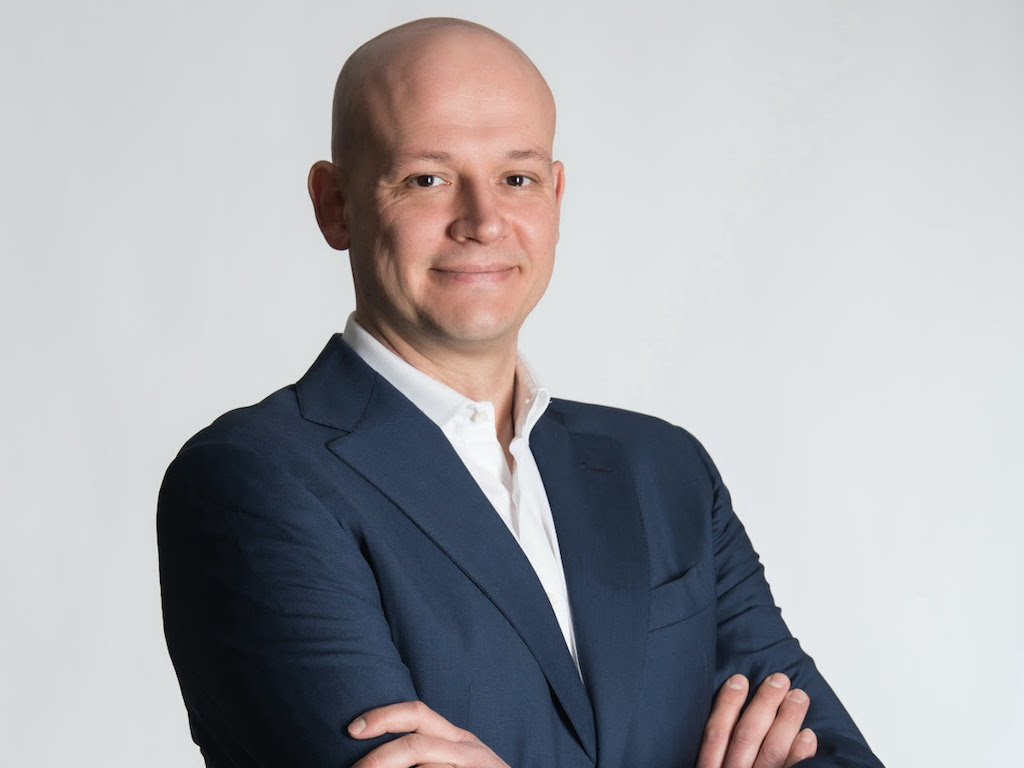 "It is fantastic news for Italian swimming and its fans, and also fantastic news for Aqua Centurions, who will be able to count on the incredible and knowledgeable support of our swimming community as we strive to make it to the playoffs.''

Domenico Fioravanti – image courtesy of the ISL