Naoki Mizunuma Puts 12-Year-Old Japanese 100 'Fly Record On Notice With 51.03 Ticket To Tokyo Home Games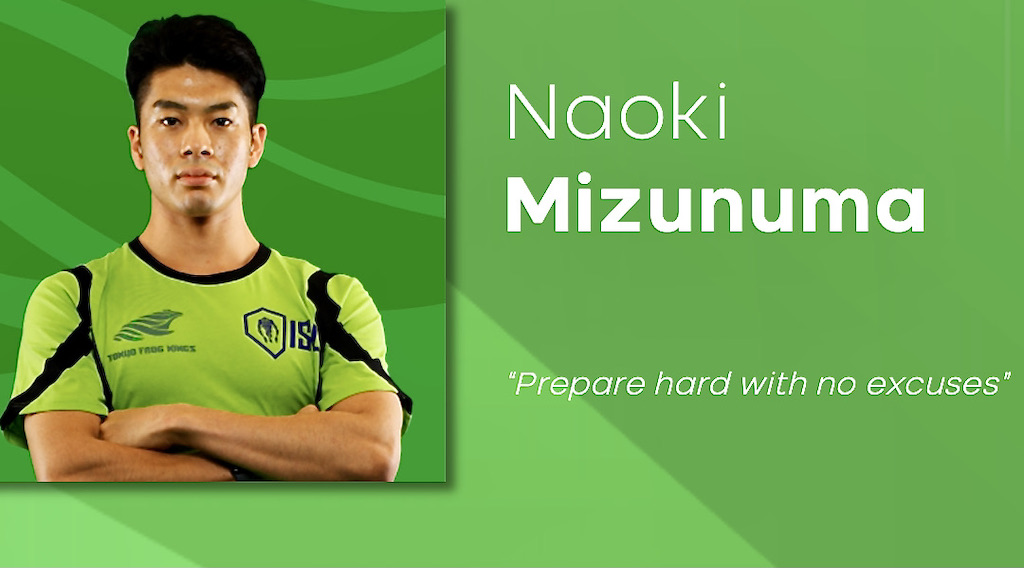 Naoki Mizunuma rattled the 12-year-old Japanese record with a 51.03sec ticket to a home Olympic Games over 100m butterfly today, the final featuring a blanket finish of six 51s. The winning effort left Mizunuma just 0.03sec shy of the national standard established in shiny suit back in 2009.
The race was the highlight of the penultimate day of a meet that witnessed the elevation of Shoma Sato as a contender for 200m breaststroke gold at the Covid-delayed Tokyo 2020 Olympics, scheduled to start on July 23, pandemic pending.
Mizunuma rose to all-time No6 in Japan with a 51.43 effort at 2019 nationals. Last year, on the cusp of Covid lockdowns, he clocked 51.52 and then in at delayed 2020 nationals held in February this year, he shaved his personal best back to 51.34.
Now Naoki Mizunuma is headed to his Olympic debut at a home Games in a time just 0.03sec shy of the Japanese record held at 51.00 to Kohei Kawamoto since the last blast of shiny suits in September 2009.
Naoki Mizunuma turned third fastest among four men under 24sec at half-way, on 23.85 before passing fellow Tokyo King Frogs ISL teammate Takeshi Kawamoto (23.61) and Yuya Tanaka (23.73) on the way home.
Kawamoto hung on for silver in 51.25, the bronze to Katsuhiro Matsumoto in 51.67, off a 21.97 split as the last man inside 24 at the turn.
The top 6 finishers were all on 51s, Yuki Kobori, 51.73, Tanaka on 51.89, and Kota Akahane on 51.99.
There were no automatic tickets to Tokyo in the women's 200m backstroke, Anna Konishi the clear winner on 2:09.47, the podium completed by Marina Furubayashi in 2:10.82 and Sayaka Akase in 2:11.69.
In the third and last final of the day, Miyu Namba claimed the 800m freestyle crown by just 0.06sec, in 8:26.61, ahead of Waka Kobori, on 8:26.67 after the two raced the 16 lengths stroke for stroke, a few decimals the biggest gap between them throughout. The bronze went to Chinatsu Sato in 8:33.41.
In semi-finals, Rikako Ikee booked lane 4 for the 50m freestyle final win the closing day of the championships in 24.87, indicating that she could make the solo swim for the home Tokyo Games in the showdown, having already confirmed her place on relays so far, final selection decisions pending.
The top two through to the men's 50m free final, on respective time of 22.08 and 22.09 were Kosuke Matsui and Koshiro Sakai.