More Allegations Of Child Sexual Abuse Surface In South African Swimming Years After First Being Reported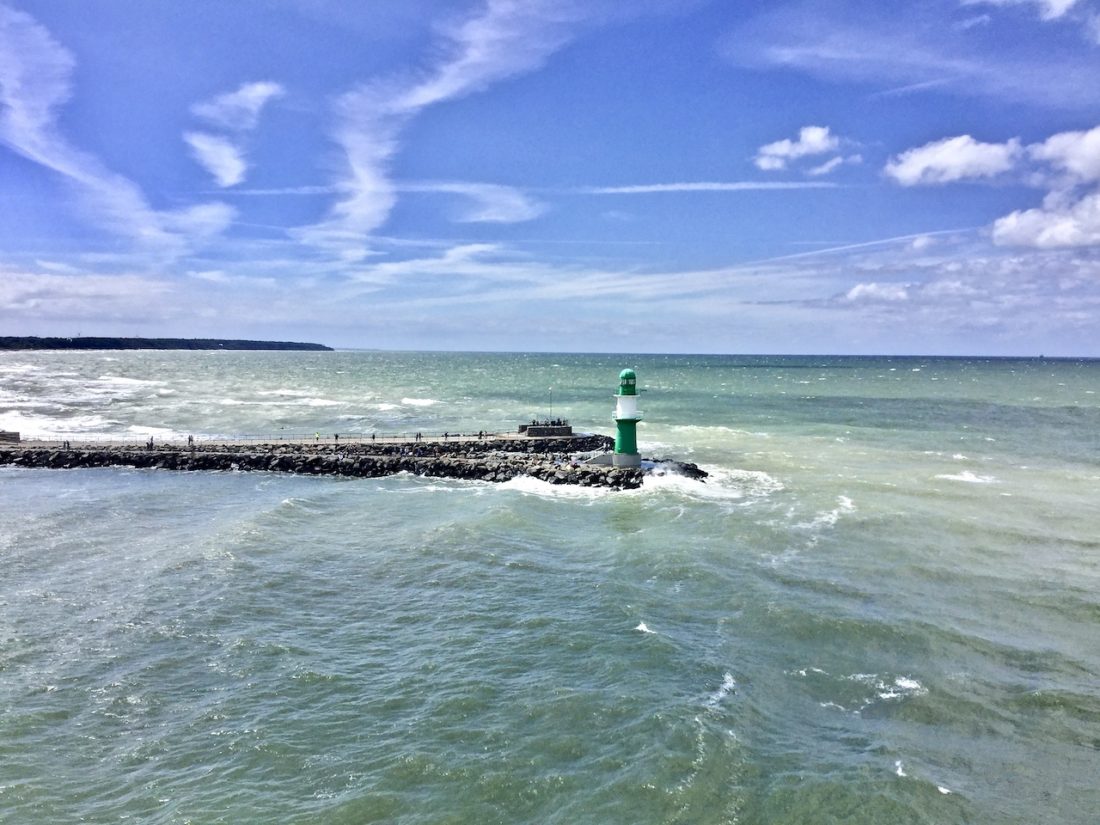 Allegations of sexual abuse among under-age swimmers in South Africa, exposed by The Guardian when survivors who reported their claims to police and a child-protection agency opened legal dockets against leading figures in the sport, have led to more women coming forward with their own stories of woe that extends to being ignored by official bodies.
According to a comprehensive report by David Isaacson in the South African Sunday Times, a Durban mother in her early thirties is the latest to come forward to report historic abuse – but not for the first time.
The woman, described as Iris (not her real name), has reopened a case of sexual abuse against a swimming coach she alleged molested her "easily over 20 times" between the ages of five and 12.
The coach is now well into his fifties, while Iris says she has now reported his alleged misdeeds for a third time, the first of which was back in 2001 at the Durban swim club where the man worked.
As Isaacson reports: "In 2010 she laid a charge after seeing a newspaper article about another coach accused of abuse, but said she was told by police at the time she didn't have a case and, at best, would be a corroborative witness if someone laid a complaint.
"Iris has been waiting for another 'victim to surface'."
Last week, after reading the revelations made in The Guardian, here on S.O.S., including the launch of Sports Voice, and subsequent reports in the South African media that took the number of alleged survivors to five or more and the number of coaches, in separate cases of alleged abuse, to three, Iris brought back her own claims.
Iris also acted after listening to the allegations of Debbie Wade, 51, who spoke out publicly about the alleged abuse she suffered from the age of 10 to 16 at the hands of a fellow swimmer who went on to become a coach she referred to as Mr. X.
Wade told S.O.S., of the mixed emotions that come with realising that "there's also a Mr. Y and a Mr. Z and other survivors": it was "good to see the women coming forward but it also confirms that abuse has been going on for a long time, it was reported a long time ago – and ignored. To think that others may have been abused when it might have been avoided if those reporting abuse had been believed is devastating."
Isaacson refers to "Mr. Y" as "a Pretoria coach", in a complaint involving incidents said to have taken place as recently as last year. It is understood that the coach concerned has been removed from his work at a school but remains in post at a swim club.
Swimming SA, whose president Alan Fritz is the subject of a legal docket lodged by the Women and Men Against Child Abuse protection agency and aimed at having him hand over to the proper authorities all materials and knowledge pertinent to police inquiries, has confirmed it is investigating the allegations against Mr X and Mr Y.
The three coaches, well known in swimming circles, cannot be named until they plead to any charges that may be laid. At least two of the three coaches are known to have denied the allegations against them.