O'Callaghan High Five For Australia In 100 Free Ends GDR Dominance Of All-Time Medals As Stubblety-Cook takes 1st Dolphin Title In 200 Breaststroke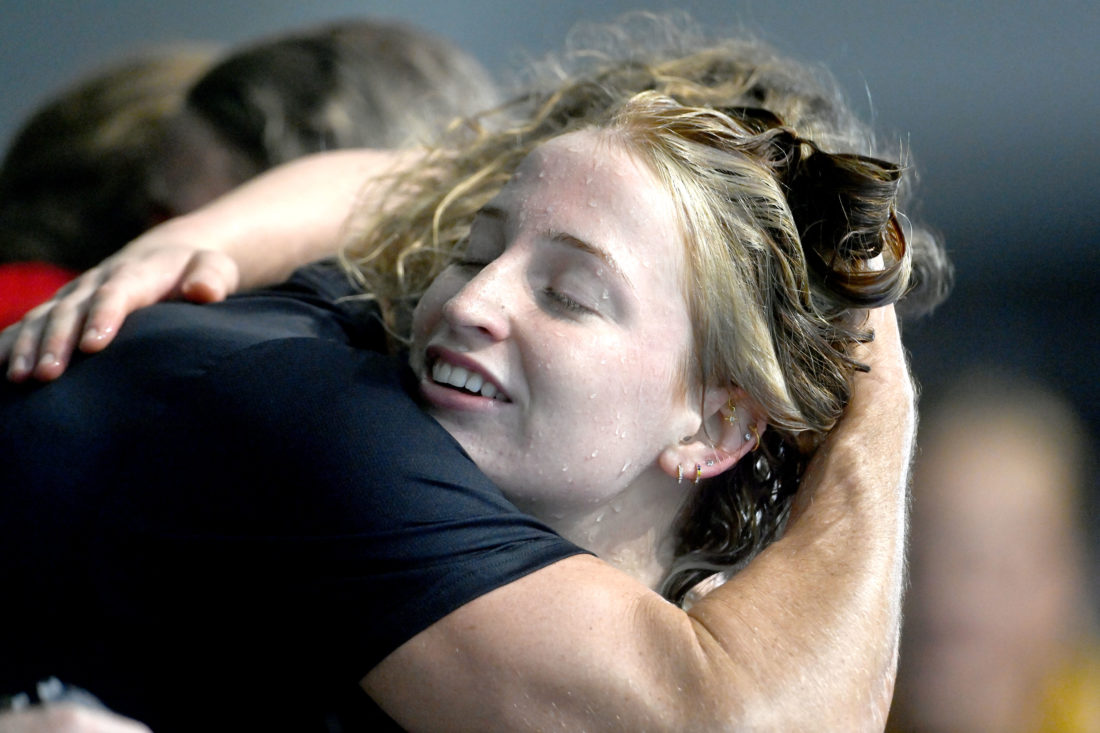 Women's 100m freestyle – The biggest Australian sprinters, including Olympic champion Emma McKeon, stayed away but the next Dolphin wave was ready to step up, Mollie O'Callaghan making hay with a 52.67 victory after she turned sixth at half-way in 25.96.
That was the first of two Australian golds on the day, Zac Stubblety-Cook becoming the first Australian to claim the 200m breaststroke World title and completing the 'big three' after lifting the Olympic title last year and adding the World record to his pantheon last month. Said O'Callaghan: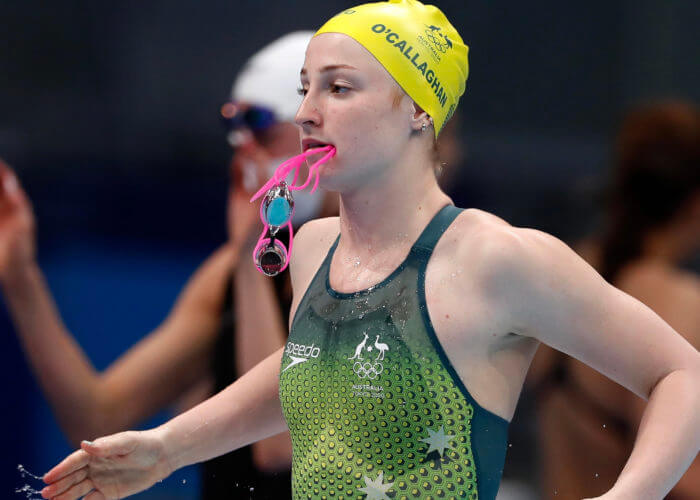 "It's absolutely weird right now to think that I am a World Champion. I was panicking a little in the warm up, I had a little cramp in my leg and I just felt a little out of it but I had teammates like Madi Wilson there and especially Dean supporting me which gave me the lift I needed for this race. I had to just trust myself and focus on my race, especially for my back end. I was just thinking I had to try and stick with the girls and execute Dean's race plan as best I could and at the end of the day it was about experience, not necessarily time. Gaining that experience has been awesome this week."

Mollie O'Callaghan – by Delly Carr, courtesy of Swimming Australia
Four Silvers For Sjostrom
World record holder Sarah Sjostrom, the Swedish ace who turned first in 25.35sec took silver in 52.80, while Torri Huske, USA, fended off 2016 Olympic champion Penny Oleksiak, of Canada, 52.92 to 52.98 for bronze.
Victory would have made Sjostrom the oldest 100m free World champion ever: at 28, she is and twice the age she was when becoming the youngest European 100m butterfly champion ever back in 2008. But fate has had a different outcome in store for Sjostrom down the years: today marked her fourth silver in the 100m final since 2013, 2019 the odd one out when she took bronze.
Three of the silvers have been won behind Australians, Cate Campbell in 2013, Bronte Campbell in 2015 and now O'Callaghan, whose victory marked the fifth Aussie gold since Jodie Henry and Libby Lenton took the title in 2005 and 2007 respectively.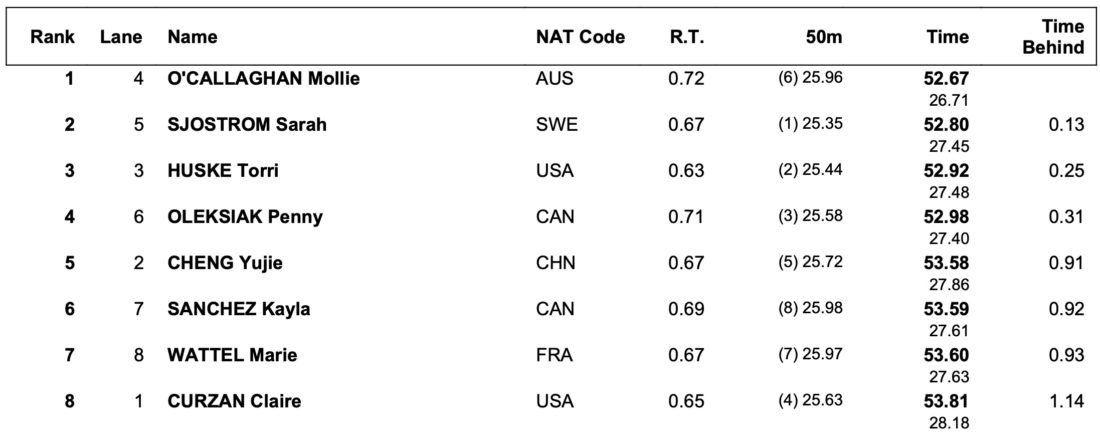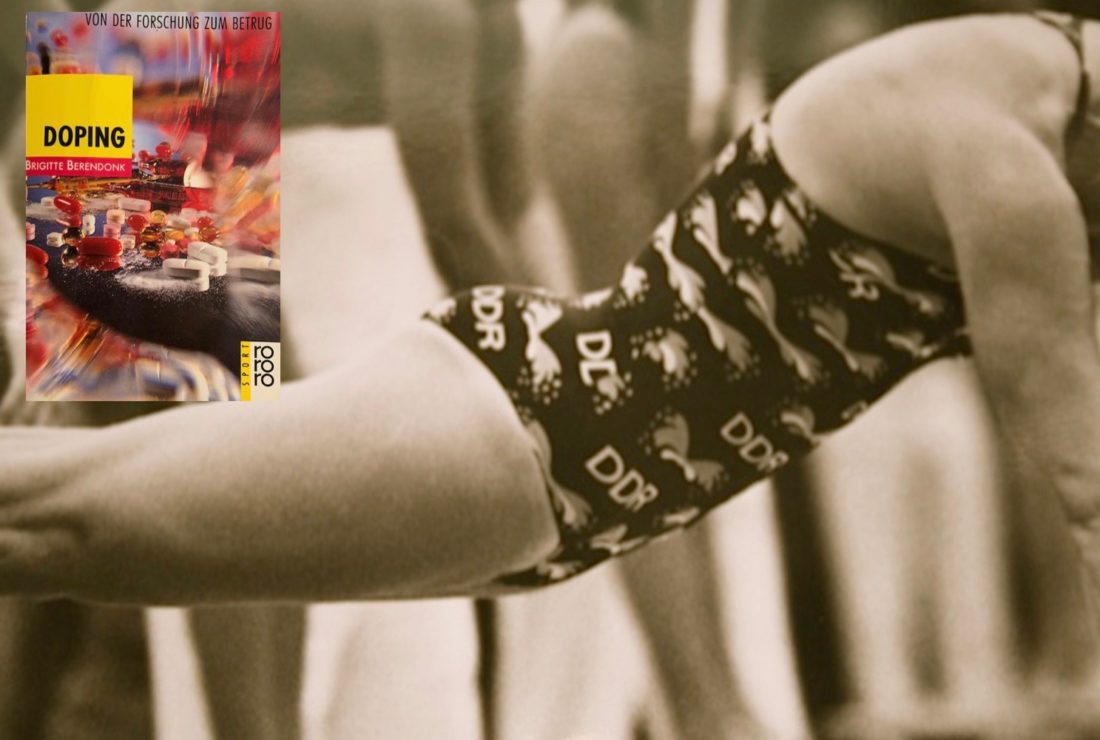 All of which added up to a GDR record count finally being matched after 36 years. East Germany claimed all five of the first 100m World titles between 1973 and 1986, Kornelia Ender claiming the first two in World records, before Barbara Krause, Birgit Meineke and Kristin Otto, the latter in a World record, took the tally to five in five.
Meineke, a medical doctor later in life, testified against her coaches and doctors in the German Doping trials of 1998-2000, helping to convict those who planned and administered East Germany's systematic doping program, State Research Plan 14:25.
Today, there are fresh moves to have sports governors agree to a reconciliation process to heal the harm, of decades, and bring balance and closure to years of dominance by one nation's women's swim team as a result of doping.
How O'Callaghan Win Shifted The All-Time Dynamic
Today, Australia has finally matched the five golds and goes to the top of the all-time medals table on the count of 2 silvers and 2 bronzes for 9 medals in all, the GDR's tally confined to the 5 golds.
The time in which O'Callaghan claimed gold marked the slowest victory in the 100m freestyle since 2011 and the sixth time since 2009 that the title has gone in a sub-53sec blast.
Zac Stubblety-Cook In Conquering Form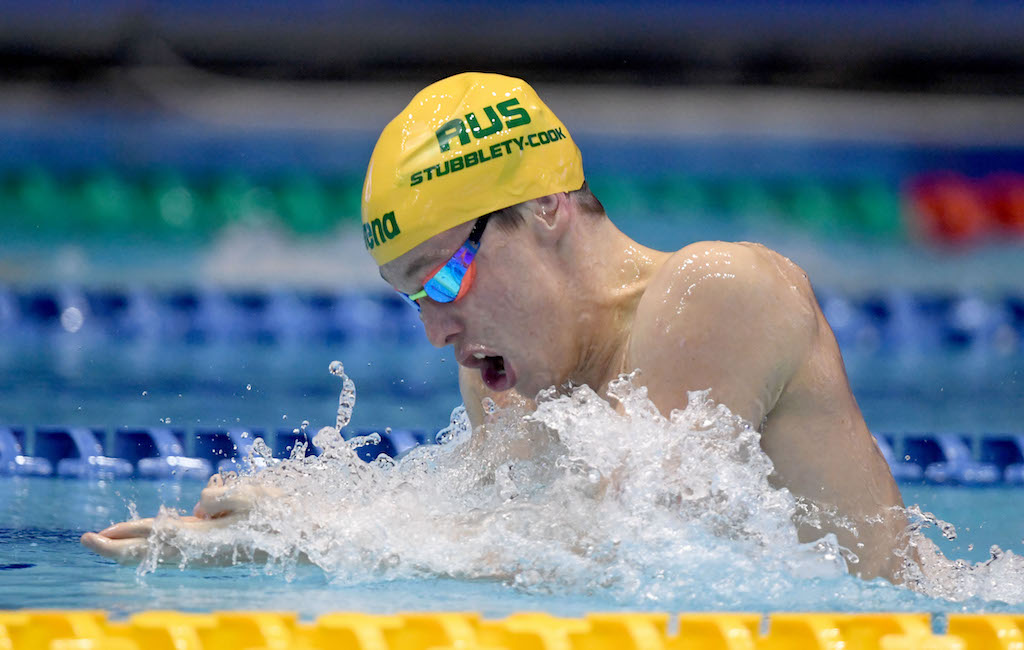 Zac Stubblety-Cook was a class apart in the 200m breaststroke. A fair margin shy of the 2:05.95 World record he set back home in Australia last month, the Dolphin turned in eighth place on 1:02.48, shot past four folk down the third length and then crushed his opponents on the way home to a 2:07.07 victory.
Now Olympic and World champion, Stubblety-Cook is the first Australian ever to win the 200m global title, while the podium featured another first: a snap for silver, Sweden's Eric Persson and Japan's Yu Hanaguruma both own 2:08.38.

The new champion said: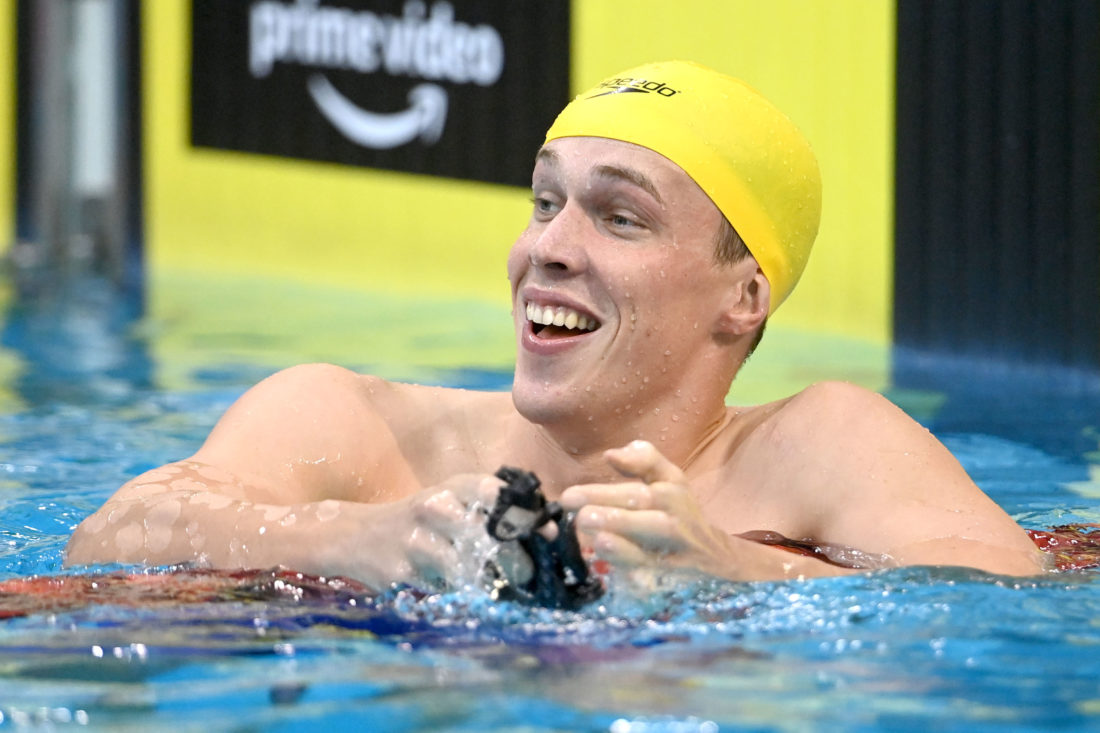 "It was a real race tonight. Coming off Trials last month was a different mindset then what I had going into last year, as well as the different pressure. Tonight I just really wanted to go out and enjoy the race. The guys had me a little bit worried at the hundred but I always thought I could build through and see what happens in that last lap. At the end of the day I'm swimming freely and enjoying swimming which is the most important thing to me. I've never swum in this pool before this meet, or anywhere in Europe, so it was certainly a different experience but one I've enjoyed on the path to Paris."

Zac Stubblety Cook – image by Delly Carr, courtesy of Swimming Australia