McKeown 1st To Win 50-100 Back Worlds Double On Way To Shot At Triple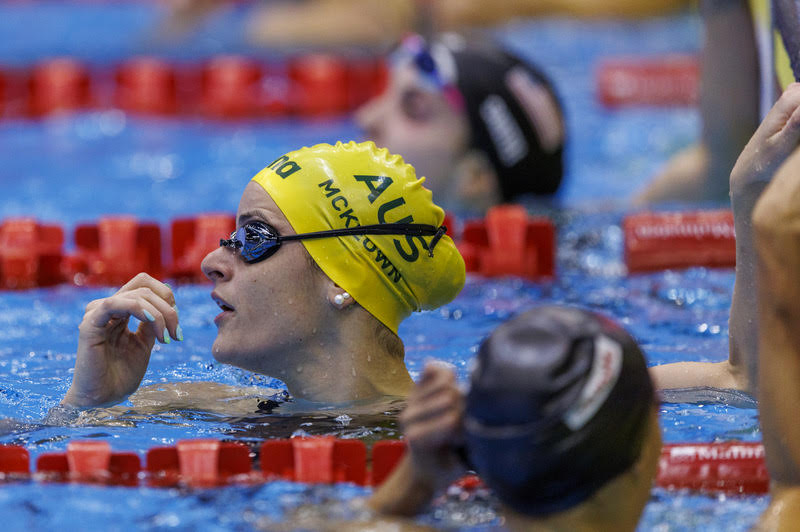 Kaylee McKeown is on course for a backstroke triple at the 20th World Championships in Fukuoka after becoming the first in history to add the backstroke dash title to the 100m crown.
Her winning blast established an Oceania and Commonwealth record of 27.08, 0.08 inside the standard she set in May 2021.
The silver went to American Regan Smith in 27.11 after she'd started the session with silver in the 200m butterfly, the bronze to Britain's Lauren Cox in 27.20, locking out Canadian Kylie Masse and American Katharine Berkoff.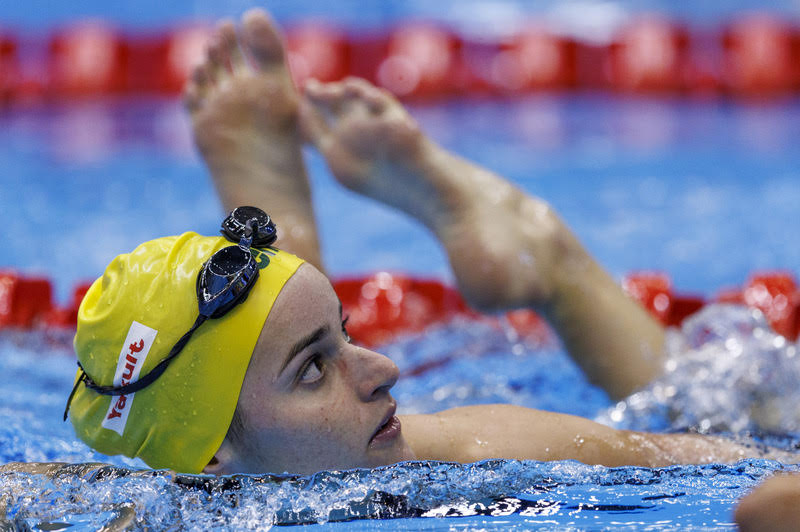 In victory, McKeown became the first since the dash was introduced to the official World-Titles programme in the same Fukuoka venue in 2001 to win both the 50 and 100m titles at the same championships.
The Olympic 100 and 200m champion would, of course, become the first to win the 50, 100, 200 Worlds triple if she claimed gold on Saturday after the 200 rounds tomorrow, her contribution to Australia's trajectory to best nation in the pool at the 2023 worlds, 22 years after it last happened, towering.
Smith is the eighth American medallist in the dash since 2001, while Cox, just 0.01sec shy of the British record held by Olympic mixed medley champion Kathleen Dawson, improved her PB by 0.09sec and is the first British woman to make the podium in the event.
Cox, racing at her debut championships, said: "I'm over the moon, it's such a good feeling, it's amazing. I couldn't believe it, to be honest! I needed to look for about 30 seconds at the board before I could be like, 'wow, that's me!"
She added: "I couldn't have asked for any more here. When I got here, my goal was to make a final, so to come away with a medal is just incredible. My 100m has gone well, but there's stuff to work on which is super motivating. I'm more motivated than ever to get back for next season and see what I can do at trials in April for Paris."
McKeown & A Dodgy DQ
McKeown was scheduled to have a crack at the 200m medley in Fukuoka but was knocked out by a contrasted disqualification for a backstroke to breaststroke turn, her angle said to be over the 90-degrees allowed. The rule needs revisiting, the 90-degree angles a judge's best guess, the sort of measure best cut out of elite sport where possible.