Luca Urlando On 1:53 Inside Phelps Age Mark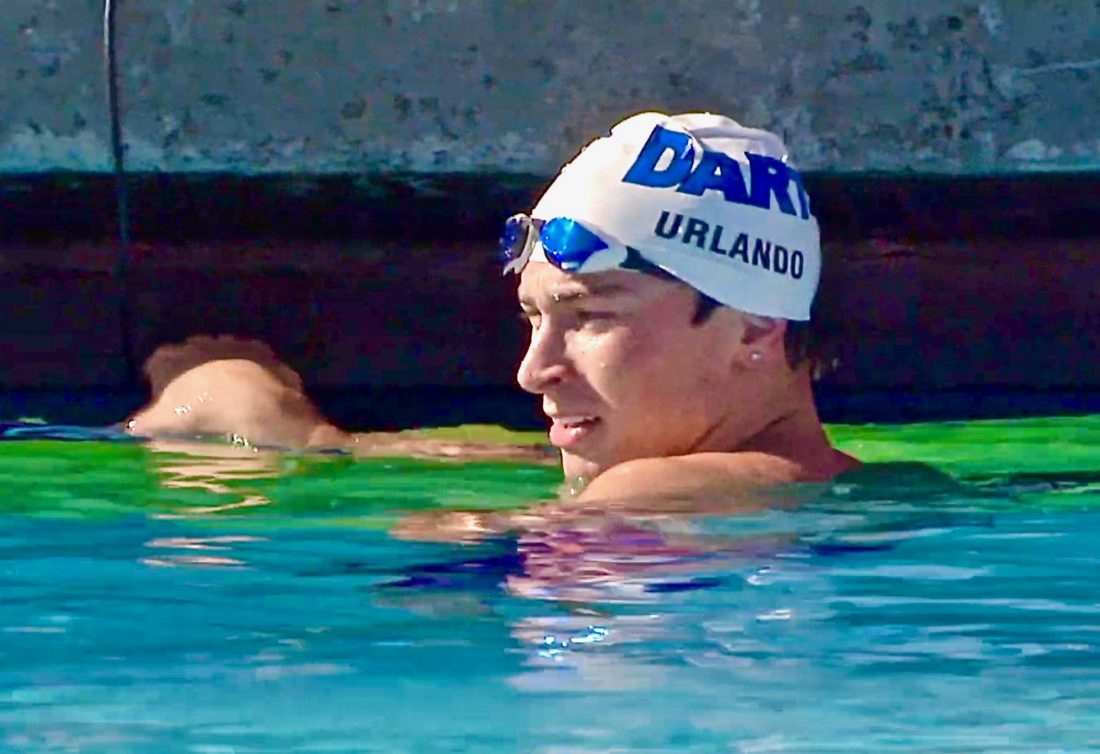 Timing means so much more than a clock: a year ahead of Olympic trials and we find Luca Urlando posting the swim of the Pro Swim Series at Clovis at the weekend. He's 17 – and he swims 200m butterfly in 1:53.84, a 17-18 USA Swimming National Age Group Record that had been held by Michael Phelps since 2003.
Phelps went on to faster moments, many of them. The pattern of his splits when at his fastest on the clock, shows where Urlando has work to do.
Loca Urlando splits: 26.08 – 28.74 (54.82) – 29.09 – 29.93 – 1:53.84
Michael Phelps WR: 24.76 – 28.12 (52.88) – 29.05 – 29.58 – 1:51.51