LEN Leadership Rocked By Vote Of No Confidence & Call For New Elections Next February
The LEN Bureau, the governing body and regulator of European swimming and other aquatic disciplines, was rocked by a vote of no confidence at the weekend in a move that looks set to force an extraordinary Congress and the election of a new leadership on February 5 next year.
The no-confidence motion was won by 23 nations to 22 (46-44, each nation with two votes). There will be – or would be – one item on the agenda" "Dismissal of the actual LEN Bureau and Election of a new Bureau" after a request for that was signed by members of 24 European federations, including Germany, France, Russia, Greece and Switzerland.
European nations voted after 28 countries from Europe and elsewhere held a meeting with members of the FINA executive in which they called for the global regulator to investigate matters now at the heart of a legal process being conducted by the Swiss prosecutor.
Alleged financial irregularities came to light in a document penned by the head of the Swiss swimming federation, Bartolo Consolo, in 2018. A current and former member of the Bureaus of LEN and FINA, Consolo attempted to get to the heart of issues involving third-party companies serving and being paid as consultants to LEN without the majority of the ruling Bureau being aware of their existence.
When Consolo found himself the target of attacks from fellow Bureau members who wanted no further inquiry into the matters he raised, the lawyer and judge who once led the aquatics federation in his native Italy sent his document and evidence to the offices of Swiss and Italian prosecutors as well as the ethics panels of the Italian Olympic Committee (CONI) and FINA.
Now under new management, since the arrival of new director Brent Nowicki, an American lawyer, and under the new presidency of Husain Al-Musallam, it is understood that the crisis it LEN is going to be referred by the global leadership to an independent investigation.
Paolo Barelli, the president of LEN serving a third term in office, is also a member of the FINA executive and in 2017 ran for the FINA presidency against the then incumbent Julio Maglione, of Uruguay. At the time, Barelli called for inquiries into conflicts of interests and interference in LEN matters and even suggested that nations were being induced with financial incentives to vote for the status quo. Maglione won that election and the path to the presidency for first vice-president Al-Musallam became clear.
Barelli had called for the Kuwaiti former pilot to step down from candidature from the FINA Bureau on the grounds that the U.S. Justice Department had cited him as a co-conspirator in the guilty plea forgery case of Guam soccer official Richard Lai. Internal FINA decisions dismissed Barelli's arguments and FINA Congress voted to back the status quo in Budapest in July 2017.
The matters were never looked at by an independent investigator. Since taking up the FINA presidency in June, Al-Musallam has committed to the establishment of an independent Integrity Unit of the kind linked to World Athletics since 2017.
Since then, Consolo's request for the sport to look deeper into financial matters at LEN has won support of many LEN member nations tired of the lack of transparency at the top tables of governance in aquatics.
This weekend, back in Budapest, LEN held its Congress ten month after Barelli was re-elected for his third term as LEN president with a clear victory (86-13 votes) over Giles Sezionale, head of the French federation.
The tables were turned on Barelli on Saturday in a vote of no confidence and backing for an extraordinary Congress next February, one that is likely to take place without a decision from any of the prosecutors looking into matters at LEN, nor any FINA-sparked process, coming to any conclusion.
On Saturday, several federation representatives voiced their dissatisfaction and pressed Barelli with a set of questions over a perceived and alleged lack of transparency in the management of the federation, over the Swiss legal investigation and about what was described as a breakdown in communication with FINA. 
A vote followed a request on behalf of 10 federations from Marco Troll, the president of the German swimming body, for a secret ballot. The rules make clear that secret ballots can be held and the vote proceeded accordingly.
The agenda included an item headed "Discharge of the LEN Bureau". A vote of no confidence was won 46-44, after which Antonio Silva, the head of the Portuguese swim federation who in 2018 was the subject of controversy over inappropriate photos sent to swimmers on the national team at the European Championships, handed the Secretary General of LEN a request for an extraordinary congress.
The topic of the congress is Dismissal of the actual LEN Bureau and Election of a new Bureau. That is scheduled to take place on February 5 next year.
In a social media post confirming the moves, Marko Štefanek, the CEO and co-founder of Total Waterpolo, today writes: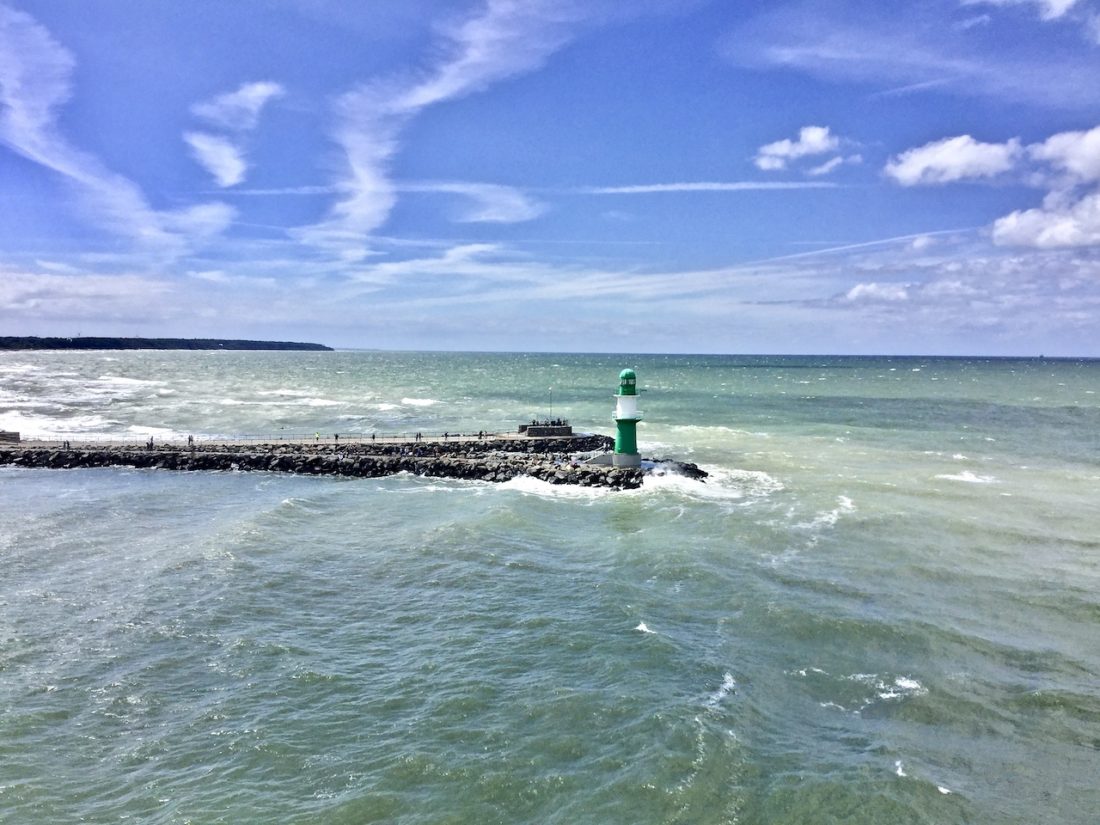 Given that Barelli's house of cards have finally collapsed, we will get a new LEN leadership in early February 2022 and they will have the opportunity to repair all that has gone wrong in the last ten years while also starting everything that has never been done. And we all know that water polo requires a lot of effort.

We can be sure that Paolo Barelli will attempt everything he can to obstruct this decision, and that he will use well-known political trading tactics to shift the votes back to his side.

I have to admit I'm really impressed with their consistency in avoiding reality and covering up any facts that don't work in their favour. Here you can see the official press release they have sent out to the media. Not a single word about anything I mentioned above! 


Marko Štefanek – image: Lighting the way to clarity in aquatics governance – photo by Craig Lord
He then posts the release sent out to the media by LEN:
Some of those who voted for investigation, transparency and change cam under pressure from other federations who would rather continue to "try to change things from within". The latter describes the state of swimming for decades now: no internal processes have led to serious review nor reform of the governance structures, processes, rules, constitution and culture at the helm of aquatics, global and continental.
In his post, Štefanek adds, in a direct plea to Barelli: "I'd like to advise Mr. Barelli to abandon all attempts to postpone these changes. If you truly love the water sports you claim, you must be aware that water polo doesn't not have any time to spend while you are trying to defend your honour and ego. Ten years of free fall was enough, thanks.
"I'd also like to warn the federation representatives that we'll place a special emphasis on investigative journalism and will publish any information about vote trading."

Marko Štefanek
Reposting Štefanek's words, the head of the Faores federation, Rókur Jákupsstovu, noted: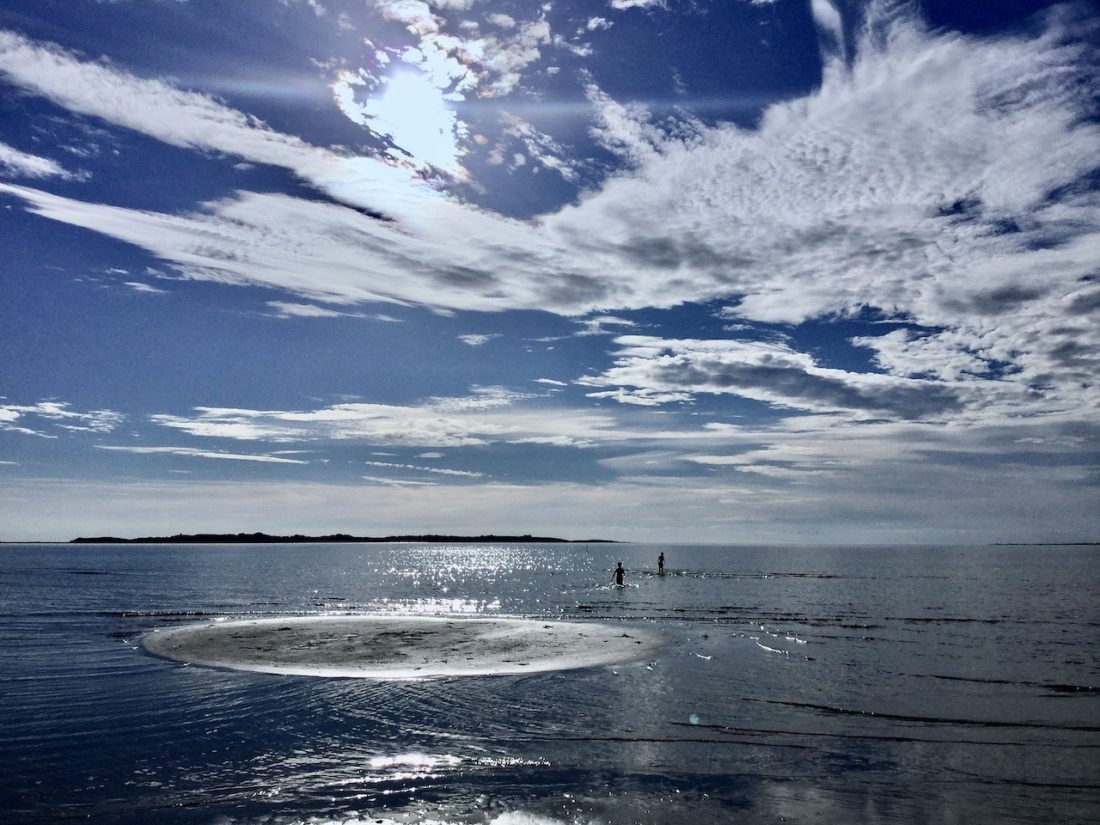 "Fair warning – Faroe Islands is one of the 24 countries asking for an extraordinary election. But, LENs official summary is a disgrace, not mentioning this, nor that the Congress – the highest authority of LEN – voted NOT to discharge the Bureau (who then again are responsible for the summary). This is tampering with the truth, and yet another reason for us to speak up and ask for a new beginning."

Rókur Jákupsstovu

– Image – Time for clarity and new horizons – image by Craig Lord