LEN Bosses Under Pressure From Vote Of No Confidence Make A 'Black Adder' Move: Disgruntled Feds Must Double Up On Their Request For Extraordinary Congress With An 'Official' Letter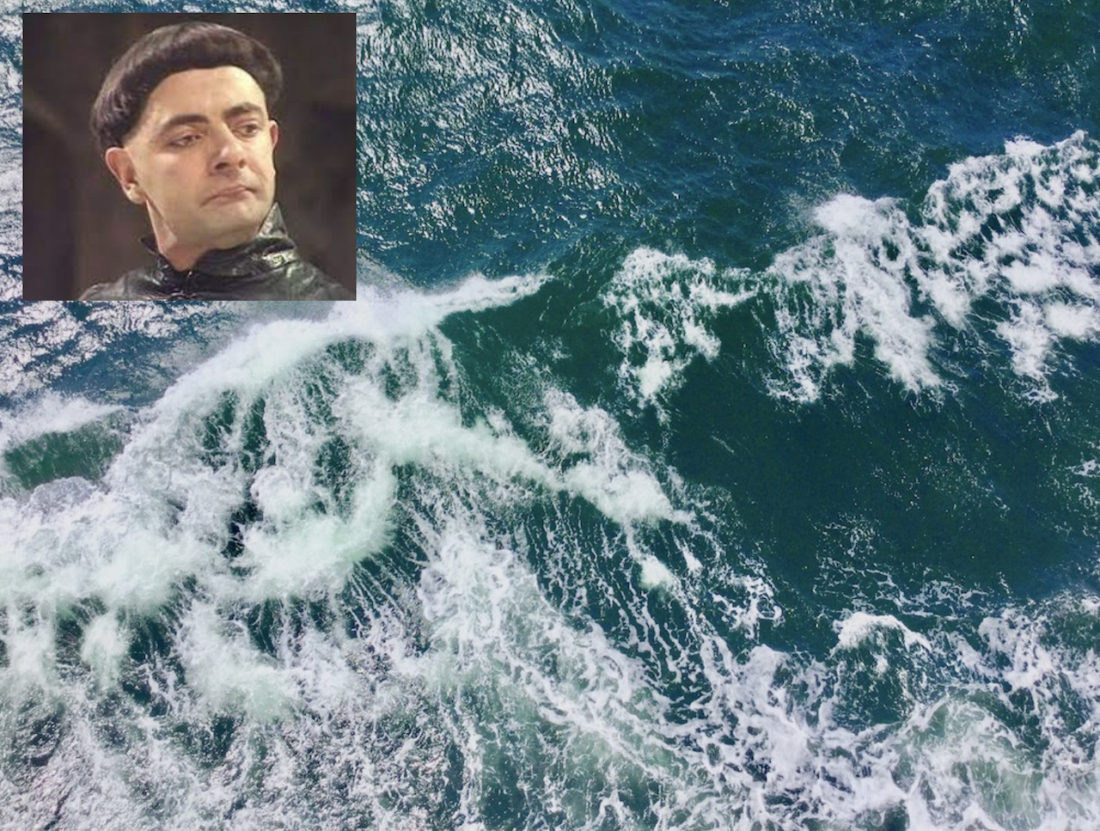 European federations that backed a vote of no confidence in the current leadership of LEN, the continent's regulator for aquatics, have been give until October 31 to send signed requests for an extraordinary Congress next February or forfeit the right to have one.
In a questionable ultimatum from former British Swimming CEO David Sparkes, now the General Secretary of LEN and a member of the FINA Bureau at global level alongside LEN and Italian swim federation president Paolo Barelli, those backing the vote of no confidence are told "… We thank you in advance for sending us an official letter signed in original by a person duly authorized to sign on behalf of your federation confirming that your federation requests a LEN Extraordinary Congress to be held."
The request, likened by critics to the logic of Black Adder, cites the LEN Constitution but is particularly odd given that those present at the LEN Congress in Budapest last month were the delegates of those federations and authorised to represent the views of their respective nations and their federations.
Both Barelli and Sparkes are at the heart of an investigation by Swiss and Italian authorities over allegations of financial irregularities at LEN that have caused schism among European federations. The allegations include questions over consultancy contracts with third-party companies allegedly owned by Barelli and associates but unknown to ,most members of the top table of LEN until their presence and payments to them was pointed out by former head of LEN Bartolo Consolo, a lawyer and head of the Swiss Swimming Federation.
Consolo sought to find answers and seek a resolution within LEN but when the tables were turned on him and he was treated as the problem not the solution by some member of LEN, he took his findings to legal and ethic-panel authorities in Switzerland and Italy.
Swiss police seized documents in a raid of LEN offices in Switzerland earlier this year, while the interim director of FINA following the departure of Cornel Marculescu, requested urgent information on the LEN investigation owing to the "reputational risk" the situation posed to FINA.
The LEN schism came to a head last month when 24 nations backed a vote of no confidence in the current LEN leadership and requested an Extraordinary Congress of the continental organisation next February.
Now, Sparkes has sent out a letter which appears to ignore the votes at Congress last month and suggests that what was requested in that official forum carries no weight unless each federation in turns submits a signed request to him by October 31.
That letter has promoted derision from those backing reform of the European federation. As Marko Štefanek, Total Waterpolo CEO and Co-founder, notes at the top of his informative No Poolshit blog No 7: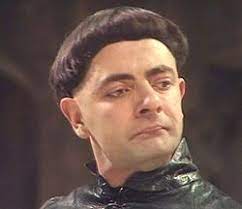 " There's a quote from Black Adder that perfectly describes the tactic LEN seems to employ in all its operations. It goes like this: "If nothing else works, a total pig-headed unwillingness to look facts in the face will see us through. "

Total Waterpolo
A Brit, Sparkes will surely fathom the message delivered in Black Adder by actor and intellectual Stephen Fry:
After explaining the sequence of events at LEN, Štefanek writes: "Once you've received all of them, I strongly advise you to engage a signature specialist. I wouldn't be surprised if they claimed some signatures didn't arrive on time. Discrediting democratic vote is standard procedure for oppressive, autocratic organizations. But surely LEN isn't like this?"
Signatures are also at the heart of the allegations of financial irregularity, Barelli and Sparkes having put their names to an agreement in which a consultancy firm would take a cut of any increase in broadcast-rights money it negotiated win behalf of the European federation.
If that agreement has been questioned because members of the LEN Bureau were not aware of the the existence of the consultancy firm in question, there is also an issue over a policy at the European Broadcast Union (EBU) of negotiating with sports federations directly and not through third parties. That raises the question: how could a consultancy firm be paid for negotiating a more lucrative broadcast deal without the knowledge of the broadcast union doing the negotiating?
Investigations into the allegations are ongoing. Barelli, Sparkes and a third member of the LEN executive at the time of the alleged irregularities, Tamas Gyarfas, deny any wrongdoing.