Last Days Of Discount To Hear Popovici Mentor Adrian Radulescu Share Wisdom At World Aquatics Development Conference In January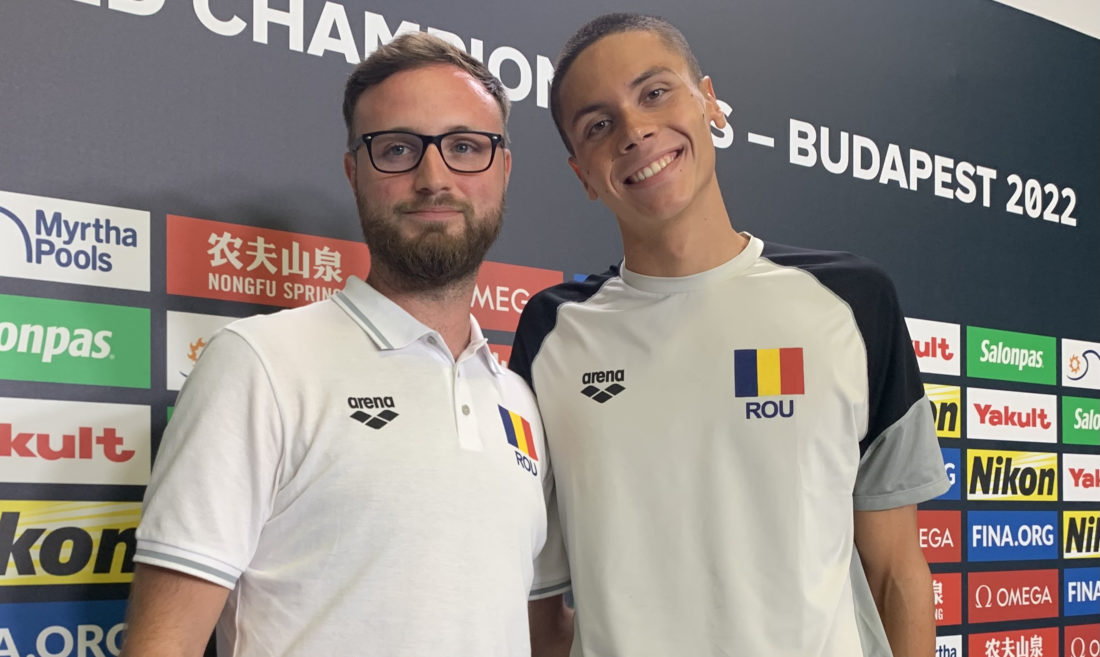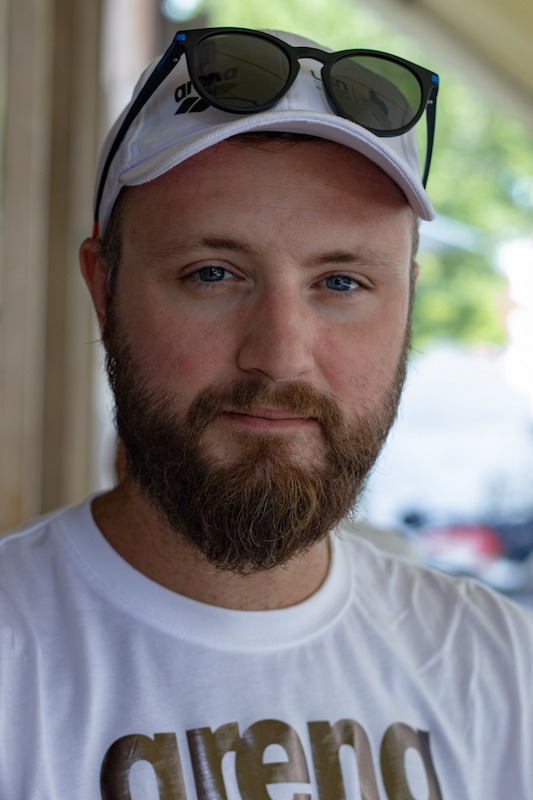 Adrian Radulescu, mentor to Romanian pioneer of the pool David Popovici and a candidate for world swim coach of the year, will grace the stage at the World Aquatic Development Conference in Lund next January.
If you want to start 2023 with fresh words of wisdom and understanding on the processes that contribute to excellence in world-class sport, and swimming in particular, then the city in southern Sweden is the place to be between January 12 and 15.
Tuesday November 1 marks the day when full prices for the conference kick in. Get in before that and you get the special offer.
The WADC Program In Full – Speakers – Tickets

It'll be money well spent just to hear from Adrian Radulescu. A reminder of the stellar season just passed:
Radulescu will talk about lessons in stoicism and philosophy that have helped his young charge turn into the speedy and cerebral champion he is. Attitude and mindset count.
I'll be speaking on FINA Reform and how its going straight after Adrian, who will also tackle the topics of behaviour and periodisation, as well as age-group coaching and the link between private endeavours and national results.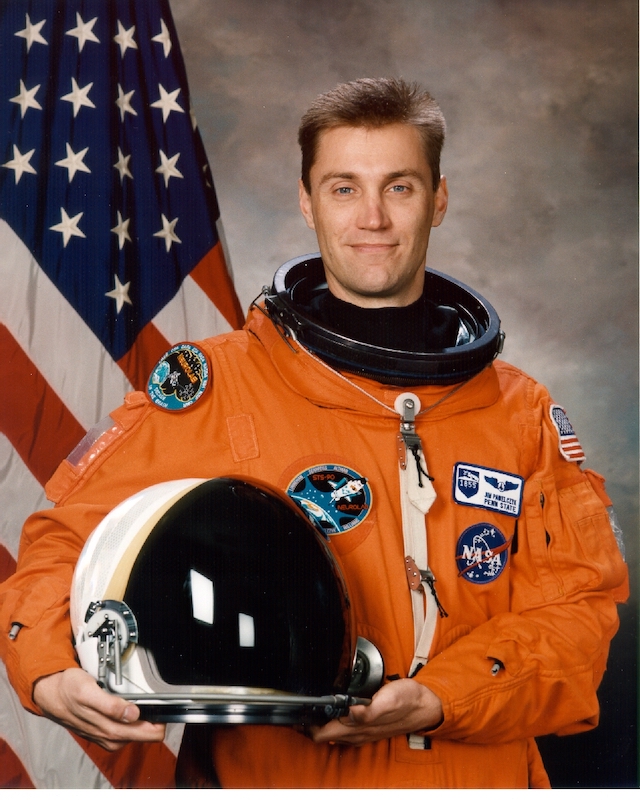 Bill Boomer, who graced the stage at the WDAC in Lund in previous years, is no longer with us. His legacy and work live on. From a space and place far away made near by the digital age, Milt Nelms, "the water whisperer" and, in person in Lund, NASA astronaut Jim Pwelczyk, will pay tribute to Boomer's work and his excellent contribution of "the evolution of aquatic thinking".
Coach Tom Ruston who has worked with Canadian national teamsters and on the International Swimming League circuit soaking up experience alongside world-class swimmers from around the world, considers lessons he's learned along the way and ponders the "not-so-obvious" differences between age-group swimmers and professional athletes.
Other speakers on the Competitive Swimming side of the conference include Doug Wharam, Eva Piatrikova, Kathie Wickstrand, Håkan Larsson and Gunn Nyberg.
Whether its competitive swimming or the learn-to-swim and teaching side of the sport, the WADC program is, as ever, stacked with fascinating topics you'll struggle to find at many other conferences.