Large Shoal Of Swimmers Home-From-Home Alone In Their Abu Dhabi Hotel Rooms For Christmas In Covid Crunch At World Titles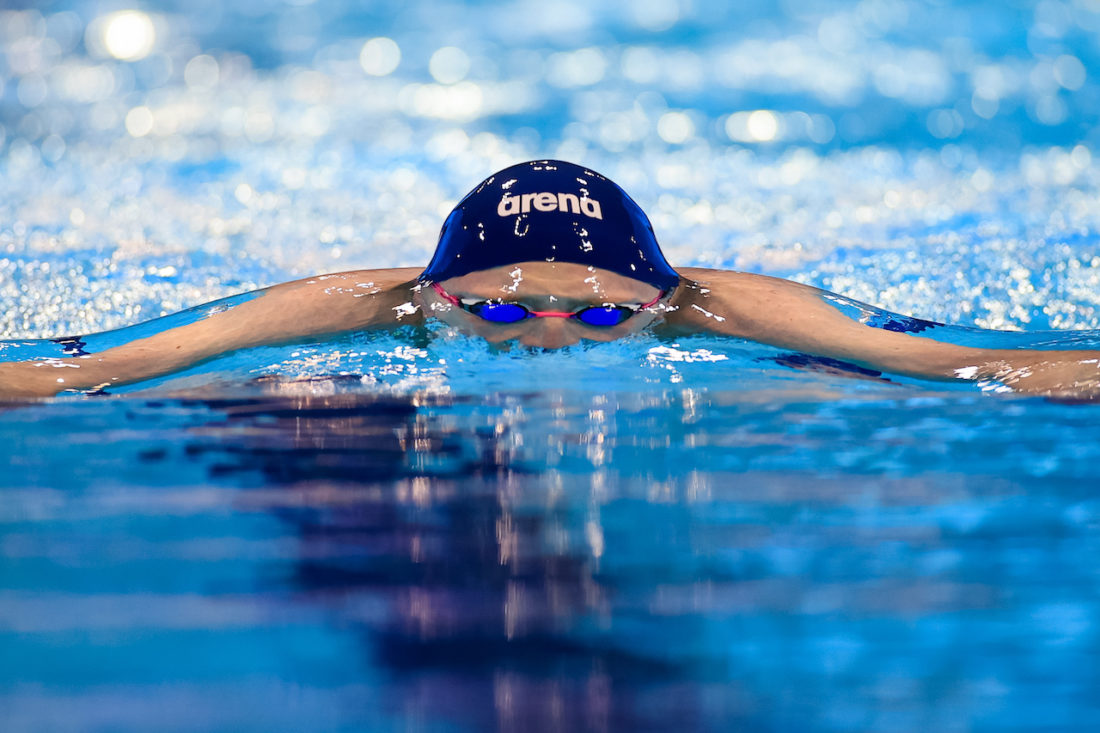 More than 30 swimmers attending the World Short-Course Championships in Abu Dhabi will spend Christmas in isolation in their hotels after being pinged as Covid contacts, FINA has confirmed with a nod to those missing from the meet for particular reason on the last day of racing today.
The FINA winter showcase waves goodbye to visitors this evening but athletes and a few others attached to teams from several nations, will not make it home in time for the festive season.
FILE UPDATED with confirmation:
In response to a question from SOS, FINA confirmed: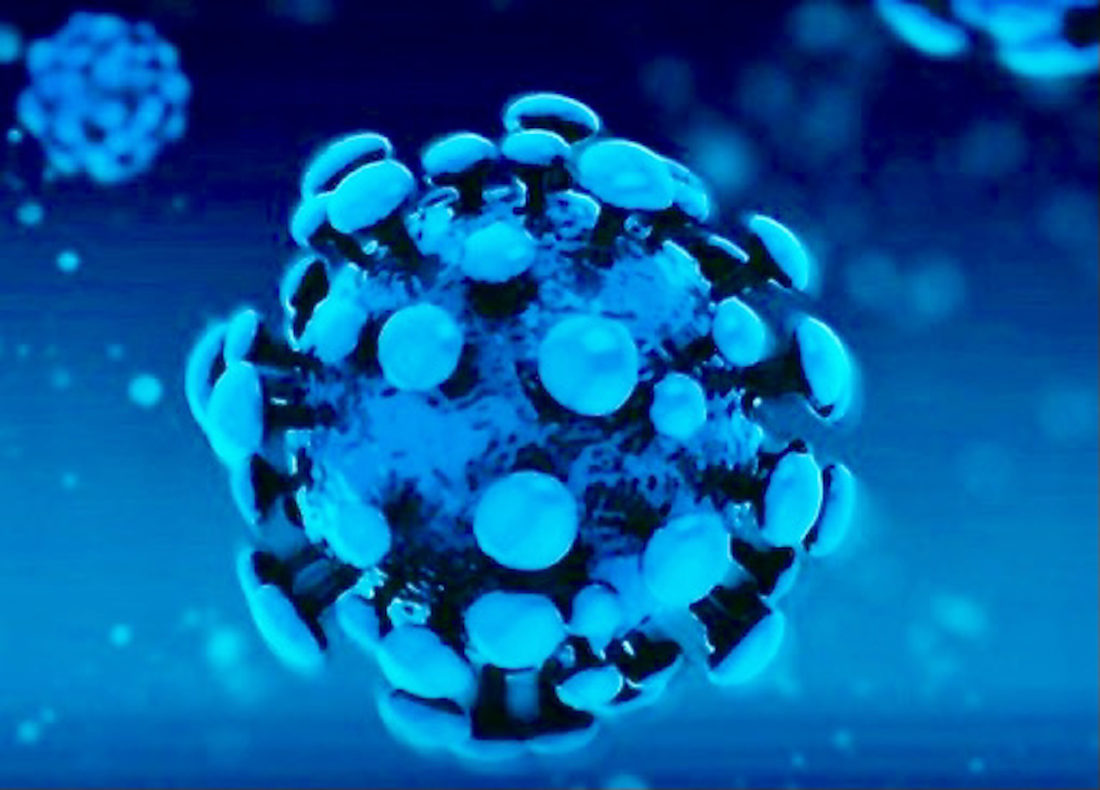 As the FINA events in Abu Dhabi draw to a close, fewer than 40 out of nearly 3830 (1.04%) accredited individuals are self-isolating, following positive PCR tests for COVID. They are being well cared for. Thanks to comprehensive public health measures, including detailed contact tracing, new daily case numbers have remained low. FINA is grateful to the local authorities for their extensive support in safeguarding the health of all participants.

FINA
FINA did not confirm precise numbers nor the breakdown of nations affected.
Among those who tested positive is British medley ace Max Litchfield. He was one of a national men's team that effectively withdrew from the championships half way through the meet, all but Litchfield because they heard the dread sound of the collective ping.
Litchfield's teammate and Olympic champion Tom Dean, a man infected twice during the pandemic on the way to the Tokyo Games, was among those who got pinged, while Duncan Scott, Dean's teammate on the victorious TeamGB 4x200m freestyle squad, also withdrew from action as he recovers from a chest infection. It is unclear, as yet, how many other swimmers on the Britain squad have been affected by pings.
A spokesperson for British Swimming told SOS: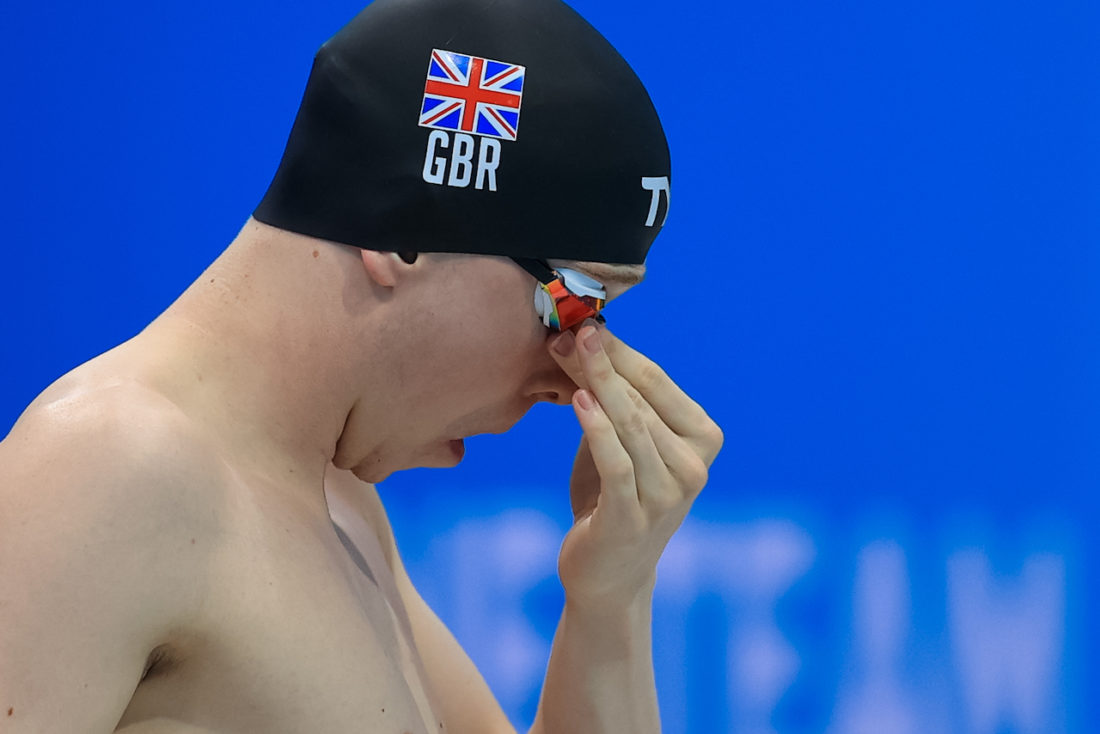 "As of today, no other swimmers will have to self-isolate in Abu Dhabi and the rest of the athletes still out there will travel home directly following the end of the meet. Besides Max, there have been no other positive tests in the team. Tom Dean was pinged as a close contact but returned a negative PCR test and was therefore allowed to travel back to the UK earlier in the meet.

"Athletes and staff returning to the UK are following the current UK government protocols on travel upon their return."

British Swimming

– image – Max Litchfield, by Georgie Kerr, courtesy of British Swimming
Slow Home …
Some swimmers will not be able to travel home until December 27 at the earliest. Some teams at the championships have been unaffected, Canada's in-form women's team a case in point.
Here's how Max Litchfield is keeping his spirits up and spending his time (perhaps the embassy can send round a few mince pies…):
The Longer-Term Covid Consequences
It is understood that athletes from the United States and some European nations are among those who will not make it home in time for Christmas. The risk was always there, the championships scheduled to run December 16 to 21 at a time of pandemic protocols that oblige those who test positive to isolate for 10 days, regardless of illness or not.
During that time, none of those affected will be able to train in the pool. With the spread of the new variant Omnicron on the wing and causing another wave of lockdowns and new travel restrictions and conditions, there may be more pain ahead for those affected: some nations now insist on an isolation period of up to two weeks for any arriving home, regardless of any isolation period that may have been spent overseas, time spent travelling deemed time spent in places where infection might occur.
The situation is far from ideal heading into a new year that will feature an early World long-course Championships, in May in Fukuoka. The scheduling of that in a pandemic just nine months after a delayed Olympic Games has contributed to large numbers of the world's best swimmers, including many Olympic champions and medallists, deciding to opting out of the Abu Dhabi event.
The potential for trouble was there from the get go in Abu Dhabi, FINA issuing the following statement on Day 1 of racing:
On 15 December, seven accredited participants at the 15th FINA World Swimming Championships (25m) tested positive for COVID-19.
Following the FINA COVID-19 event protocols and the United Arab Emirates (UAE) Department of Health (DOH) rules, the accredited participants with positive COVID-19 results were removed from the event and placed in strict quarantine.
According to DOH protocols, athletes positive with COVID-19 will not have the opportunity to compete at the FINA World Swimming Championships and the FINA Aquatics Festival in Abu Dhabi.
All persons entering the UAE had to have a negative PCR test taken no more than 48 hours prior to arrival. Those entering the country had to subsequently produce a second negative PCR test result upon arrival.
The competition and training venues used in the FINA competitions have implemented strict health and safety rules, including vaccination and PCR test requirements, health screenings, mandatory face mask use and rigorous sanitation measures. Safety remains our priority.
FINA did not confirm the identities of those affected that day but four of the cases are believed to have been members of the Singapore team, while a Nigerian official also tested positive. And each of those cases had been in contact with others outside their group. A chain reaction followed.
It is not clear whether those who tested positive did so within a timeframe that would suggest they travelled into the UAE already carrying the virus. No details of which variant is involved have been released.